Secure Document Scanning
At PROSCAN® Charlotte your security is our main concern. Our employees provide the highest level of protection from start to finish of the scanning process.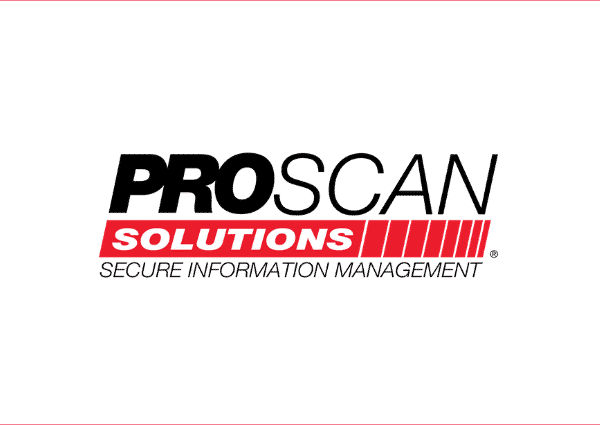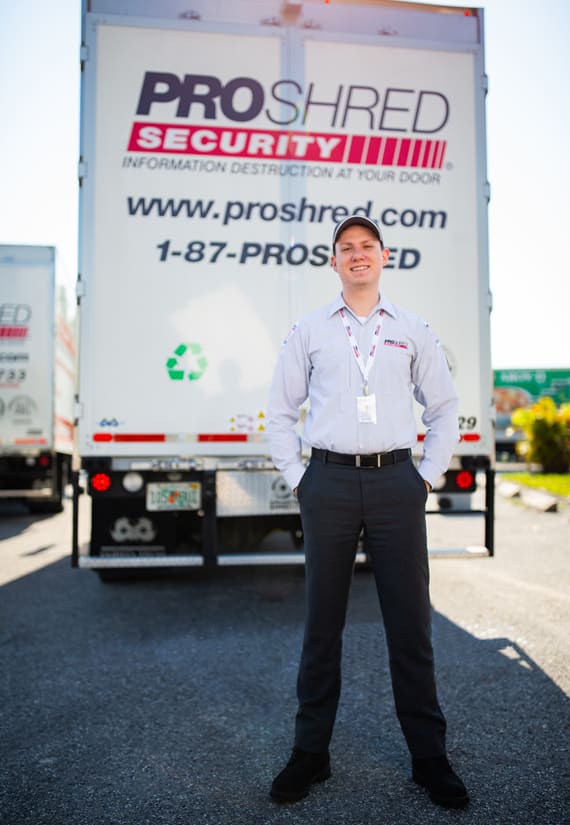 Our Secure Document Scanning Process
Our first step in the PROSCAN® Charlotte document management process is to provide secure transportation of your documents to and from one of our two facilities. Our state-of-the-art trucks are equipped with alarms, cameras, and CCTV. Along with out physical safeguards, we also ensure a secure network using various methods of encryption and constant monitoring of our network activity,
Once the scanning job has been completed, we ensure your confidential documents and information are properly destroyed. We are able to securely destroy your original paper copies through our shredding division, PROSHRED® Security. Through the shredding process, we ensure the chain of custody is complete and you information will never end up in the wrong hands!
Ensuring your security and confidentiality is of utmost importance to all of our PROSCAN® Charlotte and PROSHRED® employees. That is why all employees undergo a pre-employment background screening and drug test along with compliance training and proper handling of confidential information. Contact us today to learn more information on our comprehensive and integrated security program!