Document Scanning Quality Control Procedures
At PROSCAN® Solutions, customer service and quality control are our top priorities. Our superior service and processes are what set us apart from the rest. We pride ourselves on conducting strict quality control at each stage in the document scanning and document management process. Here are some of the quality assurance procedures we use to ensure a superior final product.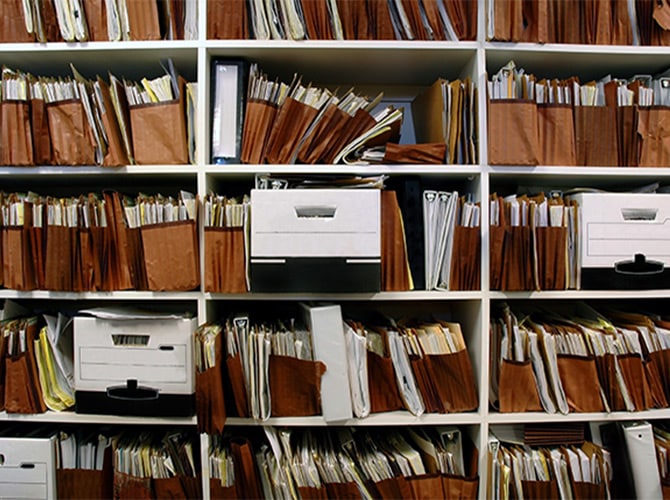 Preparation:
Organize files to optimize scanning
Look for/move sticky notes that are covering any information
Properly stack pages to ensure proper scanning and reduce the chance for double-feed
Look for any issues with the originals

Fix any issues that can be fixed
Adjust settings to optimize scans
Notify manager or customer of any issues with the originals that may affect scan quality
Scanning:
Machines:
Our machines contain multiple rollers and sensors to ensure optimized scanning, including:

Proper page feeding
Automatic page size detection
Multi-feed detection
Perfect Page Technology
Technicians:
All scanning is completed manually by a PROSCAN® Solutions technician

Technicians preview all scans as they feed through the scanner
Technicians are trained to oversee the scanning process and detect/correct any scanner issues
Processing:
After scanning, files are processed via Square 9 Smart Works advanced document management software.

This software corrects image irregularities and performs some of the following manipulations to ensure quality electronic files:

Page rotation
Blank page detection
De-skew
OCR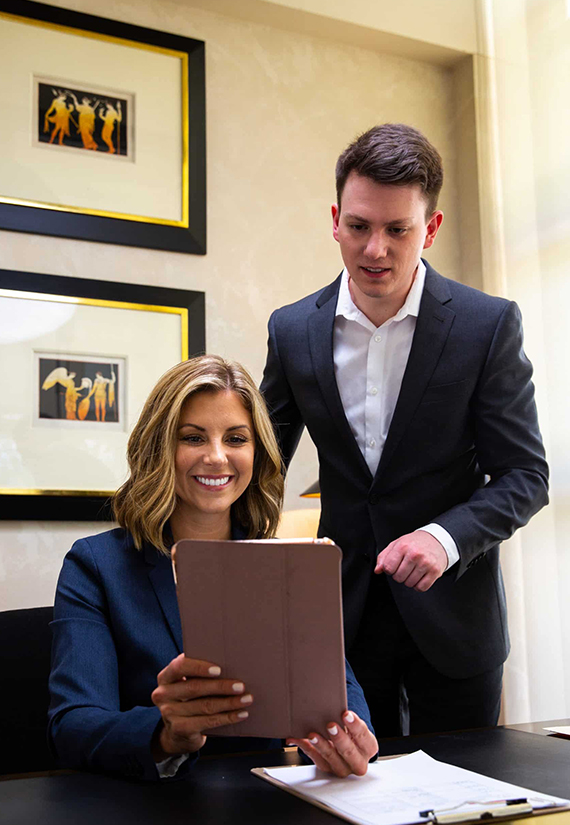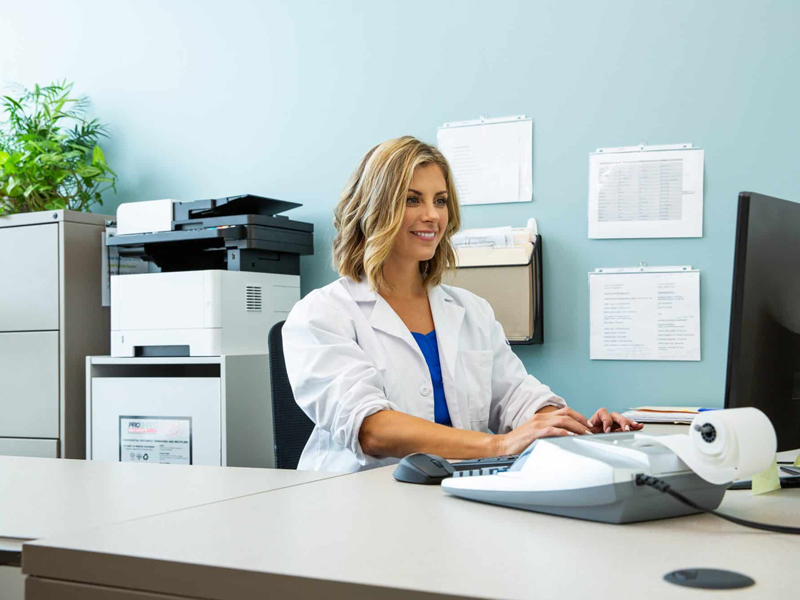 Indexing:
After images are processed, PROSCAN® Solutions technicians manually inspect and index all files.
During the indexing process, technicians are trained to:
Look for, and note, any and all image irregularities and discrepancies
Correct anything missed by processing
Notations are made for:
Missed multi-feeds
Folded pages
Bad quality scans
Files incorrectly separated or combined
Any questionable data
Final QC:
Any images/files with notations or questions are pulled from their original boxes and examined.
Files are rescanned, separated, combined, or adjusted as necessary.
Additional Considerations:
The entire process is documented.
We record:
What technician prepped the files, and when
What technician scanned the files, and when
What technician indexed the files, and when
What technician performed the final quality control, and when
Raw, unprocessed files are kept in a separate archive for backup and review.
Request More Information About Quality Control
For more details about our quality control procedures regarding document scanning and document management solutions, please contact us today.