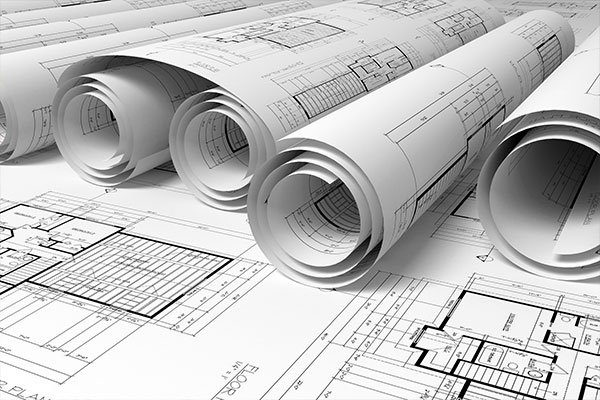 What is Blueprint Scanning?
Looking to receive a digital copy of your Blueprints? Look no further than PROSCAN® Solution's Blueprint Scanning Services. We take your hard copy blueprints and turn them into online digital copies so that you can have them on the go. Having a digitalized version of your blueprint allows you to access them anywhere, anytime.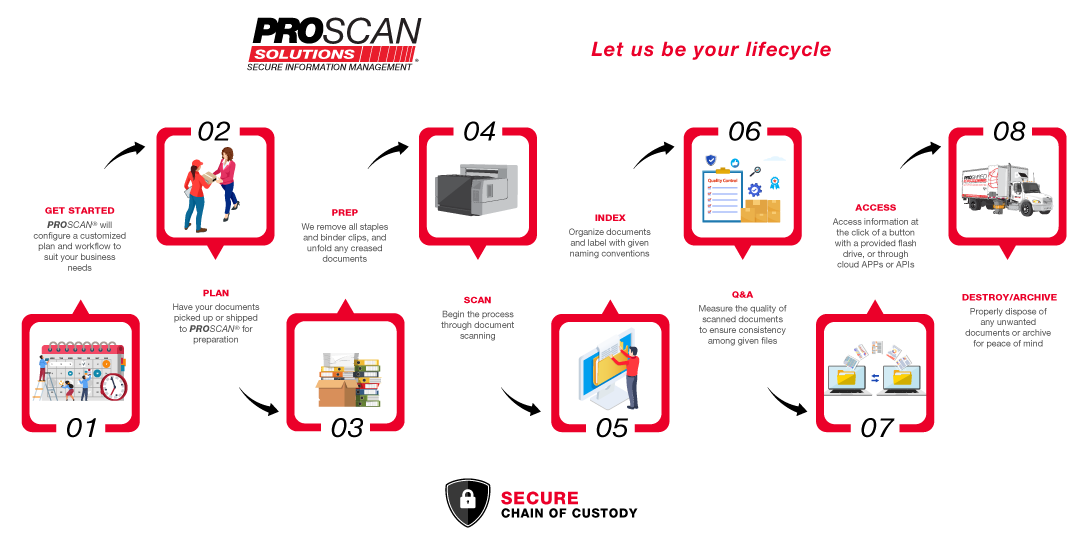 We're Secure
With our secure scanning process, you can ensure your data is secure. Our team is constantly up to date with the latest technology to ensure you receive the most current document management and scanning solutions.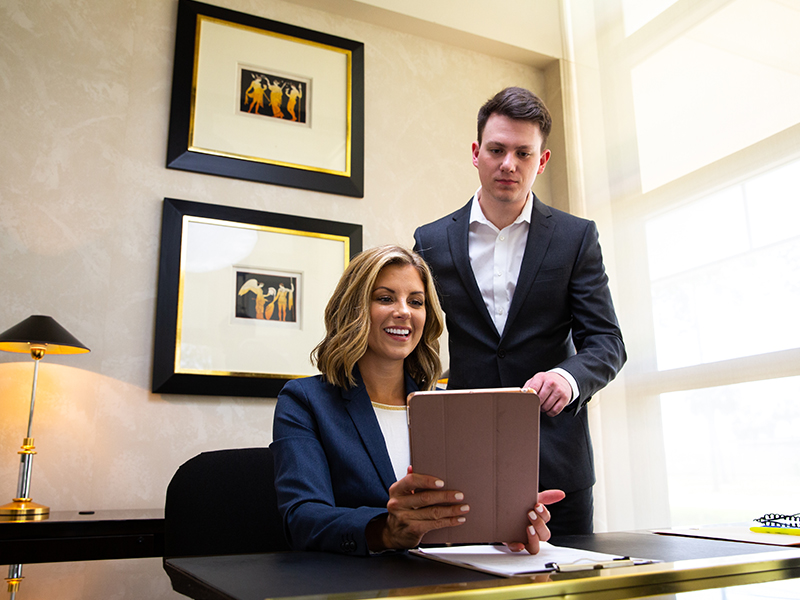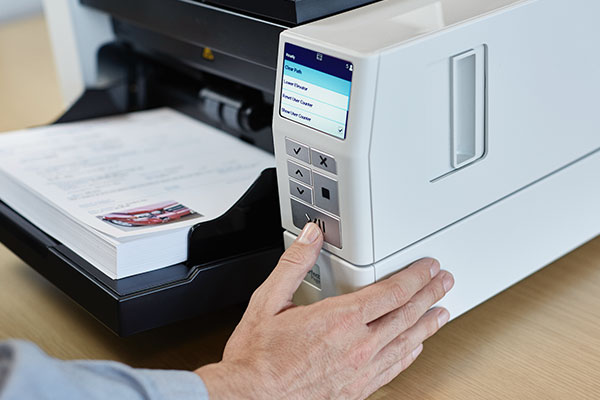 Why Us
With PROSCAN®'s blueprint scanning services, you can expect: 
Free, no-obligation consultations

 

Competitive pricing based on your needs

 

A knowledgeable team

 

Quick, professional, and secure solutions

 
Technology
We have up-to-date technology to ensure you receive the best digital image of your blueprints. Our enhanced software allows your old hard-copy blueprints to be seen in a clearer image than before. Scanning has never been easier.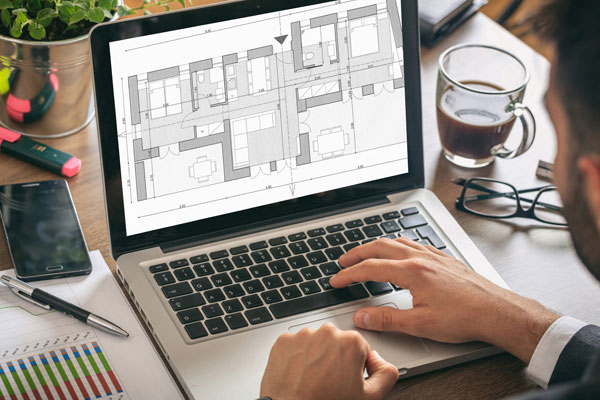 Schedule your Blueprint Scanning service today
For price quotes or more information about how to arrange scanning services for your documents, please contact us today.