What is Box Scanning?
PROSCAN® Solutions offers a non-commitment option to digitize your important documents for a flat rate. Box scanning allows you to bring all your material in as long as it fits within the box you're given. Don't worry if your documents are a mix of all different kinds of documents, that's okay! We will scan whatever is in the box. Digitizing these documents can give you easier access to the material wherever you go; allowing them to also be easily shared with friends, family, or co-workers.  
Why Should I

Do

Box Scanning?
Frees up precious physical space in your work environment 

 

Eliminates document storage fees

 

Risk-free solution to keeping confidential information

 

Saves time on locating physical documents

 

Enables you to share your files with others with the click of a button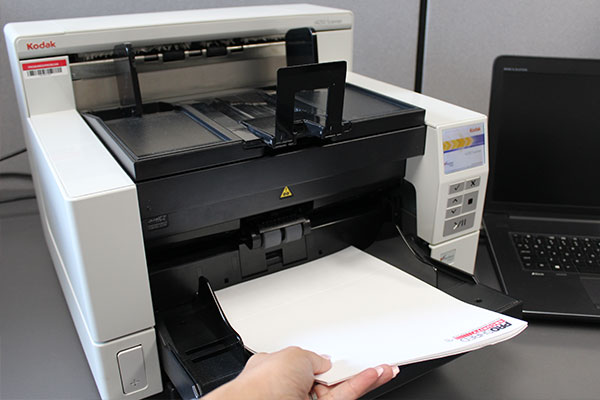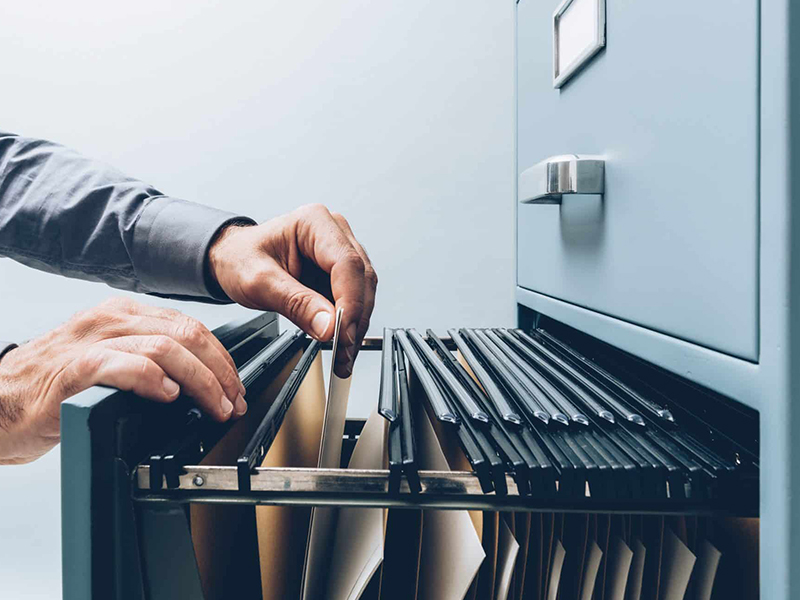 Why PROSCAN® ?
Our company is a full-service document scanning and imaging institution where we can provide customers with solutions for their document scanning needs. We understand every customer is different, which is why we make sure to tailor our services to fit each business' needs. PROSCAN®  continues to uphold high security guidelines that uphold us to rigorous standards to ensure the safety of your confidential material. Contact us today for a quote!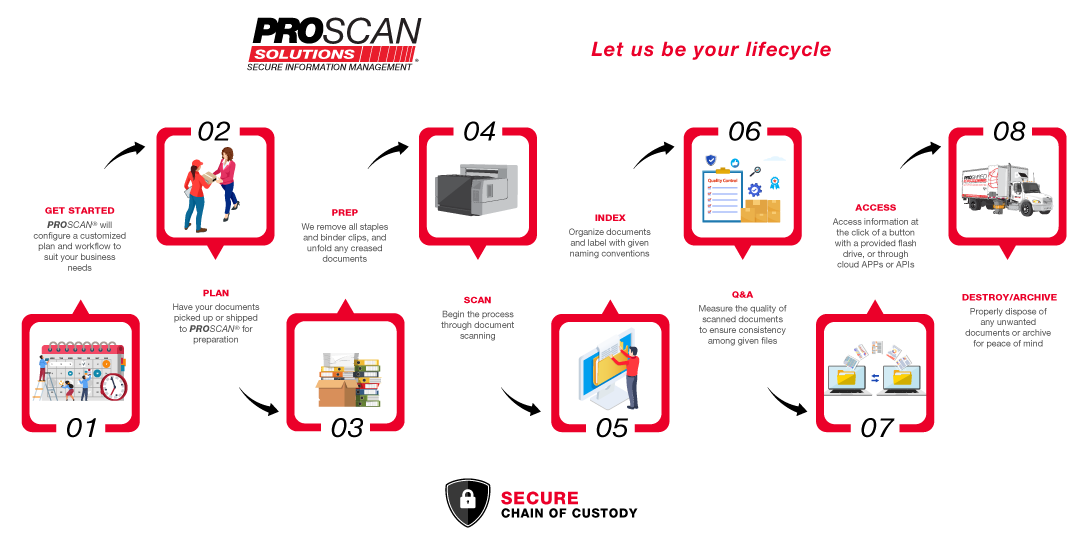 Schedule your Box Scanning service today
For price quotes or more information about how to arrange scanning services for your documents, please contact us today.