What is Data Entry?
PROSCAN® provides world-class data entry services allowing us to essentially label your documents with data. If you're looking to import your documents into a document management system, our Data Entry services can help you get your files organized and ready for transfer. PROSCAN® Solutions has many services like Data Entry that help you and your business reduce physical storage space, share documents easily, and increase compliance. Call us today for a quote! 
Why You Should Use a Professional Data Entry Service
There are many reasons hiring a company to do your data entry is a good idea: 
Conducting manual data entry is prone to having errors you don't have time to fix

 

Getting an individual to do your data entry or doing it yourself can give your business a slow turnaround

 

A lot of businesses are not equipped with the tools and software to handle large data entry projects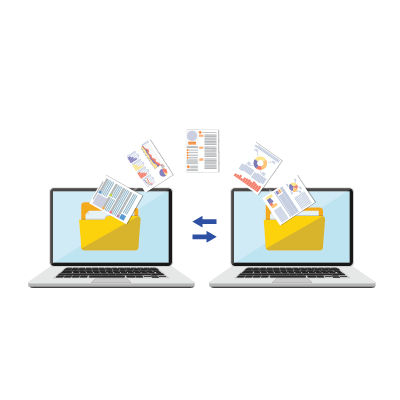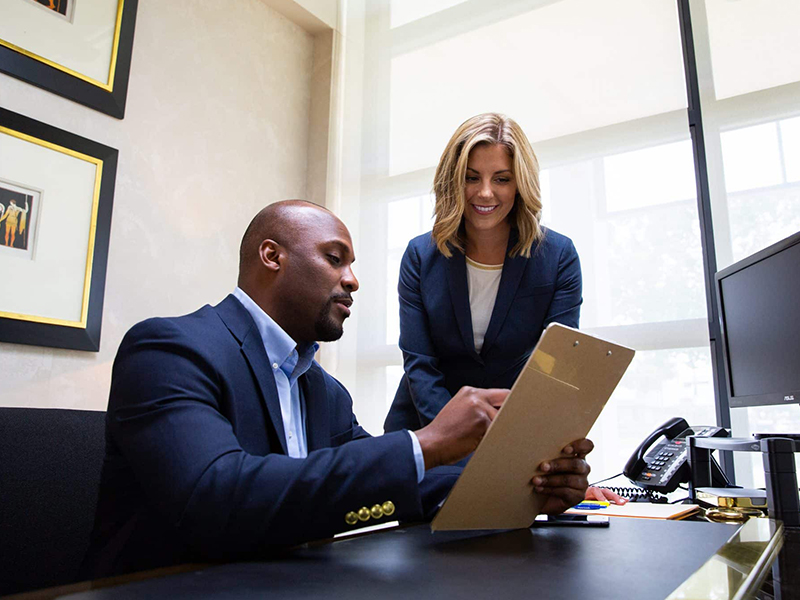 Top-Notch Software
As part of a personalized data entry services, we offer the integration of Optical Character Recognition (OCR) scanning, smart search software, and ERP (Enterprise Resource Planning). We also ensure that all devices and software meet strict security standards to protect and maintain confidentiality of your information. 
Personalization Matters at PROSCAN

®
When it comes to personalizing your document management system, consider different factors to suit your business needs. Our system handles the collection, processing, archiving, and searching of all documents. We use fast, high-tech technology to collect your information from our documents.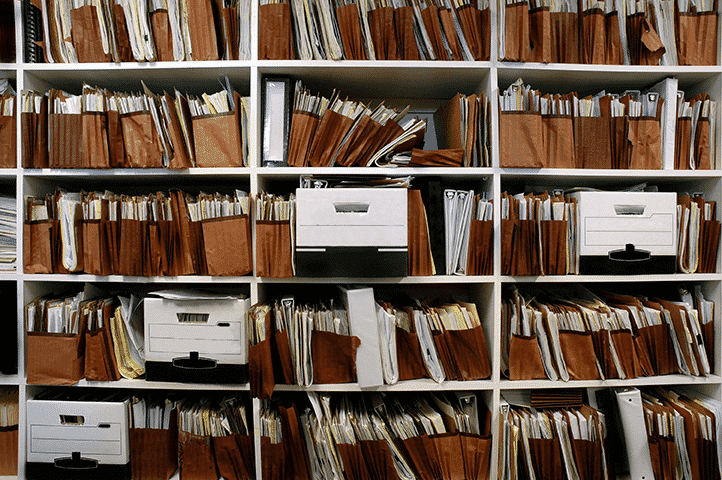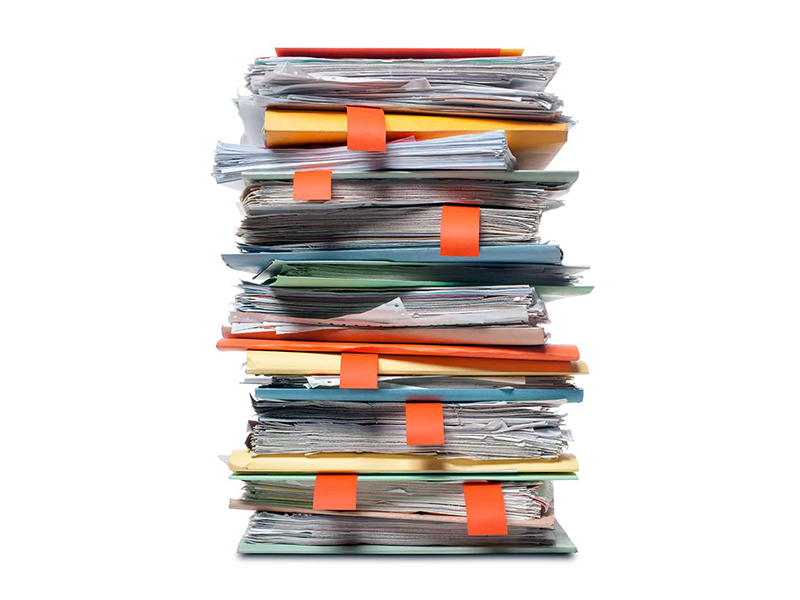 Saving the

Environment

 with PROSCAN®

 
The average office produces a large amount of waste each year. At PROSCAN® Solutions, we believe that environmentally friendly practices are of increasing interest to both businesses and individuals. Document management systems like ours play a key role in creating a more environmentally friendly workplace by helping businesses reduce paper usage and waste. In partnership with PROSHRED® Security, documents can be shredded and recycled into new products at local landfills.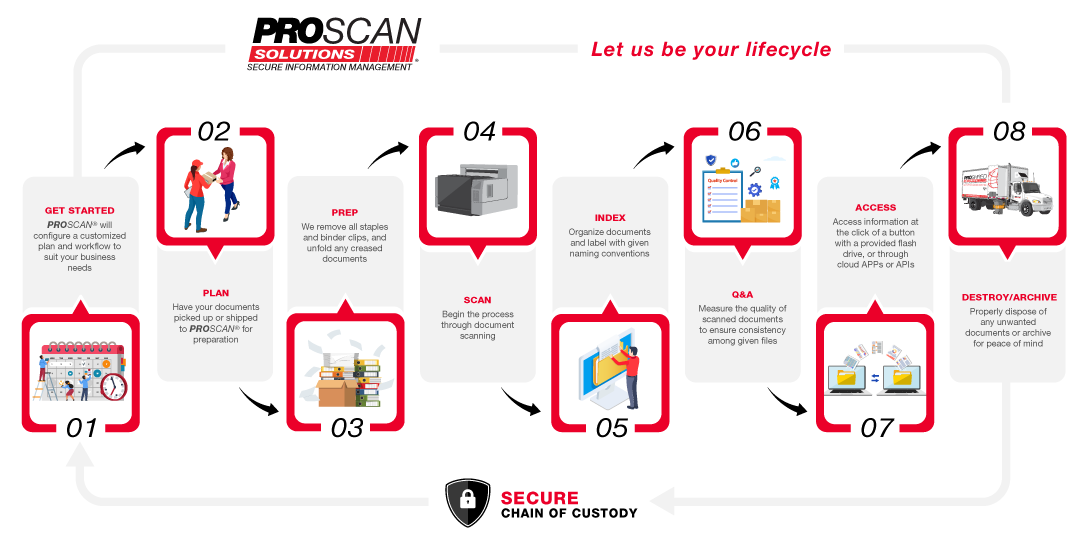 Schedule your Data Entry services today
For price quotes or more information about how to arrange scanning services for your documents, please contact us today.