Shredding Services for Scanned Documents
Get Secure Document Destruction for the Physical Versions of Your Digitized Papers and Files
PROSCAN® Solutions understands you may no longer need your physical documents after scanning and digitizing them. That's why we partner with PROSHRED® Security to offer paper shredding services. Our document destruction services allow you to dispose of sensitive papers or files to free up workspace, prevent breaches, and comply with any privacy laws relevant to your industry.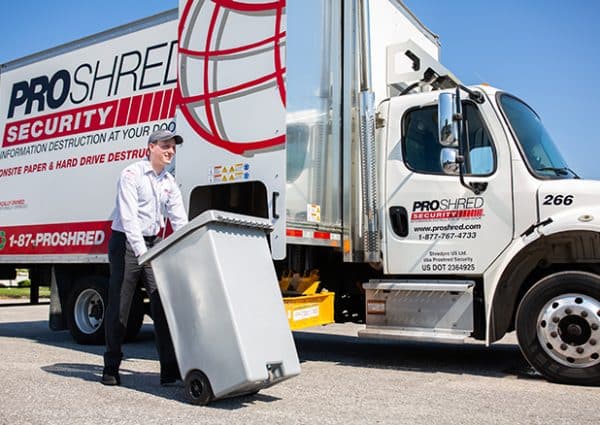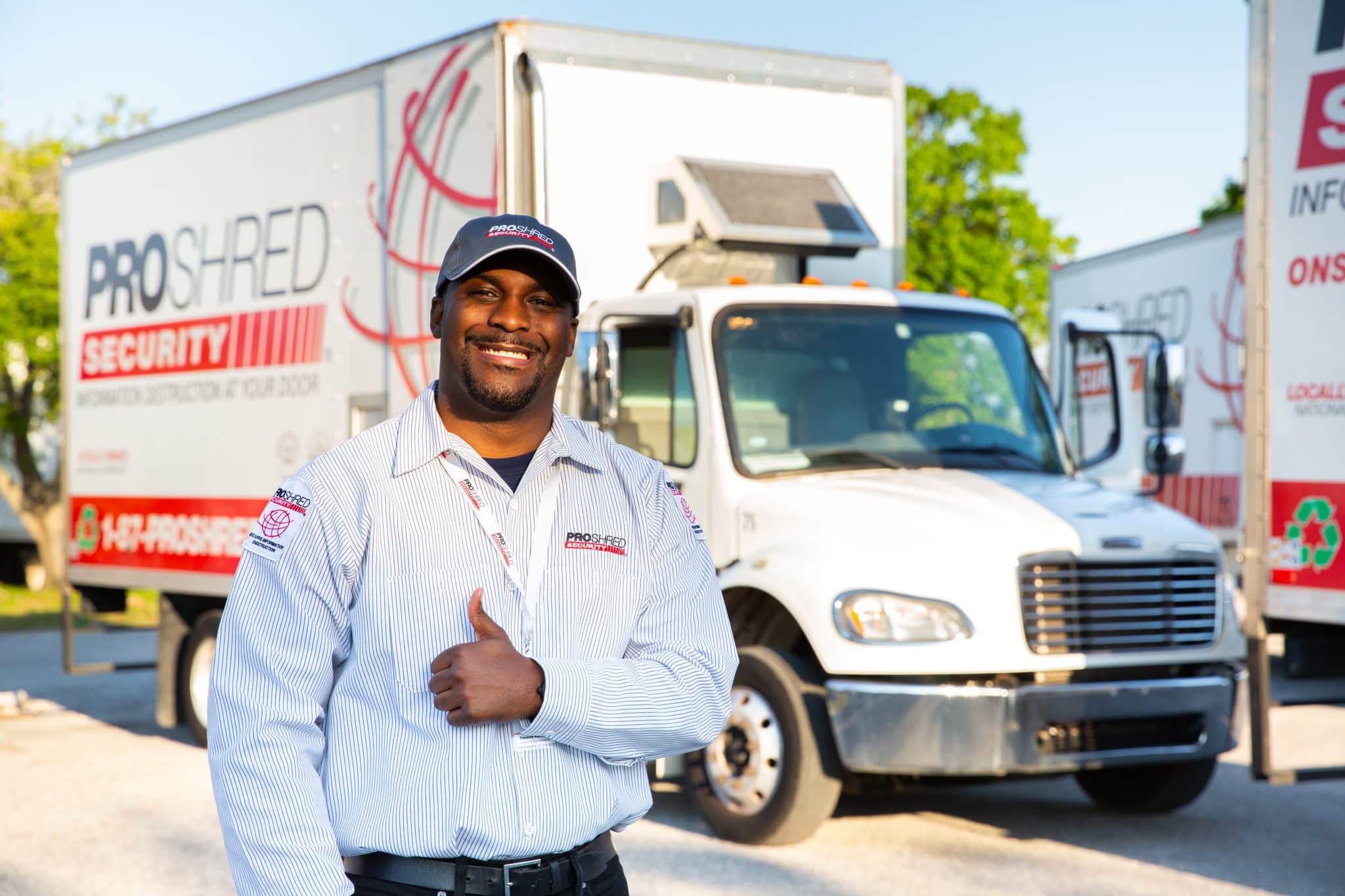 Ongoing Paper Shredding
If you plan to regularly scan and upload documents into a content management system, then scheduled shredding is an efficient way to dispose of the physical versions of the documents on a regular basis. We can provide your organization with different sizes of shredding bins or consoles to place around your office. Our team then empties these as routinely as you need. The contents are either shredded on-site in our mobile trucks or transported for off-site shredding at our warehouse. We offer flexible scheduled shredding contracts, upfront pricing based on the number of documents you need to be destroyed, and all waste is recycled locally.
One-Time Paper Shredding
Our one-time shredding service offers the same level of security and benefits as our scheduled shredding but on a one-time or an as-need basis. Also known as one-time document purges or cleanouts, this option is suitable for individuals or businesses that want to dispose of a single batch of documents after scanning them.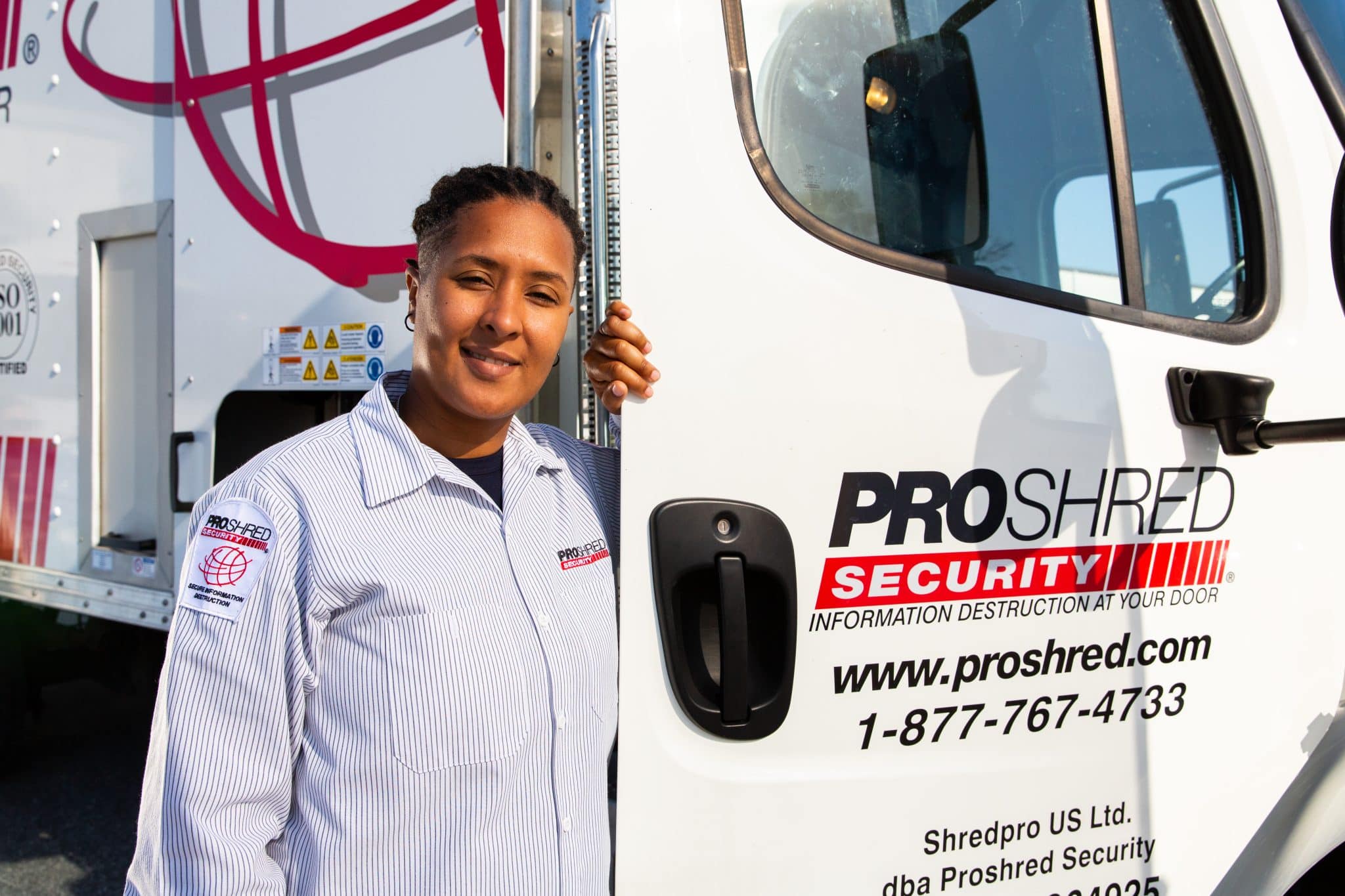 Combine Our Shredding and Scanning Services
Whether you need a one-time service or regularly scheduled shredding, contact us to make sure your documents are securely disposed of after they're scanned and digitized.