Document Scanning
PROSCAN® Solutions are experts when it comes to converting physical documents into convenient and easy to find electronic files. Our document scanning services are priced per document. Each document is run through our high-speed scanner, and the quality of the scan is checked throughout the entire process by quality control specialists. We offer optical character recognition (OCR) systems to make text and document contents easily searchable. Each document is saved as a PDF or other type of file in your document management system.
Find a location near you.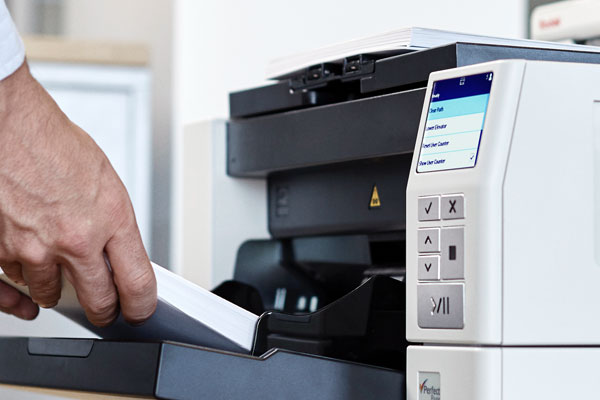 Benefits of Document Digitization
Many companies are still recording and storing details on hard copy paper. While it may seem like a suitable solution, unfortunately, as time goes on it can be difficult to manage information properly. In this age of digital technology and fast-paced working environments, including work from home, relying on paper documents as a primary source of record-keeping can cause unnecessary clutter, lack of productivity, poor quality customer service, and security threats. Converting to electronic file keeping means data is immediately accessible, and right at your fingertips at all times.
In some situations, files may need to be obtained securely in a moment's notice. Document scanning and electronic records keeping provide an effective means of information searching and document security in compliance with privacy and retention laws.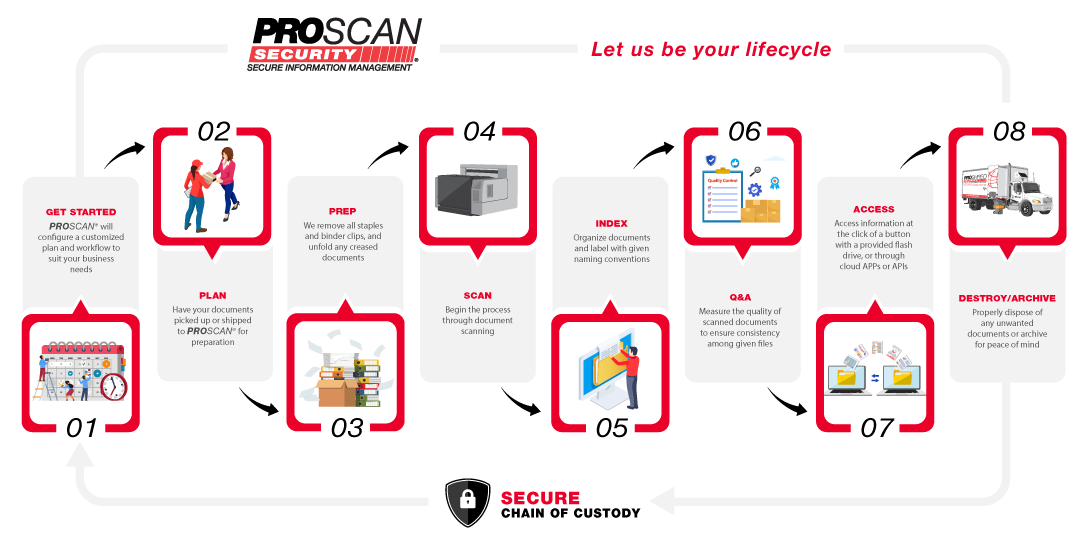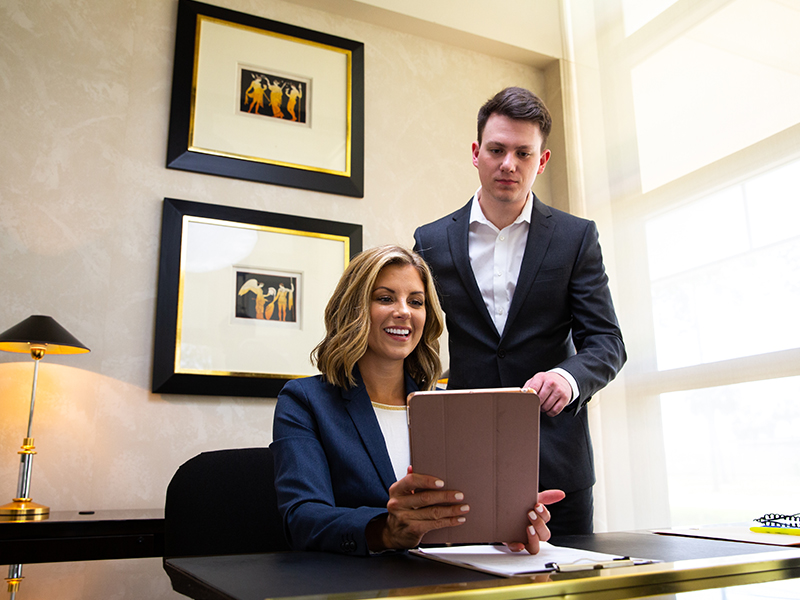 Advantages of document scanning include:
Recover office space for your business
Increase employee productivity
Spend less time searching for documents
An organized and clutter-free office environment
Improved security measures and peace of mind
Compliance in regards to data protection laws
Quick and easy access to information via an online document management system
A full audit trail can be requested with a detailed history
Document Scanning Services
Digital Mailroom Services
Manage your mail more efficiently by using a digital mailroom. Whether as a result of COVID-19 or due to the increase in remote work, many employees have less access to their organizations' premises. While mail continues to be delivered, many workers are unable to be present to receive important mail, such as checks or business correspondence. By using our expertise in document scanning and management, our digital mailroom services provide remote access to mail, ensuring quick and secure communications.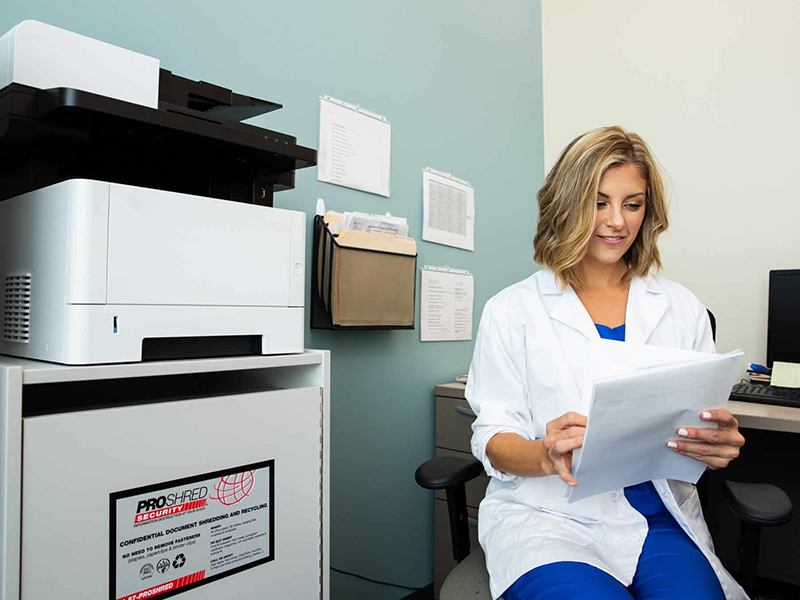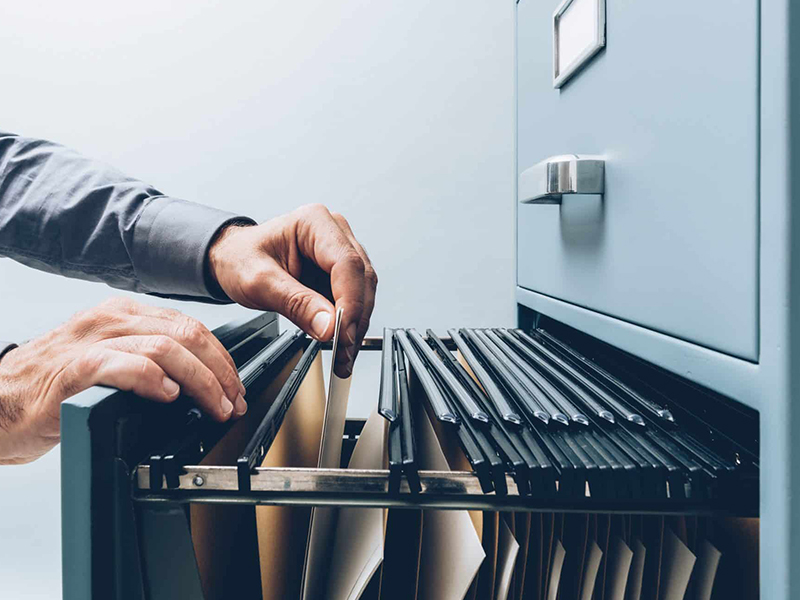 Document Scanning and Storage
Leveraging our scanning services and secure infrastructure, we'll help you transform your physical documents into easily storable electronic files, so you can enjoy centralized access to all of your essential information. Digitized files will be organized and securely stored on an electronic content management system, where information is readily accessible when you need it. In terms of efficiencies gained, our document scanning and storage services help free up your work space and eliminate time wasted searching for physical files.
Archive Scanning
In addition to scanning the essential documents your company relies on every day, we can also help you convert your archives of old documents to organize them and free up physical storage space. Understandably, choosing to digitize months', years', or decades' worth of old documents would be a big financial decision. That's why our team works with your company to prioritize documents for scanning based on their value, sensitivity, and other factors. Archive scanning also may help you discover new insights from old documents by making the information easily available and searchable in a digital environment.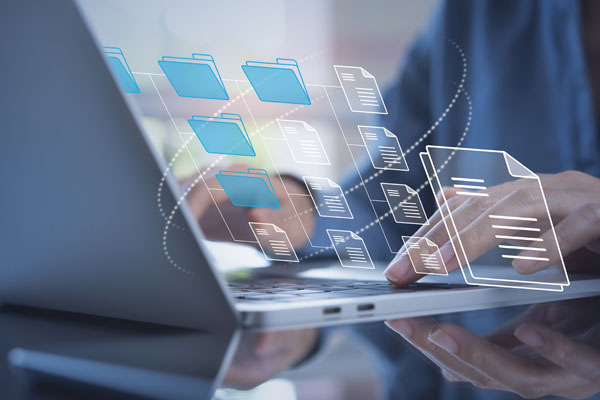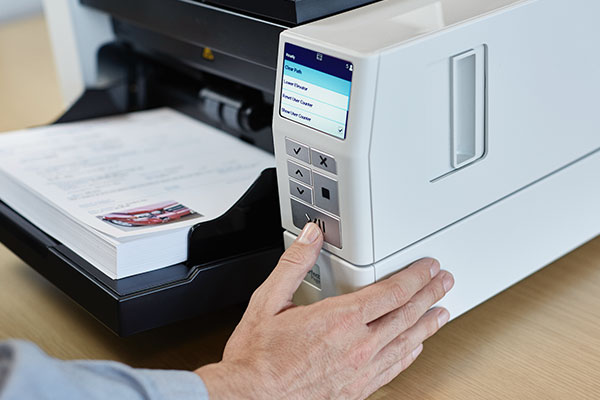 Paper Scanning
Paper documents vary in size, from 8.5 x 11 in letters to 8.5 x 14 in legal paper, and not to mention invoices, checks, and forms. Our paper scanning services can digitize these different sizes of paper documents that you can upload directly to a content management system for easy storage and retrieval.
Large Format Scanning
Some industries deal with larger documents, such as blueprints, construction plans, large-scale photographs or maps, as well as artwork, posters, and infographics. Our large format scanners can transform these larger documents into digital files that can be easily organized, shared, and analyzed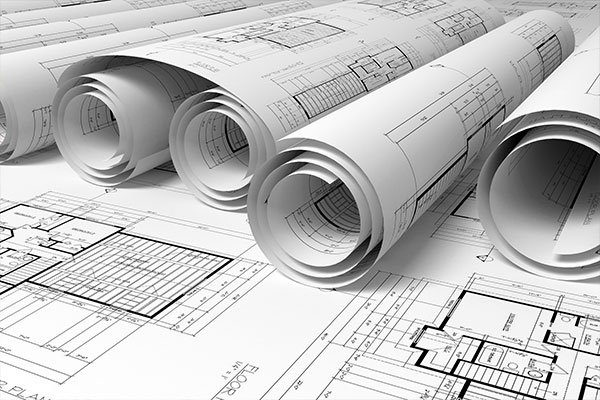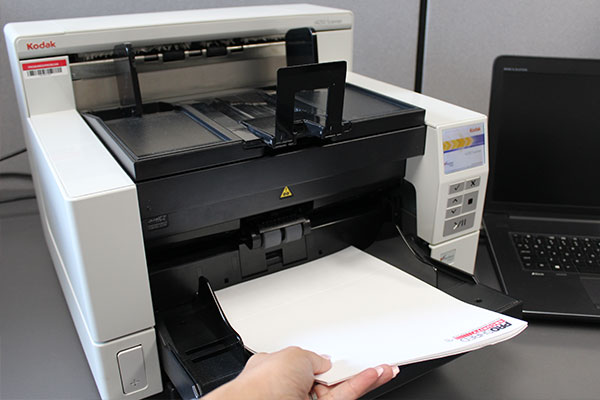 High-Speed Document Scanning
Sometimes your business can't wait. At PROSCAN® Solutions, we understand your need to have your documents digitized in a timely manner to avoid any interruptions to business operations. That's why we offer high-speed scanning services that transform your physical documents to electronic files in a matter of seconds with no loss of quality. To ensure the highest standards, our quality control specialists review the final result.
Secure Document Scanning
PROSCAN® Solutions is owned by PROSHRED® Security, which means we understand the need to protect your privacy and sensitive information. We offer secure transportation of your documents in trucks equipped with alarms, cameras, and CCTV. We also ensure a secure network using encryption and constant monitoring of network activity. If the physical versions of your scanned documents are disposable, we can shred them on-site for the ultimate protection against data breaches.
We also take steps to ensure our scanning professionals follow our security procedures. We perform pre-employment background screening and drug testing and have our employees take compliance training for state and national as well as industry-specific data privacy laws and proper handling procedures for confidential information.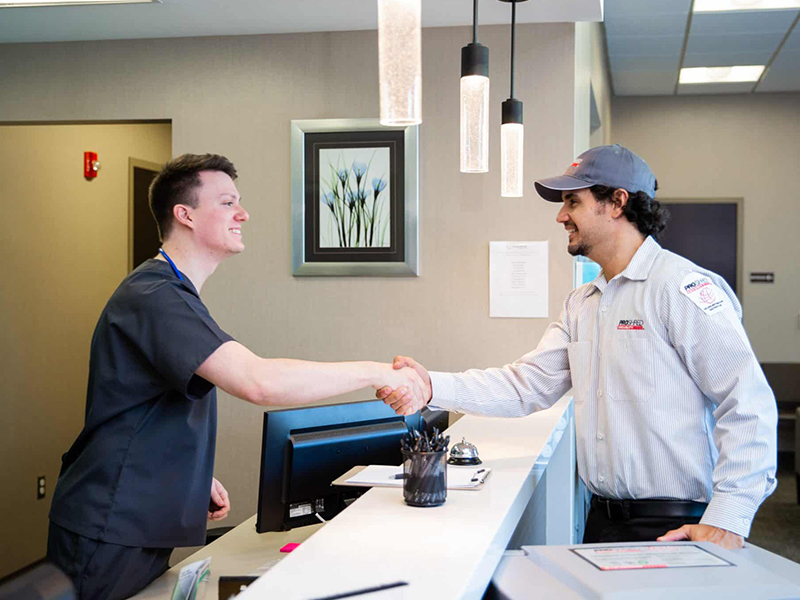 Learn More About Our Scanning Services
For price quotes or more information about how to arrange scanning services for your documents, please contact us today.