Document Storage Services
Our document storage services let you keep your organization's important files protected and organized in off-site storage for when you need them. The advantages of professional document storage include security from breaches and safety from damage. PROSCAN® Solutions can also help you organize your papers for easier retrieval when you need it.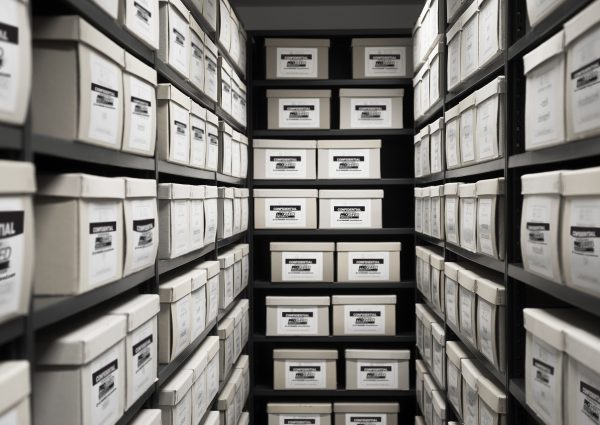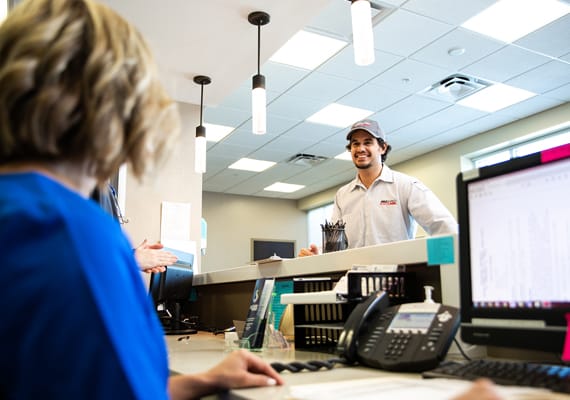 Benefits Of Off-Site Document Storage
As more papers and files pile up in your office, it can detract from your workspace and make it harder to stay organized and find the right information quickly. Off-site storage frees up space for your employees and keeps your documents organized for easy retrieval. PROSCAN® Solutions can help you create a strategy for document storage to ensure the most efficient organization based on how your business uses the information.
Combine Scanning, Document Management, and Storage
To create the most efficient document retrieval system for your business, combine document storage with our other services, such as scanning and document management. We can digitally transform your physical documents into electronic files, advise on a content management system for storing, searching, and sharing the information, and provide secure off-site storage for your documents after they've been digitized.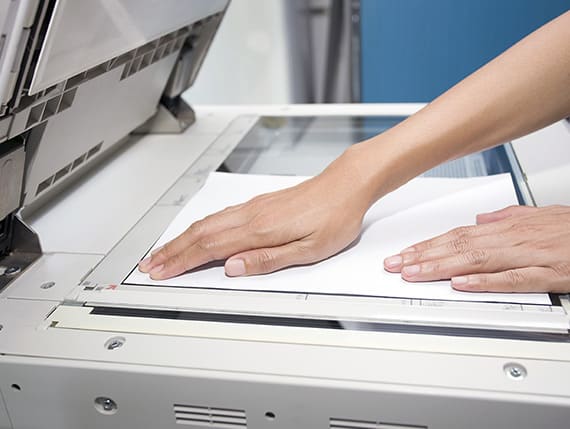 Start Storing Your Documents With Us
If you're ready to make your business documents more easily retrievable while freeing up valuable workspace, contact us about off-site storage solutions today.