How Does FutureVault Work?
FutureVault assists all levels of an office to improve their productivity and compliance through its robust online vault technology that allows for secure online file exchange. This service initially comes with every project held with PROSCAN® as a trial, and gives customers the opportunity to opt-in and continue FutureVault after their trial period ends. FutureVault is a SOC II certified file hosting company easily allowing customers to manage and share client documents efficiently.  
Why PROSCAN®
PROSCAN® works with each customer individually to satisfy their document scanning needs, as we know not one company runs their business the same way.  
We offer complimentary consultations without contracts

 

No fees and competitive pricing 

 

A professional team eager to help with your document scanning needs

 

Providing you fast and secure solutions to your business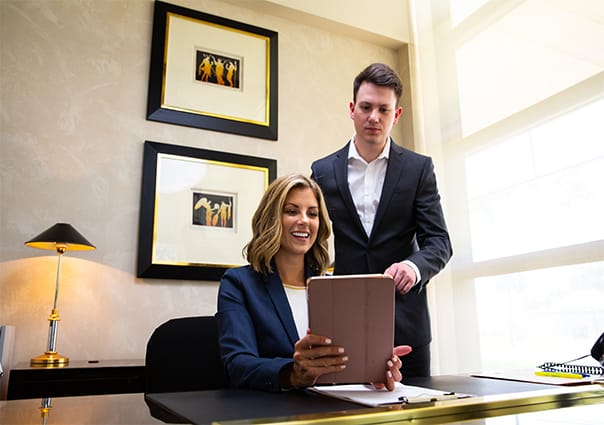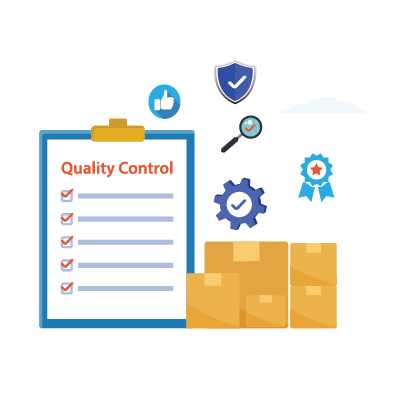 Quality Control
Customer service and quality control are important aspects for PROSCAN® solutions. Outstanding service and practices set us apart from our competitors as we take great pride in applying strict quality control at all levels of the document scanning and document management process.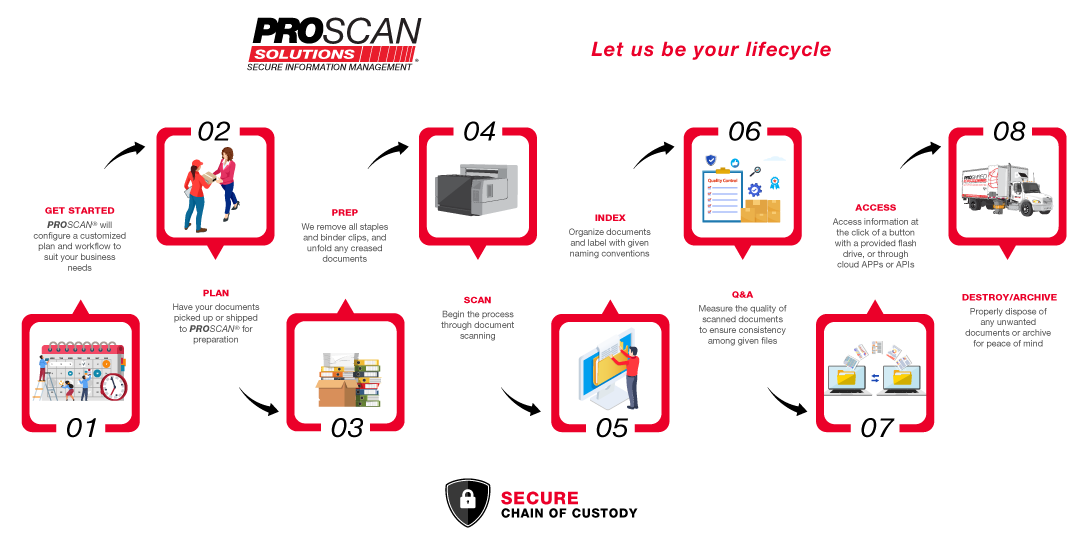 Cutting Edge Technology
We use the latest technology to ensure that you receive the highest quality digital representation of your physical documents. Our high-quality technology allows you to see previously printed plans in clearer images than before. PROSCAN® remains an advanced, high-quality company designed specifically for its customers 
Schedule your FutureVault service today
For price quotes or more information about how to arrange scanning services for your documents, please contact us today.