What is GlobalSearch?
PROSCAN® Solutions offers a premium document management system known as GlobalSearch through a strategic partnership with Square-9. With this advances software, PROSCAN® is able to implement and scan into systems for customers. This system is web-accessible and features many security levels for your safety. GlobalSearch gives you the ability to organize and save all your documents in a single, searchable, permission-based data repository with the click of a button 
Search Power
By rapidly searching on-screen data to get documents without ever leaving the application you are in, enhanced search features enable you to swiftly access crucial content and make informed decisions. With this web-based home and office document storage system that allows you to store and manage documents electronically, you can access your information anywhere, anytime.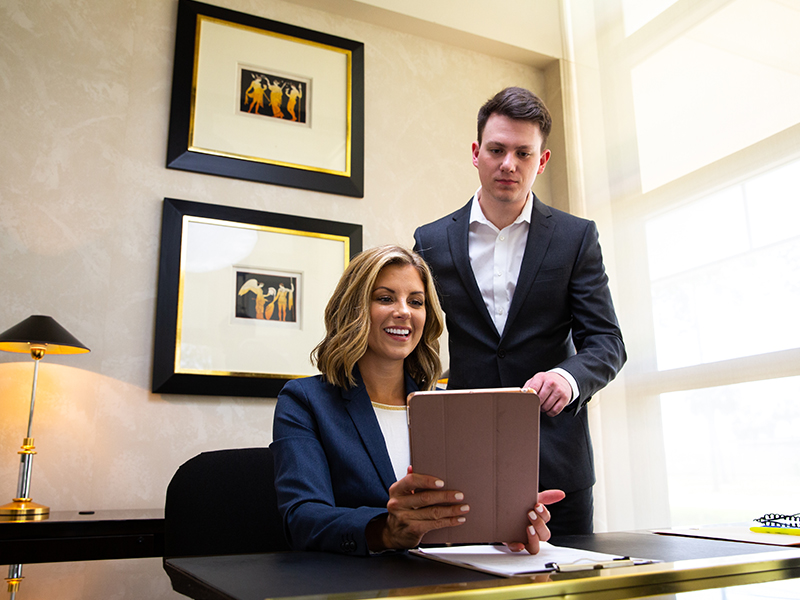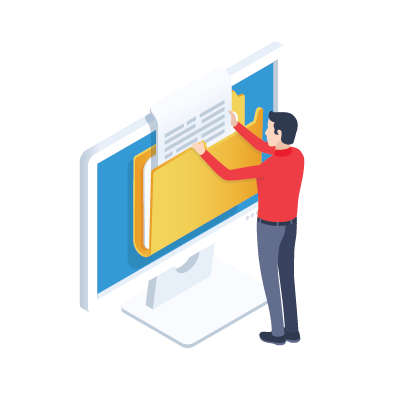 Access at Anytime
You can use your browser to access documents whether you're at home, work, or on the go. allowing you to work from anywhere with a consistent, uniform experience so you can use your time more wisely. GlobalSearch is a user-friendly interface that allows you to browse your files just like on your computer without having to download additional software.
Why

PRO

SCAN

®

 
We provide a comprehensive array of services intended to assist organizations in reducing storage and retrieval costs, boosting office productivity and efficiency, and enhancing customer service. Together, you and our staff will design a unique plan that satisfies your individual business requirements.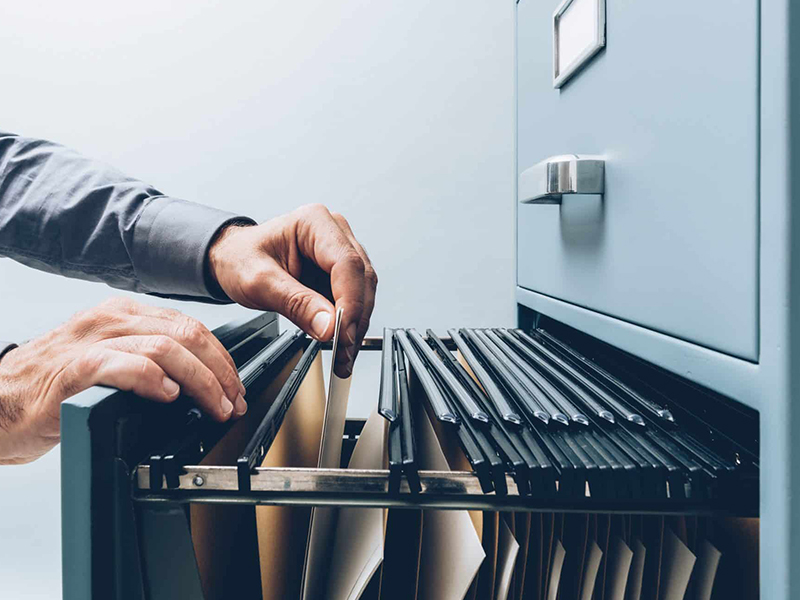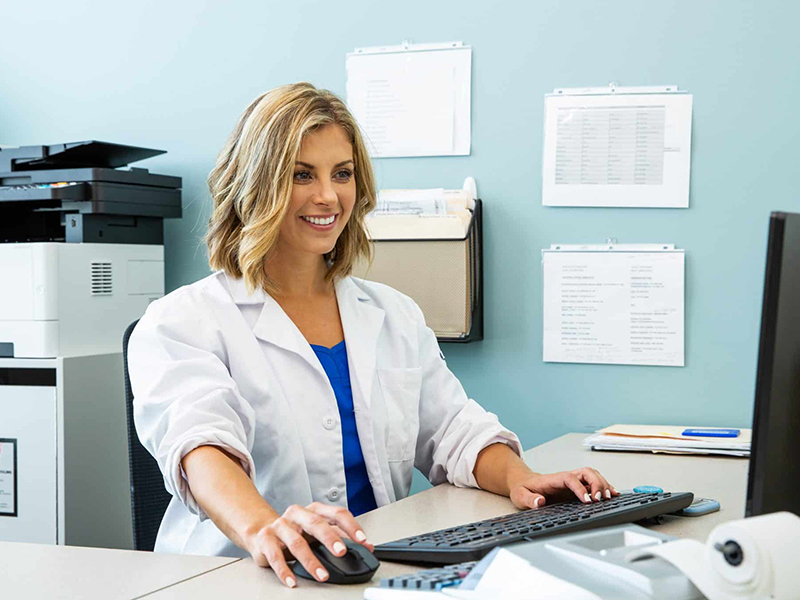 Vigorous

Technology 
As part of our document management services, we provide optical character recognition (OCR) scanning, Smart Search software, and enterprise resource planning (ERP) integration. Our equipment and software go through rigorous security standards.