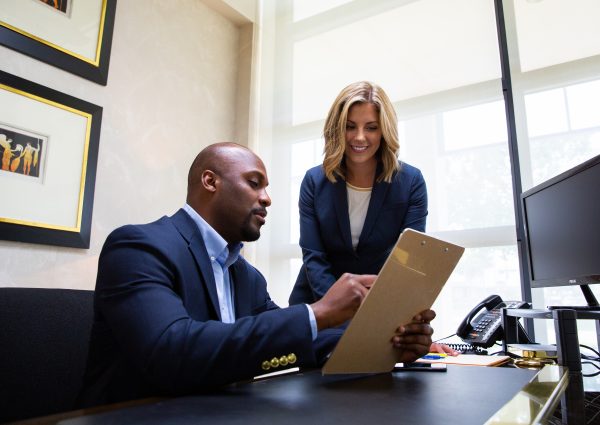 What is Kodak Input?
PROSCAN® Solutions has robust internal scanning software that allows us to transfer your documents into digital masterpieces. PROSCAN® Solutions uses Kodak Alaris, a web-based platform for scanning solutions to help you with all your scanning needs. Call us today for a quote! 
The Benefits
Kodak features zonal OCR recognition to allow us to extract data entry-indexing information from forms. For example, a specific invoice number directly off an invoice.

Full page OCR recognition helps keyword searchability

 

Document classification lets us detect what type of document a scanned image is. For example, an HR action versus an invoice

Automatic color detection helps scan documents in the color they present as, whether its black and white, or color. This gives the documents excellent quality for the customer.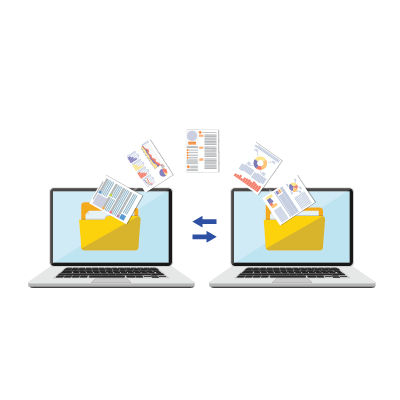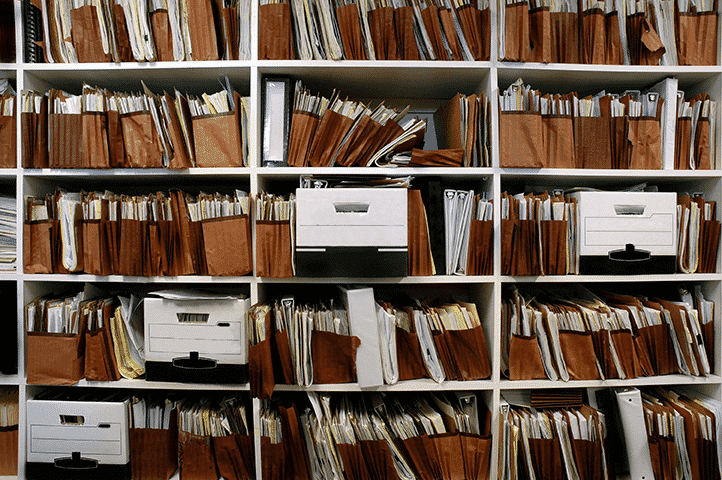 Your Industry Needs Us
No matter the type of work your company produces, PROSCAN® can collaborate with you to set up a strategy that best suits your scanning requirements. Our business has provided Kodak Information Input software for a variety of industries, including manufacturing, real estate, energy, and technology. 
Sustainability
The average office produces a large amount of waste each year. At PROSCAN® Solutions, we believe that environmentally friendly practices are of increasing interest to both businesses and individuals. Document management systems like ours play a key role in creating a more environmentally friendly workplace by helping businesses reduce paper usage and waste. In partnership with PROSHRED® Security, documents can be shredded and recycled into new products at local landfills.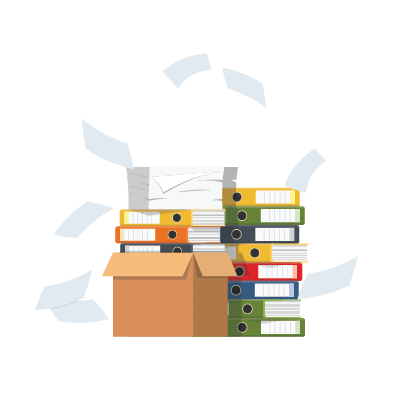 Why Us
With PROSCAN®'s blueprint scanning services, you can expect: 
Free, no-obligation consultations

 

Competitive pricing based on your needs

 

A knowledgeable team

 

Quick, professional, and secure solutions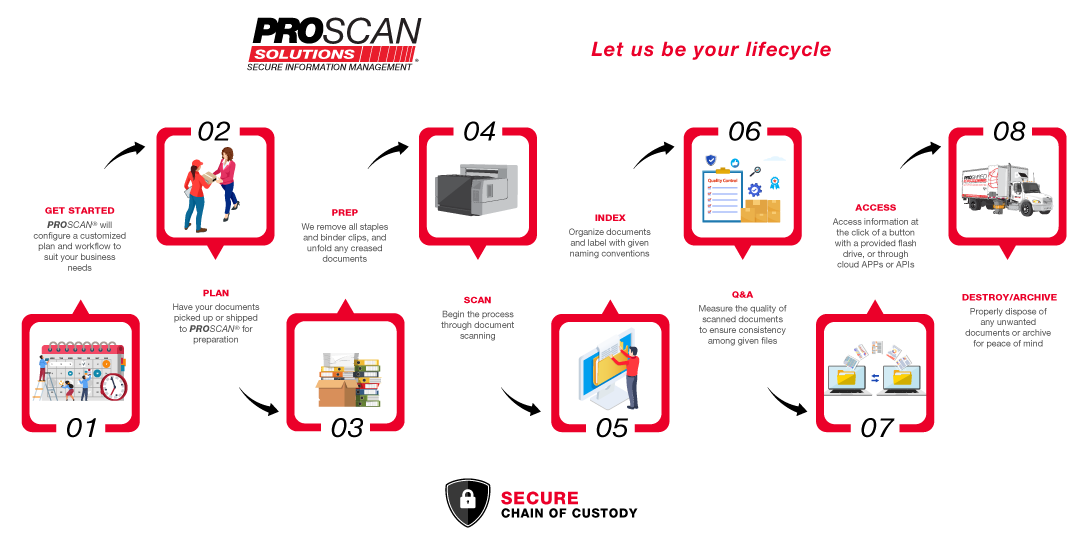 Schedule your Kodak Input services today
For price quotes or more information about how to arrange scanning services for your documents, please contact us today.