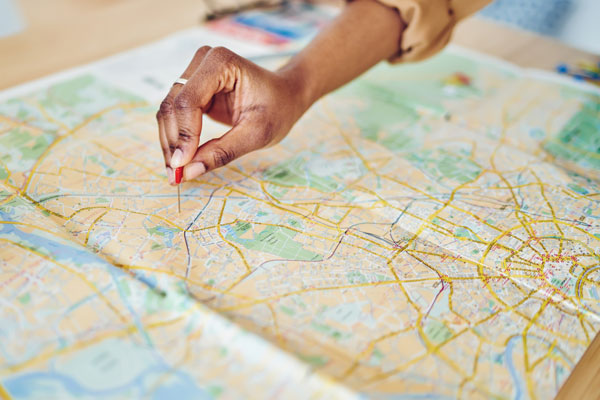 What is Map Scanning?
Are you looking for a digital version of your physical maps? PROSCAN® Solution's Map Scanning Services are the answer. We convert your hard copy maps into online digital copies so you may access them wherever you are. You can access a digitalized version of your map from anywhere at any time. 
Why PROSCAN®
You can expect the following from PROSCAN®'s blueprint scanning services: 
Free consultations without commitments.

 

Competitive pricing

 

A knowledgeable team of professionals ready to help you and your business

 

Solutions that are quick, professional, and safe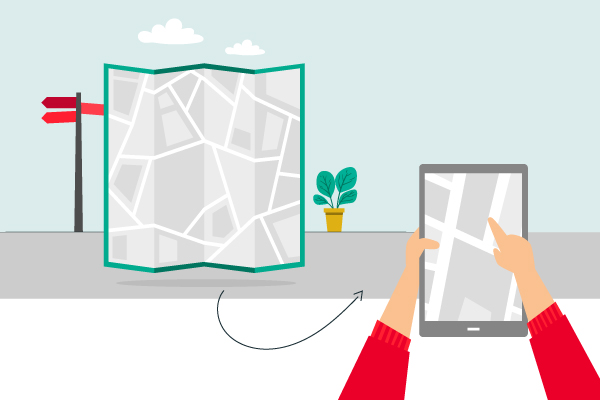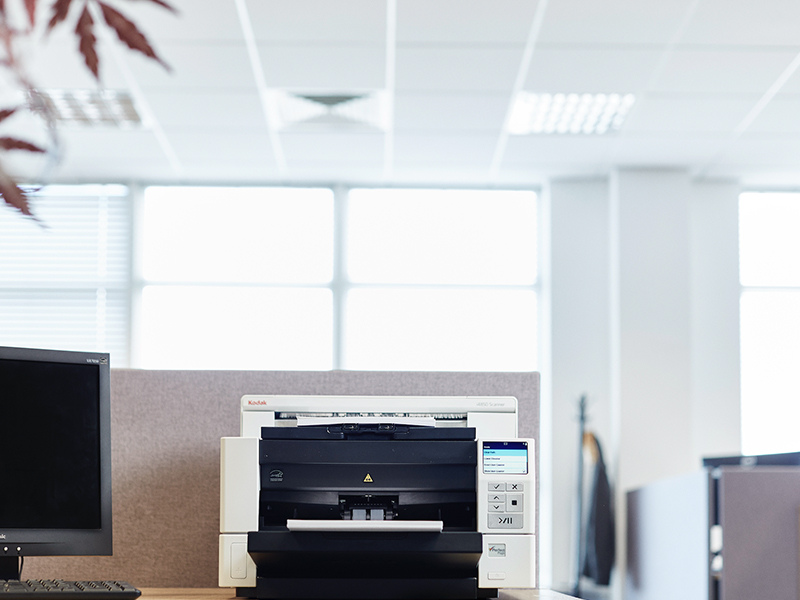 How it Works
Our scanning process has various steps in order to properly complete each scanning job, big or small. We make sure to capture every detail within the physical maps you provide to ensure nothing is lost in digital translation.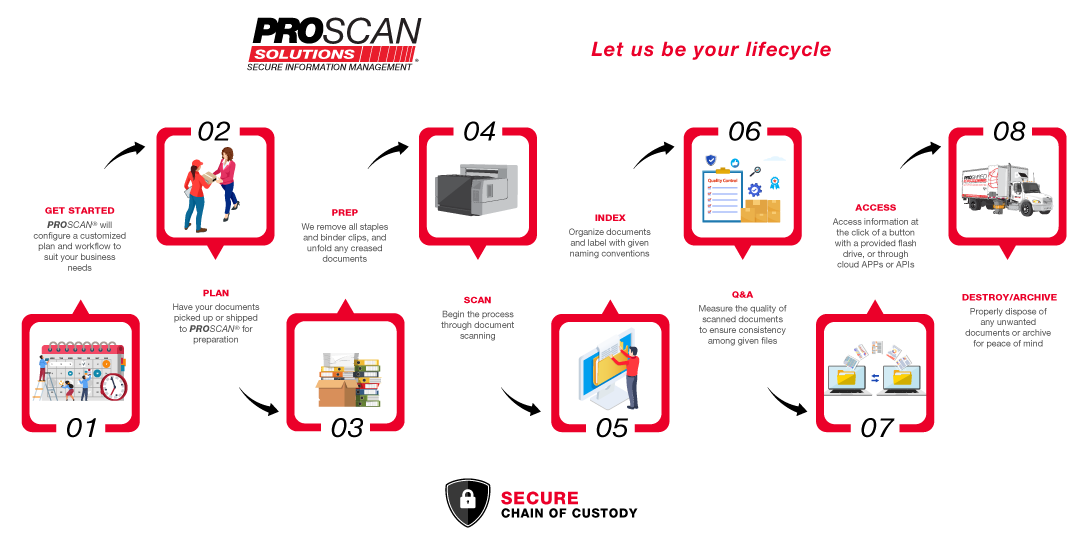 Quality Control
Customer service and quality control are important concerns at PROSCAN® Solutions. What sets us apart from the competition is our outstanding service and practices. At each level of the document scanning and document management process, we take great pride in undertaking rigorous quality control checks.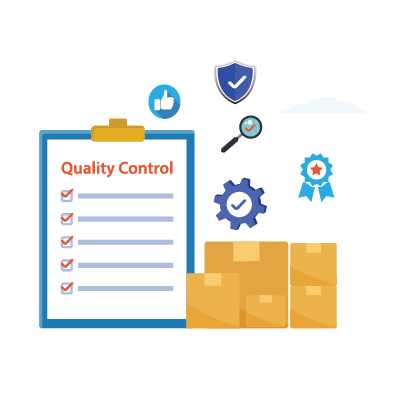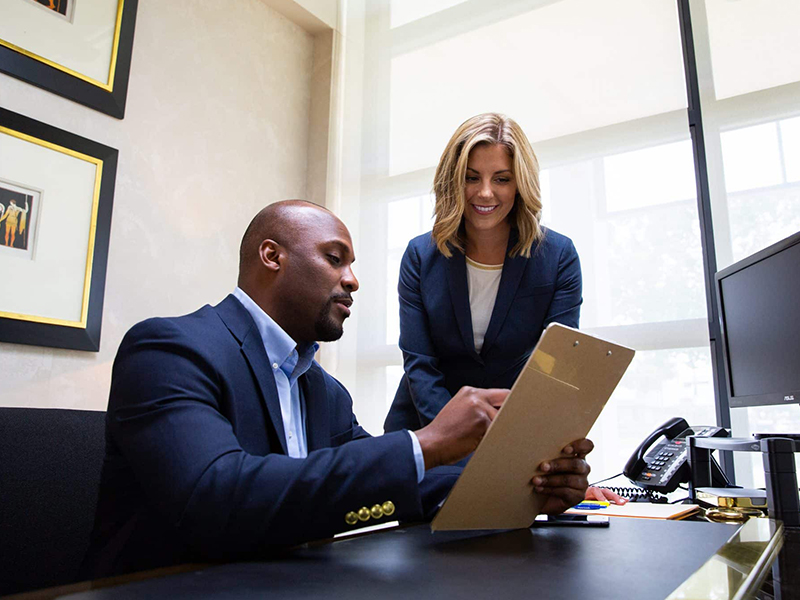 Technology
We use cutting-edge technology to ensure that you get the highest-quality digital representation of your maps. Our quality technology enables you to see your old hard copy plans in a sharper image than before. Scanning has never been more clear. 
Schedule your Map Scanning service today
For price quotes or more information about how to arrange scanning services for your documents, please contact us today.