Optical Character Recognition
Optical character recognition (OCR) software extracts and repurposes data from your scanned documents, such as text or images, putting them into words and sentences and allowing you to edit and access all the content from your original document. PROSCAN® Solutions offers OCR software that allows you to digitize your files and simplify your data entry and searches. OCR can be included as part of your document management package or as a stand-alone option. For more information, please contact us today.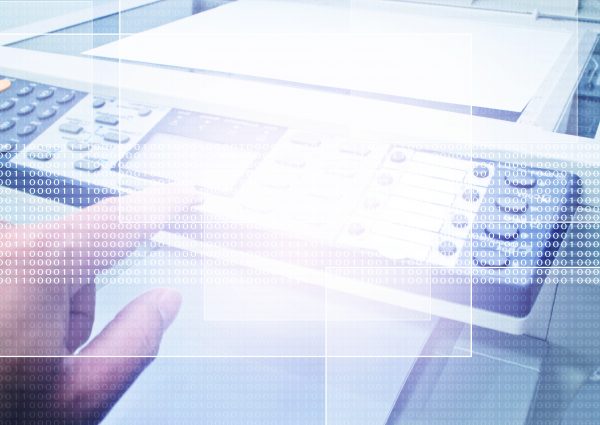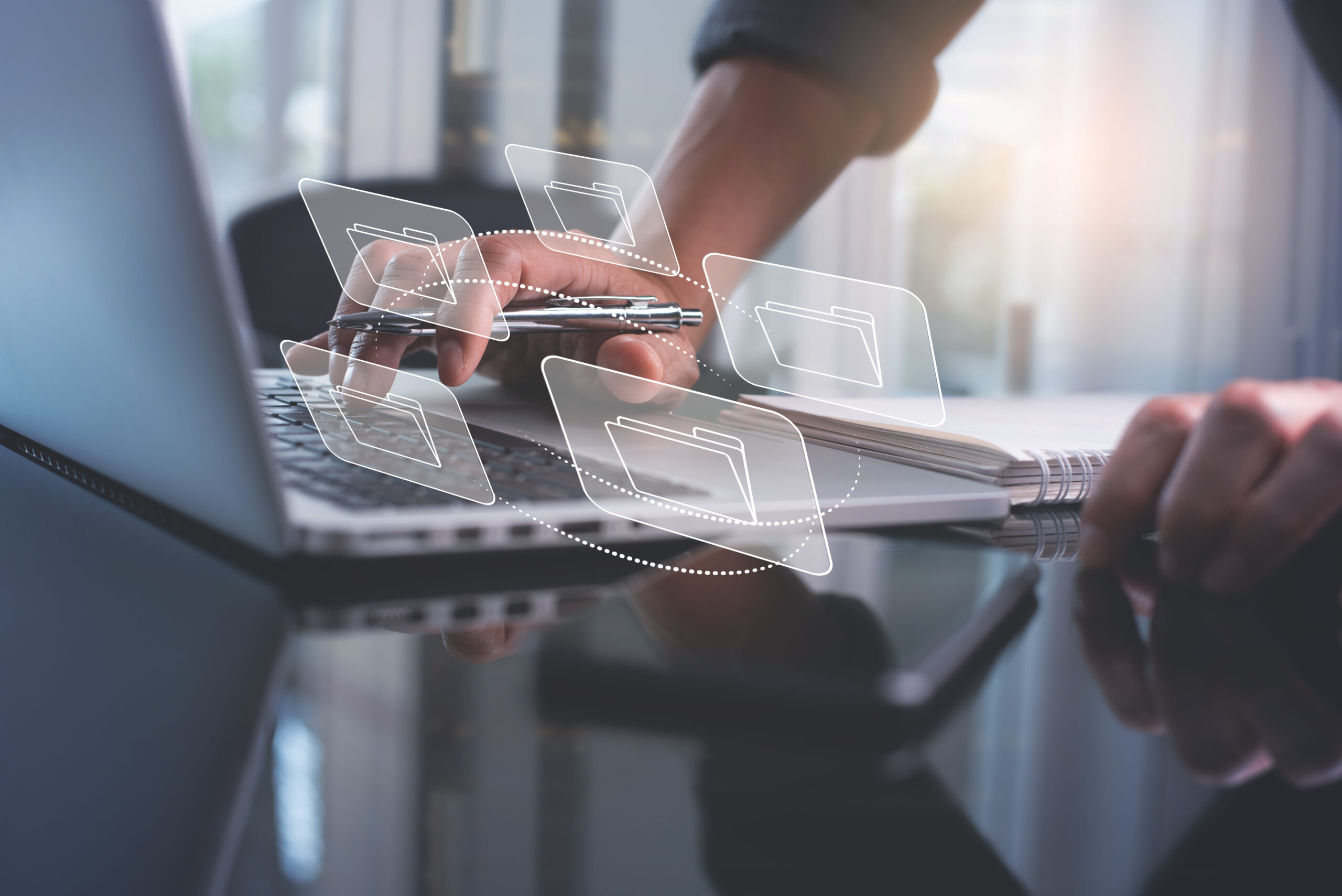 How Does OCR Improve Your Document Management?
Think about the endless articles, contracts, and other documents in which a scanner is not enough to make this information available for editing. You could spend endless hours retyping and correcting misprints, or you could convert all your materials into digital pdf format in a few minutes using OCR software. Our advanced and powerful software will allow you to save time and effort when processing, creating, and re-purposing any of your digital documents. With OCR, your documents will look just like the original.
Industries & Departments We Serve
Distribution
Convert delivery notes, bills of lading, PODs, and other records to digital files.
Education
Store data from physical transcripts, student records, and personnel files electronically.
Financial
Upload the information from documents to easily share it across departments or branches.
Government
Make the text from ID cards, forms, and other documents available digitally.
Property Management
Extract useful information from leases and rent payment checks.
Insurance
Electronically preserve the information from cover notes, proposal or policy forms, and certificates.
Legal
Transform case files, briefs, and other forms of evidence into searchable documents.
Manufacturing
Keep track of data related to vendors, inventory, and compliance documents.
Healthcare
Digitize patient records and other healthcare documents for compliant electronic data management.
Discover OCR Solutions For Your Documents
Contact PROSCAN® Solutions to learn more about how our OCR software solutions can help transform your business's physical documents into indexable digital files with searchable text.