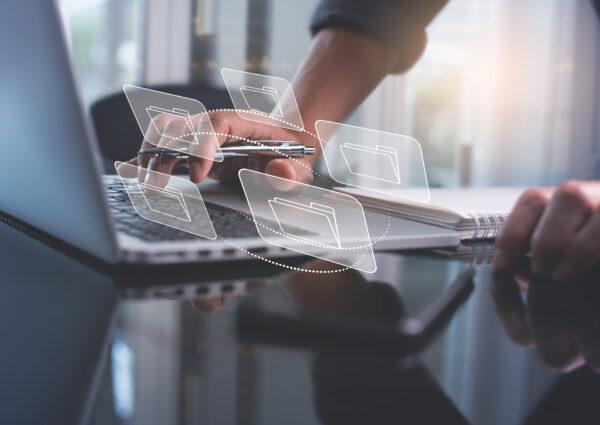 What is Workflow Automation?
Streamline your projects with our workflow automation services. You and your company will feel at ease knowing your tedious administrative work is taken care of so you can focus on bigger projects. We find and implement solutions that optimize & ultimately replace paper workflows so you can work faster with PROSCAN® Solutions Workflow Automation services.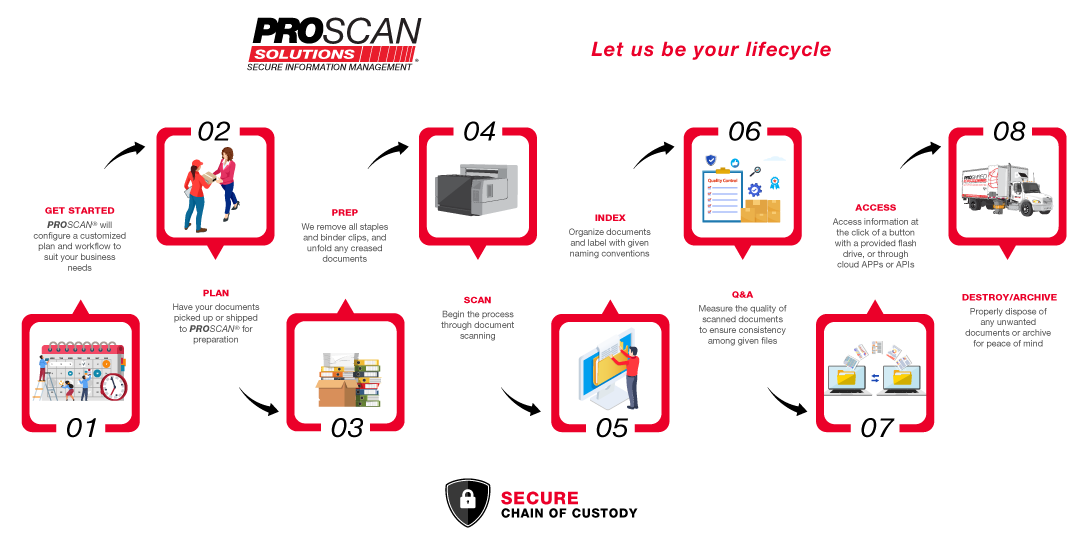 Ease of Work
Our company understands how busy your day is. Having everything in one place as a streamlined workflow can give you confidence in. PROSCAN® Solutions leverage software to automate multiple processes with electronic documents. Do you have a complicated workflow for billing? We can make this faster and easier with our Workflow Automation.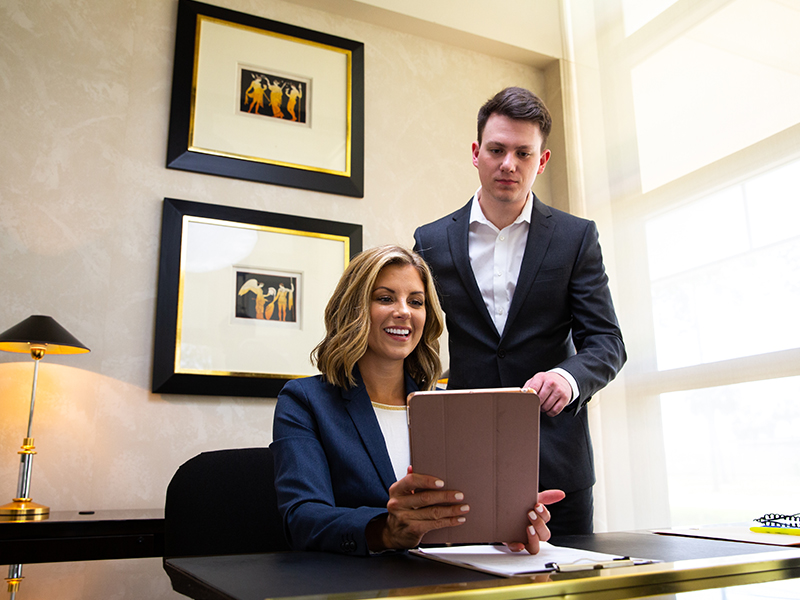 Save Time and Money
Document management systems and workflow automation services can automate many of the tasks related to managing physical documents, such as: scanning, saving, and retrieving documents. This allows employees to focus on more productive tasks.  
Stay Organized
Our workflow automation system helps you keep your business organized. Physical documents are difficult to track and can easily be lost or damaged. Document management systems give businesses the peace of mind that their documents are safe.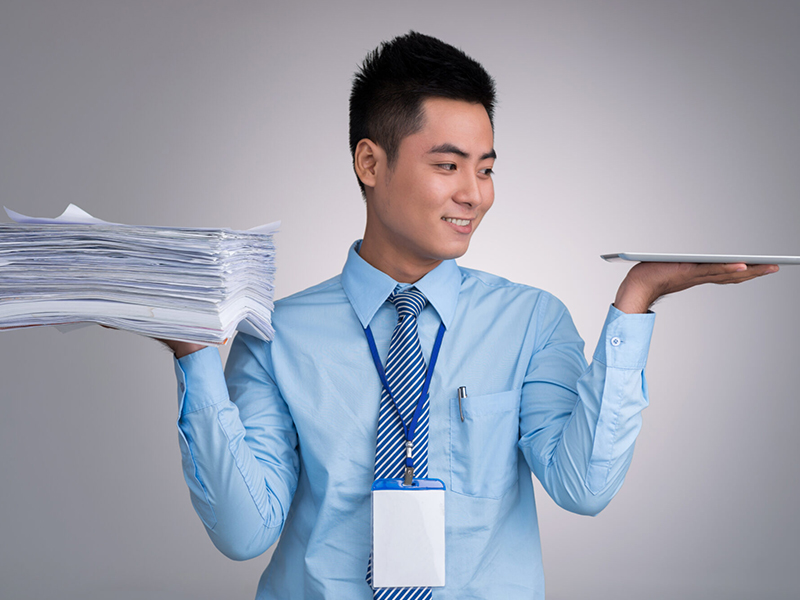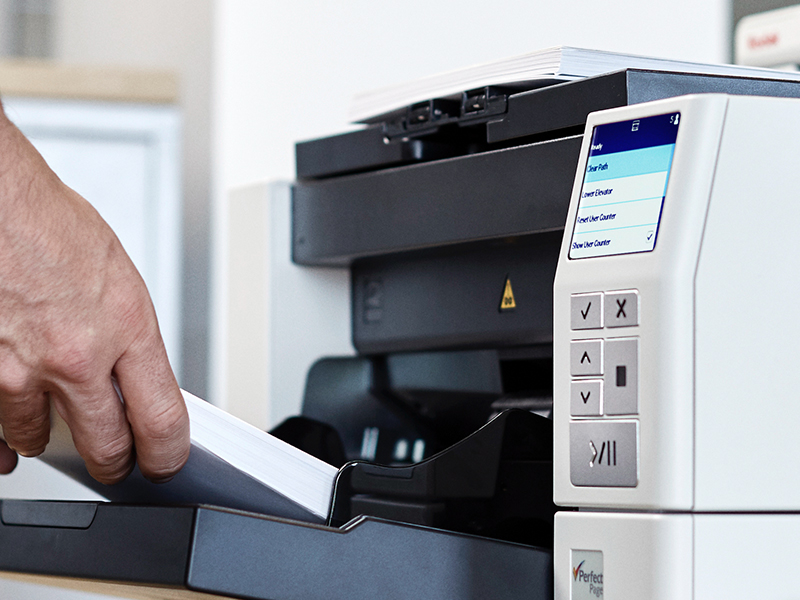 Compliance with Government Regulations 
Our document management systems and workflow automation processes help businesses comply with government regulations. Many companies need to keep a specific record for a specific period. Document management systems make it easy for businesses to meet these requirements.  
 Physical Space Reduction
Companies often use a significant amount of physical space to store their documents. Workflow automation helps companies reduce the amount of space they need to store their documents. This frees up valuable office space for other uses.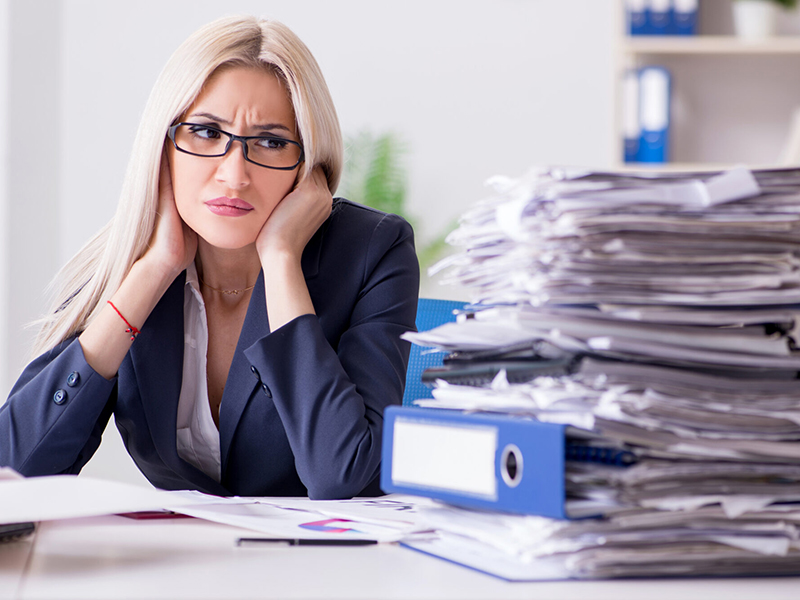 Schedule your Workflow Automation service today
For price quotes or more information about how to arrange scanning services for your documents, please contact us today.