Document Management Services
Proscan's Document Management Solutions
Which Solution is Right for You?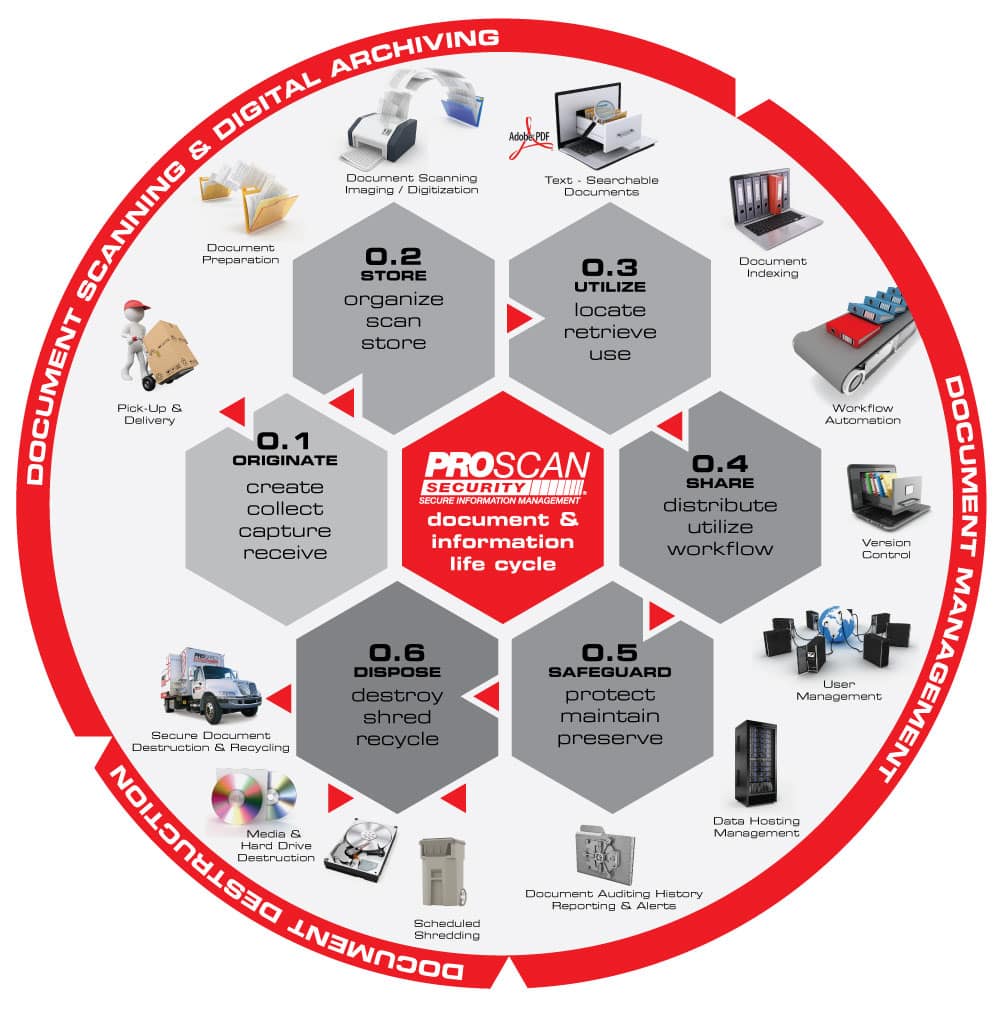 Document management systems provide numerous benefits to businesses, and individuals. However, these benefits are not all inherent to the document management software, and purchasing software is often not enough. A comprehensive understanding of the system, and its ability to meet your specific needs, is essential – as is incorporating existing documents and data. The true benefits of document management systems are realized with complete and customized integration. Proscan provides expert knowledge of document and information management, along with solutions and services tailored to the individual needs of our customers. We offer complete solutions, or can assist with specific service requests. Contact us today for a free consultation, and to see which solution is right for you!
Benefits of a Proscan Solution
Proscan's customized scanning and comprehensive document management solutions can help change the way you do business! For starters, a document management system is much more than just saving all of your documents to some sort of cloud storage. It's also much more than just describing a whole series of document management system features.  The benefits of a true document management system lie within how it truly changes how you do business. Some of the benefits of a Proscan solution, include:
Cut Down on Paper & Free Up Valuable Space
Operate More Efficiently & Increase Productivity
Enable Easier Document Sharing, Reading, & Searching
Obtain Instant Access to Important Information & Documents
Improve Customer Service
Back Up Files & Protect Information from a Variety of Threats
Comply with Regulations
Create Easier Execution of Standard Business Practices
Increase Security & Peace of Mind
Save Time and Money
And More…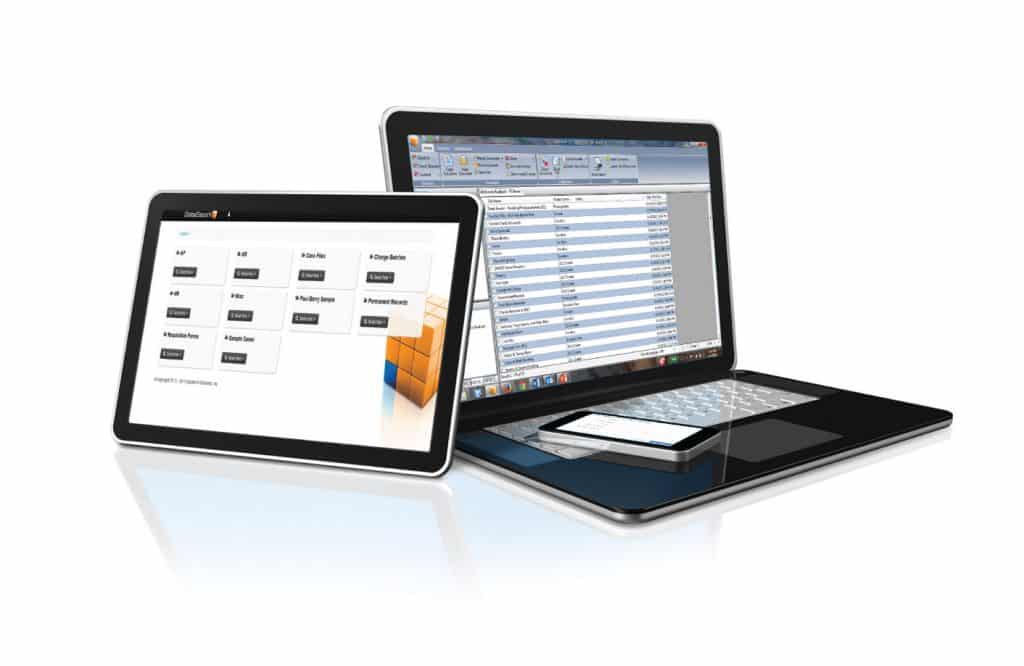 The Proscan Difference
Elite Imaging and Content Management Services

Customized Scanning and Database Integration

First-Class Customer Service
Superior Quality Control and Security Protocols
Turn-Key Solutions and Fully-Searchable Solutions
Innovative Technologies and Workflow Automation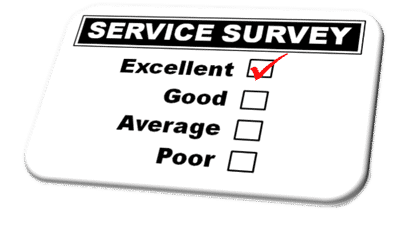 A Document Management System is Peace of Mind
(with Proscan Document Management Solutions)
Peace of Mind is the foremost benefit mentioned by our customers.  The peace of mind that they can find any document at a second's notice.  Peace of mind that their important business information is protected in case of disaster.  Peace of mind that they can quickly communicate information, across the office, across the country, or around the world, securely.  This freedom from worry is largely found in the 'lightness' associated with going paperless via a document management system. This 'lightness' also overthrew the painstaking processes of faxing, and searching for information for long periods of time. Many did not understand the pain of working in a paper-dependent office until they experienced work without it, realizing that paper, in some sense, is what kept manual labor alive—even in the white-collar world.
Document Management and ECM & ERP Integration
Our system plays nice with others. All of our basic scanning services include your files scanned to a searchable PDF and stored in a directory structure with a CSV data export capable of being imported into your Electronic Content Management System (ECM) or ERP software.  We can provide hosted or in-house access to our document management system, or we can create a custom integration with an existing document management application. Additionally, our document management system and custom integrations can allow your various ECM and ERP systems to work together so you don't have to look in multiple places to find information.
WATCH OUR VIDEO
Learn more about ProScan and how our scanning process and document management can help your company reduce costs.