Residential Shredding Services
PROSHRED® Syracuse has created a simple residential shredding service for documents in order to help you safely dispose of personal and home-office confidential content. As a result, using the service can help protect you from personal identity theft and corporate spying, two of America's quickest growing crimes.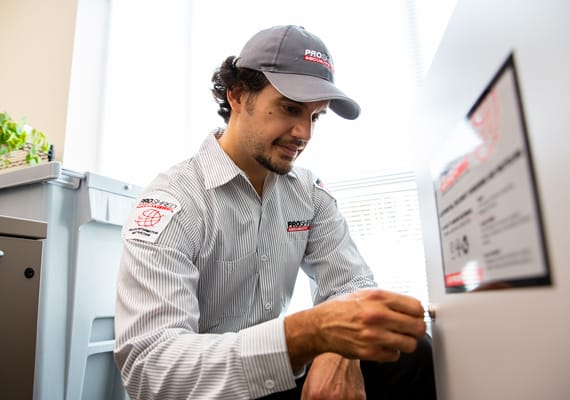 Residential Shredding Security Containers
PROSHRED® Syracuse's Residential Information Security Containers (RISCs) are an important part of any personal or home-office shredding program. Additionally, RISC boxes act as convenient central storage and are labeled with helpful tips about home office and  residential shredding. Therefore, you can create a system for ensuring security of your private information. You'll like the convenience of one designated location to collect confidential files ready for disposal. Your local PROSHRED® office can provide you with RISC boxes.
Multiple Shredding Options
After you've collected your unwanted confidential records in RISC or file boxes, PROSHRED® Syracuse provides many options for having your documents shred professionally. First of all, customers can have their documents destroyed on-site on their premises or they can use our office drop-off option. In addition, they can come to one of our regular, community shredding events in Syracuse, NY.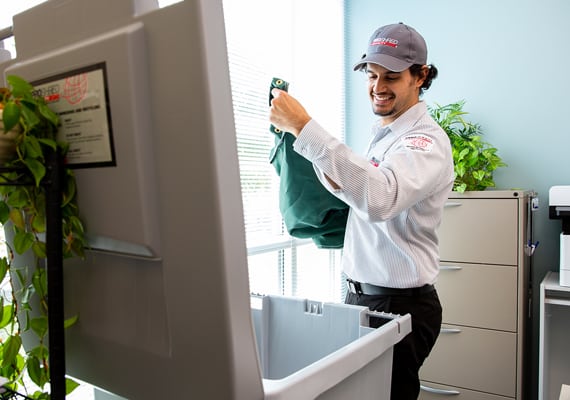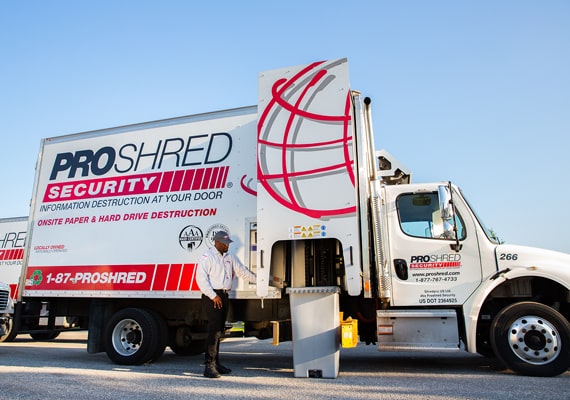 Planning Your Residential Shredding
Although our on-site residential shredding option is offered for any job size, a minimum charge per visit will apply. We highly suggest that customers have enough records to shred because that makes each pick-up as cost-effective as possible. Customers can also drop off their sensitive documents to a local PROSHRED® office, where they will be collected, shred and recycled.
In addition, our local PROSHRED® offices hold scheduled shredding events, providing secure destruction of sensitive documents. We hold local shred events where customers can easily deliver their documents and use one of our state-of-the-art, on-site shredding trucks. Also, PROSHRED® supports local community groups by donating net proceeds collected from these shredding events. This great solution offers consumers a secure, environmentally friendly, and community-minded system for getting rid of sensitive items.