Home Office Shredding
Shredding services are becoming increasingly popular as people become more aware of the importance of data security. A home office shredding service provides a secure and convenient way to destroy confidential documents, ensuring that your personal information does not fall into the wrong hands. It's important to choose a reputable company that offers a secure and reliable service. At PROSHRED® Watertown, we can safely and securely shred your documents, giving you peace of mind that your personal information is protected.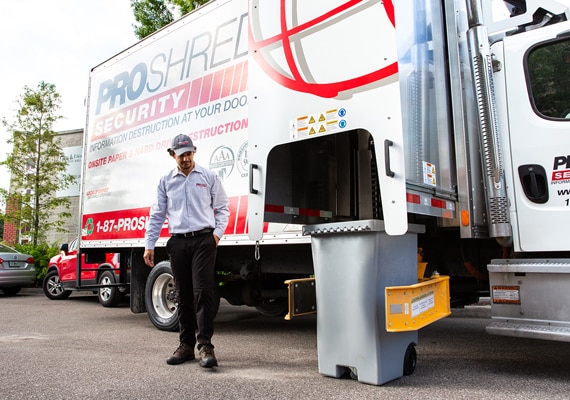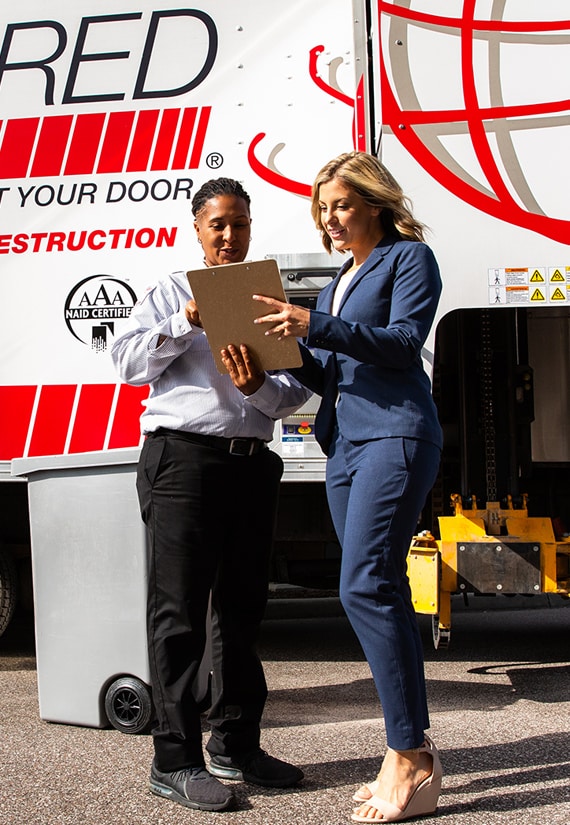 A Professional Shredding Company VS. Personal Shredders
Most people are aware of the importance of shredding documents that contain sensitive information. However, they may not be sure whether it is better to use a professional home office shredding service or a personal home shredder. There are several factors to consider when making this decision: 
Amount of Materials: If you only have a few documents to destroy, a personal shredder may be sufficient. However, if you have large quantities of paper, a professional service will be more efficient. 
Security: A professional shredding service will have strict protocols in place to ensure that your documents are destroyed securely. They will also be able to provide you with a certificate of destruction, which can be important if you need to prove that you have taken steps to protect your information. 
Cost: Professional shredding services can be expensive, but they may be worth the investment if you have large amounts of sensitive material to destroy. If you work remotely for your company, then they may be able to cover the costs of professional home office shredding services. 
Secure Home Office Shredding Services With

PROSHRED

®

 
At PROSHRED® Watertown, we understand that the security of your sensitive information is of the utmost importance. That's why we offer secure home office shredding services that are designed to protect your confidential documents. We use state-of-the-art equipment to shred your documents, and all of our employees are background checked and trained in data security protocols. 
In addition, we offer a range of convenient mobile shredding options to fit your schedule, as long as our secure drop-off shredding locations. So whether you're dealing with old tax returns or confidential company information, you can rest assured that your information is in safe hands with PROSHRED® Watertown. For more information on our services or to receive a free quote, contact us today.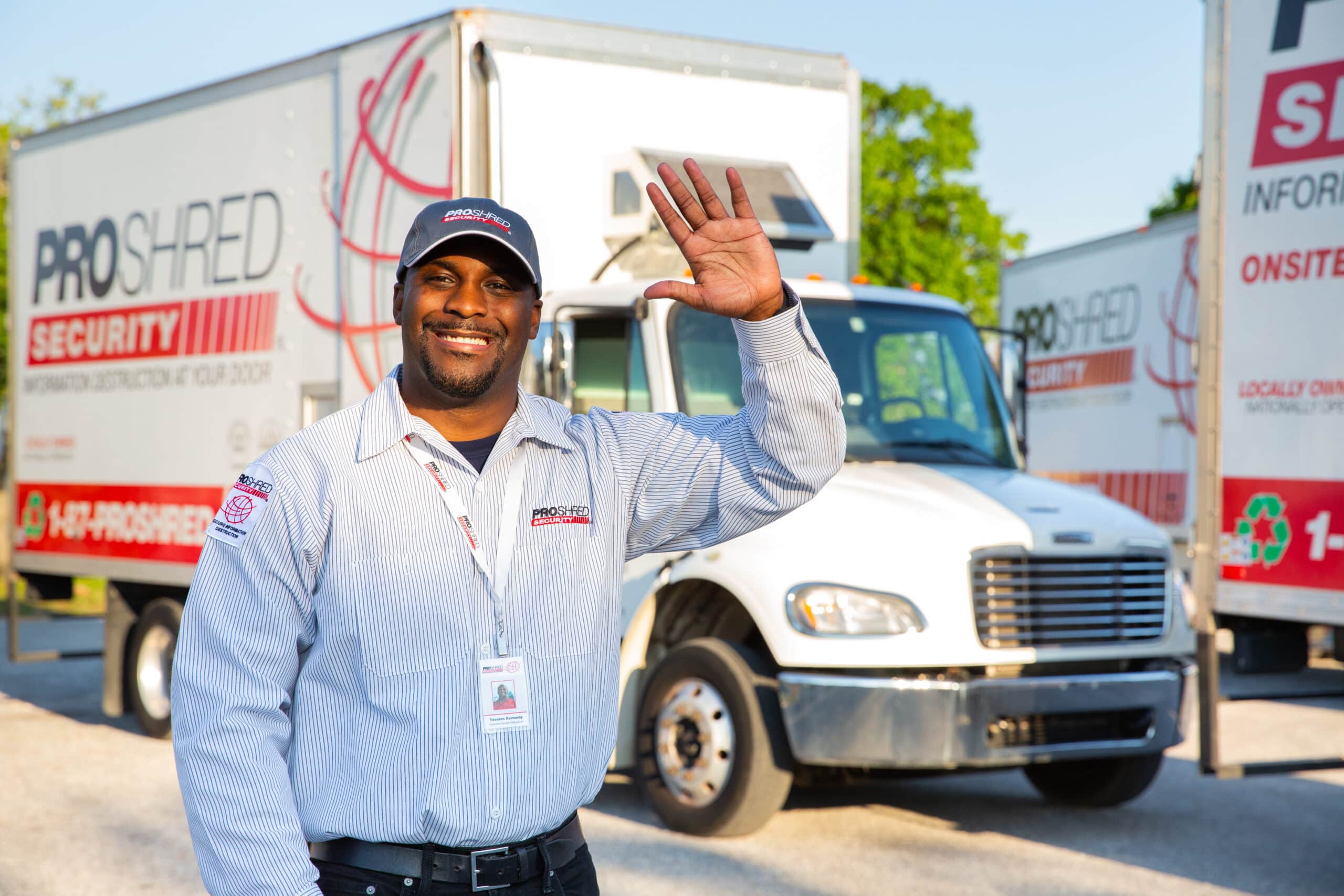 Home Office Shredding For Remote Employees
As more and more employees work remotely, it is important to ensure that confidential documents are properly destroyed. A shredding program is a great way to protect sensitive information and prevent identity theft. Here are a few tips for designing a confidential shredding program for remote employees: 
Define what confidential documents need to be shredded. This may include items like financial statements, tax returns, and medical records.
Establish a schedule for shredding. This will ensure that documents are destroyed promptly and that shredded material does not accumulate.
Provide employees with secure containers for storing confidential documents until they can be shredded. This will help to prevent unauthorized access to the documents.
By following these tips, you can design a confidential shredding program that will protect your company's sensitive information and prevent identity theft.