Residential Shredding Services
Shredding sensitive documents is essential for protecting your personal information. However, it can be a time-consuming and tedious task. Fortunately, there are residential shredding services that can take care of the job for you. Shredding companies will come to your home and safely destroy any documents that you need to dispose of. In addition, they can often provide secure storage containers to help you keep track of which documents need to be shredded. As a result, using a residential shredding service can be an easy and effective way to safeguard your personal information.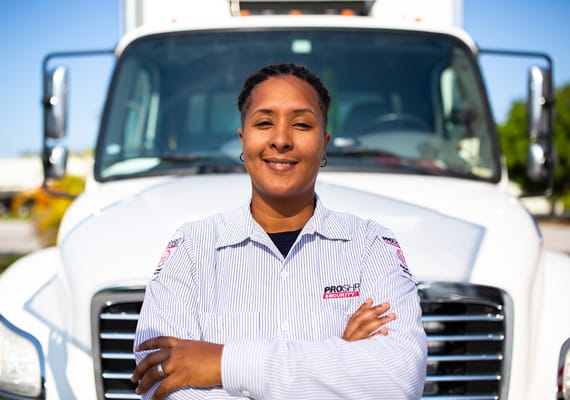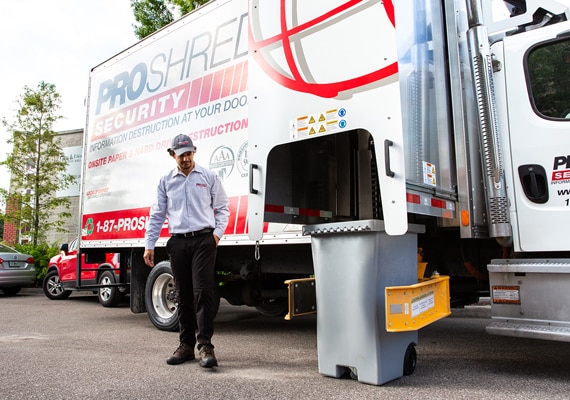 Benefits of Residential Document Shredding
While some people may think that shredding documents is a waste of time, there are many benefits to using a residential document shredding service. First and foremost, shredding documents helps to protect your personal information from identity thieves. Even if you don't have sensitive information like Social Security numbers or credit card numbers in your papers, thieves can piece together enough information to steal your identity.
In addition, by shredding documents you can help to prevent environmental damage. Landfills are full of paper that could be recycled, but instead, it sits and decomposes, releasing harmful toxins into the air. By using a residential shredding service, you can ensure that your documents are properly recycled and don't end up in a landfill. 
Residential Shredding Services Tailored to Your Needs
At PROSHRED® Watertown, we understand that every customer has different shredding needs. That's why we offer a variety of residential shredding services that can be tailored to your specific requirements. Whether you need a one-time service or recurring services, we have a solution that will fit your needs. From a single box full of paper to an entire storage closet, we can also handle jobs of any size. For your convenience, we also offer mobile shredding and drop-off shredding services so you can choose the option that works best for you.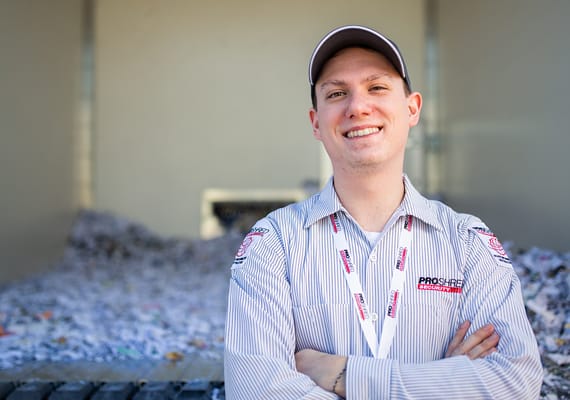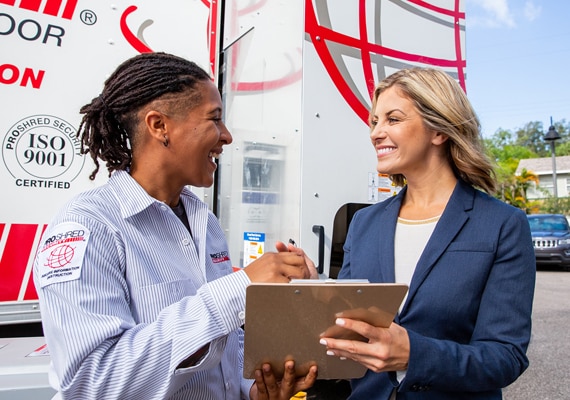 PROSHRED® Document

Shredding Services Near You
PROSHRED® is a recognized leader in the shredding industry, and we offer convenient residential shredding services near you. We understand the importance of protecting your confidential information, and our team of certified professionals will work quickly and efficiently to shred your documents. Whether you want mobile shredding or drop-off shredding services, we have an option that will fit your needs. We also offer a variety of other services, including hard drive destruction, product destruction, and e-waste recycling services. To learn more about our services or to schedule a free consultation, contact us today.