Hard Drive Destruction Services
Hard drive destruction is a secure way to dispose of old computers, smartphones, and other electronic devices that could contain sensitive information.
In today's world, businesses and individuals store more sensitive data on their phones or laptops than they often realize. From emails and invoices to financial documents and employee records, your hard drives may contain a lot of sensitive data that thieves or hackers would find valuable. Erasing a hard drive and discarding it in the trash aren't enough precautions to protect your data, however. The only way to fully delete private digital information from hard drives you no longer want is to shred the devices. To get a free quote for hard drive destruction services with PROSHRED® Buffalo, please contact us.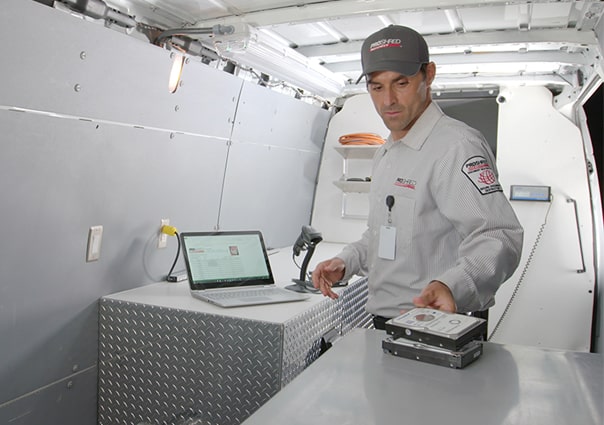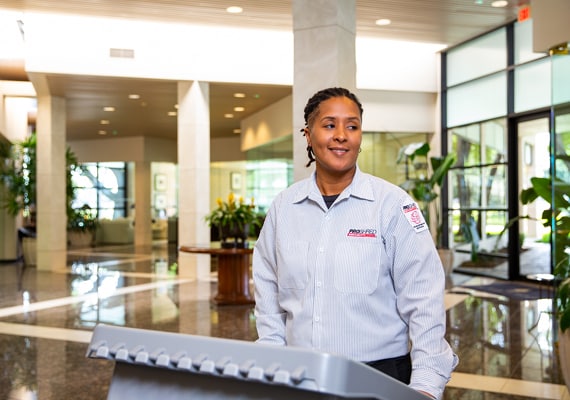 Why Hard Drive Destruction is More Secure than Erasing Your Device
You may think that wiping a hard drive before throwing it in the trash is a safe way to protect your information and dispose of electronic devices. Unfortunately, after a hard drive is erased, fragments of its data can still be recovered by hackers who want to commit identity theft or another type of data breach. Hard drive destruction isn't just a deterrent against data theft; it prevents it altogether by shredding your device so none of the private information stored on it is recoverable. Shredding requires minimal effort and investment, and it's the only way to have peace of mind that your data is erased.
How Does Hard Drive Shredding Work?
Whether your business is upgrading to a new computer system or you're just looking to free up space by disposing of outdated devices, secure hard drive destruction is a great way to recycle electronics while ensuring your stored data isn't at risk. We can provide hard drive destruction as a one-time service for commercial or residential customers, or we can include it as an add-on to scheduled shredding. Hospitals, financial institutions, and law offices are just a few of the businesses we serve in Buffalo that produce sensitive digital records routinely. But regardless of your industry, our services are equally convenient: We pick up the hard drives or other electronics at your location, either transport them to our local shredder or load them into a mobile shredding unit for on-site destruction, and then transport the waste materials to a recycling facility for processing. It's that easy.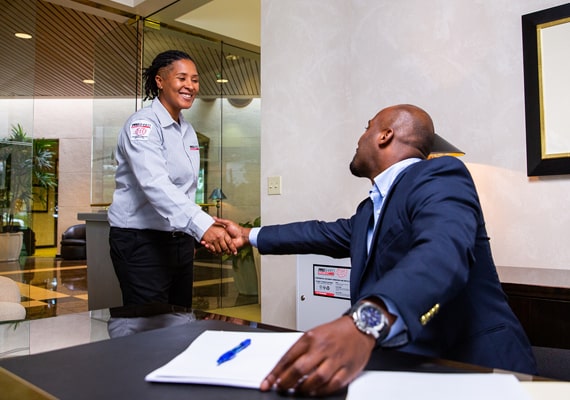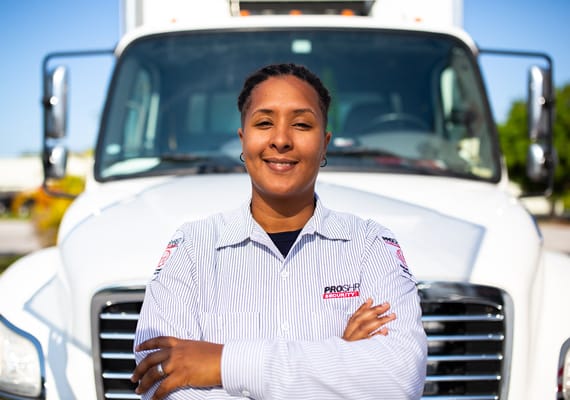 We Recycle All E-Waste And Comply with Privacy Legislation
PROSHRED® Buffalo is as committed to the environment as we are to the security of your information. That's why all of the computers, hard drives, and other electronic devices we destroy are then delivered to local recycling partners. All of the recyclers we work with follow both state and federal electronic waste regulations for processing. Not only do you get the benefit of data protection, but our hard drive destruction also ensures your electronics are reused rather than dumped in a landfill. Additionally, we follow federal privacy regulations, including HIPAA compliant hard drive shredding. Therefore, you know our services are done to the highest standards, and we issue you a certificate of destruction to prove it.
Get a Free Quote for Hard Drive Destruction Services
PROSHRED® Buffalo has the extensive experience and professionalism needed to provide industry-leading document destruction services to our customers. Allow our team to work with you in customizing a shredding program to fit your needs.
The safest way to destroy an old hard drive is to utilize a professional shredding service. Trained professionals can retrieve data from hard drives that haven't been properly destroyed, so the safest bet is to leave it to the experts at Proshred
Yes. Deleting the files on a hard drive does not completely remove them and they can be found by dedicated individuals. Our professional hard drive destruction ensures that no data can be retrieved after we're done with it.