Product Destruction
PROSHRED® provides product destruction services that covers anything from corporate clothing or packaging to unusable or out-of-date labeled items, as well as any other goods your company needs to get rid of securely and confidentially.
Our team will come to your Buffalo business and destroy your products using our state-of-the-art equipment. We can provide a certificate of destruction for your records, and you can be sure that your products have been disposed of in the most secure way possible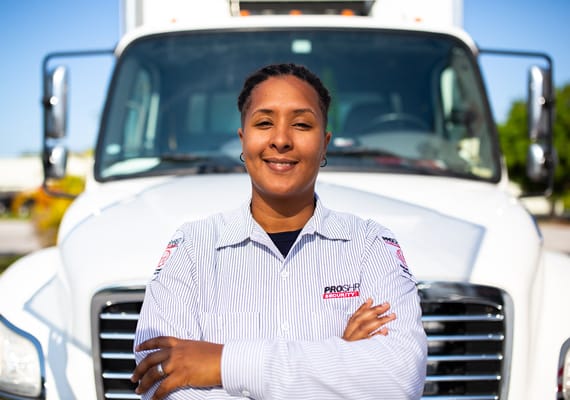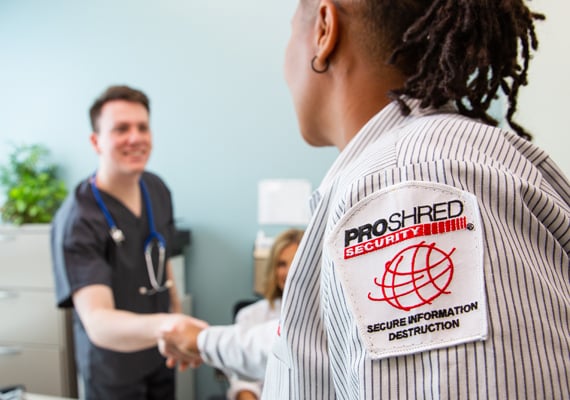 Benefits of Product Destruction Services
If your business handles undesirable items or goods that contain sensitive data, you must ensure they do not fall into the wrong hands and expose private information that may harm your brand. Labeling products, promotional materials advertising your old brand, and employee uniforms are examples of these items. PROSHRED® Buffalo will safeguard your firm and customers by recycling these things. 
What Products Can Be Destroyed?
At PROSHRED®, we can destroy nearly any product, but we advise our clients that some items require additional care to safeguard their business. Certain goods, such as explosives or hazardous materials, cannot be destroyed using our services and must be delivered to specialists who are equipped to handle dangerous products. Below is a guideline of common products that we destroy: 
Apparel and Uniforms 
If you sell branded apparel or work uniforms, you need to make sure that only qualified individuals can wear your goods. If a thief steals your security uniform, they might use it to break into your workplace. Our garment and uniform destruction services guarantee that your clothes do not fall into the wrong hands. 
Prescription Bottles 
Many individuals take prescription drugs, and prescription bottles are frequently filled with sensitive information that must be safeguarded. Because these containers are usually composed of plastic, we may properly destroy them utilizing our incineration technology. 
Licenses, ID Cards, and Debit/Credit Cards 
Identity theft is a growing problem that is becoming increasingly common. To safeguard your identity, securely destroy any items containing personal information, such as licenses, identity cards, and debit/credit cards. 
Packaging and Labels 
If your company does not properly dispose of its packaging and labels, others may attempt to counterfeit your goods using your own brand names, which might harm your business's reputation. 
Recalled Products and Equipment 
If your firm needs to recall items, it's critical to make sure they don't wind up in the hands of consumers. Hiring a firm to safely destroy recalled goods is the best way to avoid that scenario.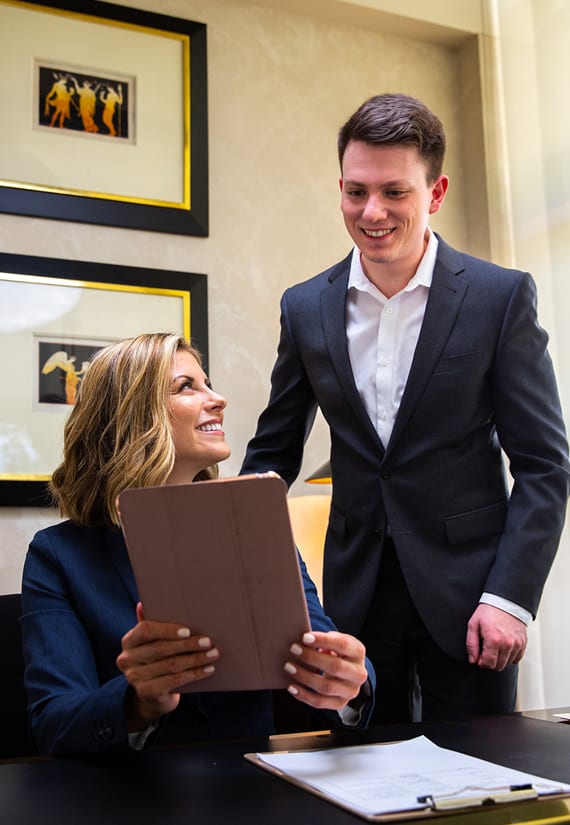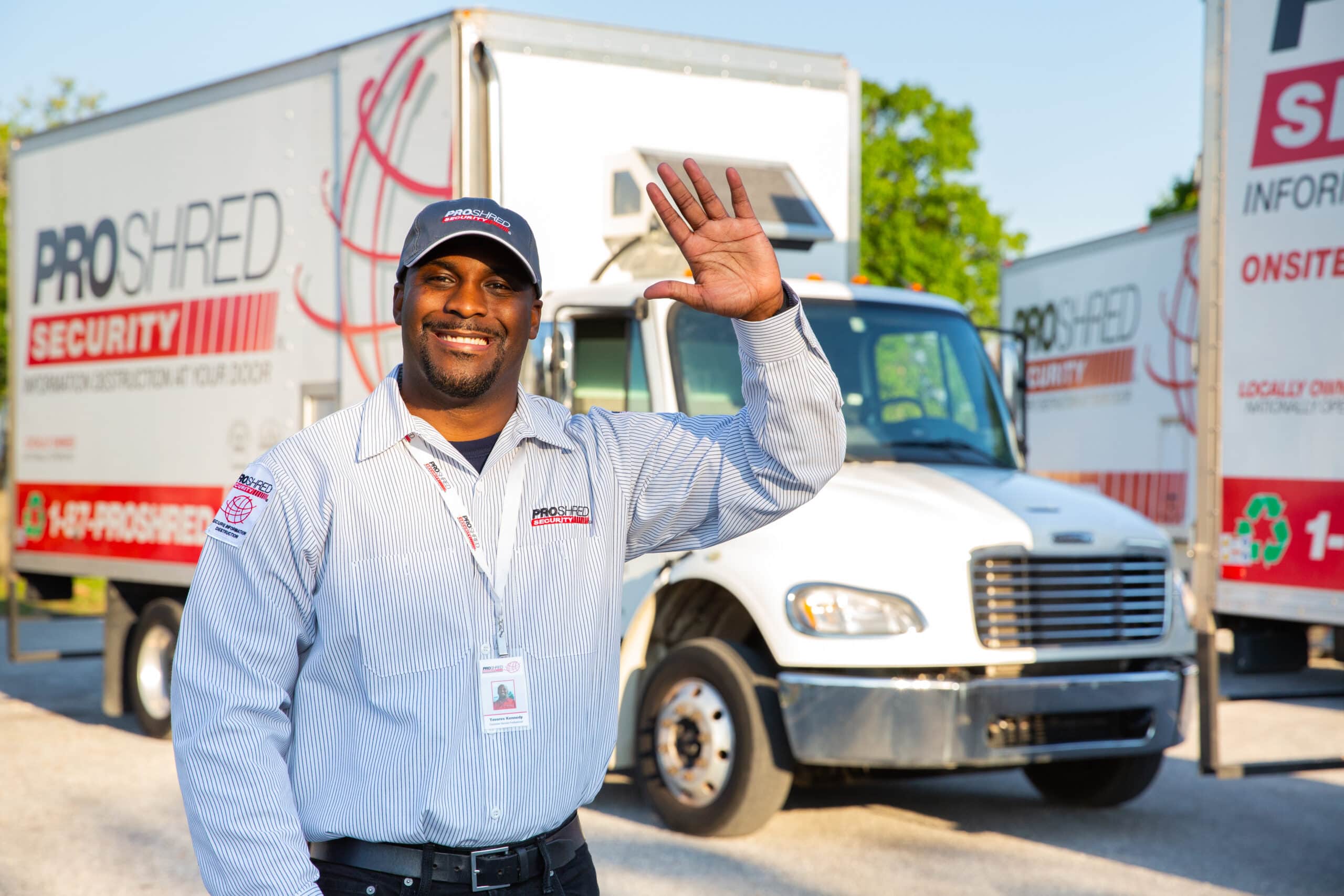 Schedule Buffalo Product Shredding Services Today
PROSHRED® Buffalo can assist you if you need to get rid of your goods for any reason. We have the knowledge and experience to properly and safely dispose of your products, so you may rest easy knowing that your company and clients are safe. For more information or to receive a free quote, contact us today!