Document Scanning Services
PROSHRED® provides businesses the tools they need to convert, retrieve, and protect their paper records through PROSCAN® Solutions. We can reduce your document storage and retrieval costs by automating procedures so you may focus on growing your business.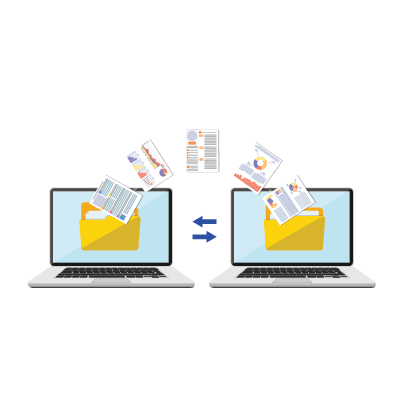 What are Document Management Solutions?
Document scanning and management services can help you organize your business's operations around retrieval, sharing, and security in document management. Document management techniques are intended to assist your organization in lowering document storage and retrieval costs while also increasing productivity and efficiency. 
Benefits of Document Management Systems
Reduce Physical Storage

- You can remove office clutter and save hundreds of square feet of space with this service. You'll also be able to access documents right from your desktop, tablet, or smartphone.

 

Find Documents in Seconds

- Our document indexing and stand OCR scanning also lets your papers be searched by file names as well as allowing users to find specific terms within the document.

 
Share Documents Easily

- Employees at many workplaces may now access the same materials via the internet and those documents may be immediately shared with all of your clients and vendors.

 

Increase Compliance

- Electronic document management allows you to save papers securely while staying in compliance with state and federal laws through electronic document management.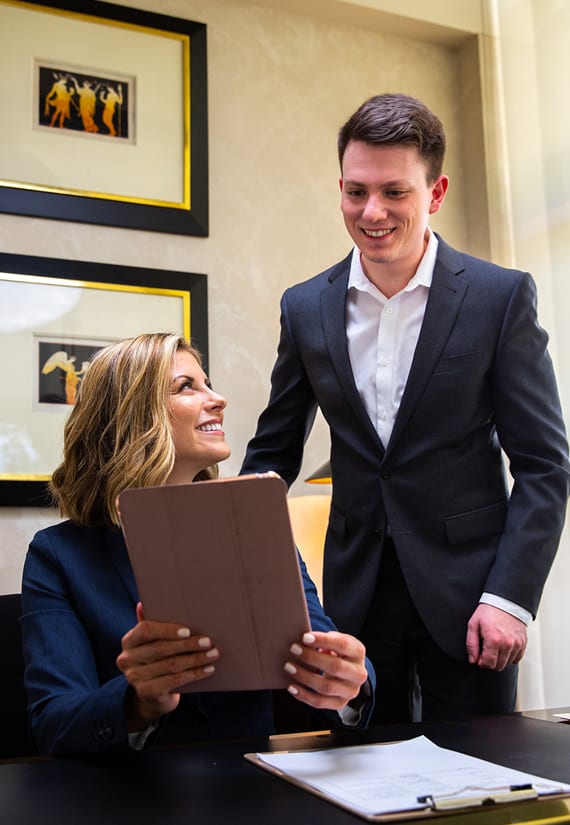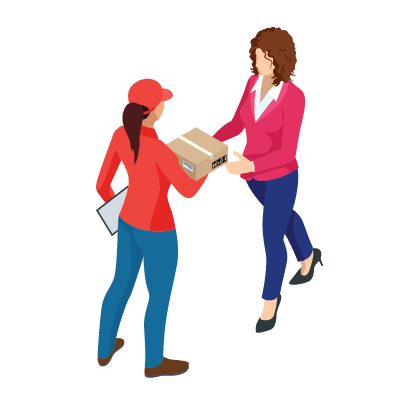 Industries We Serve
Financial 
Financial data is securely stored, allowing for more time during consultations. Digital workflows that are streamlined, efficient, and compliant are also used to replace inefficient and costly paper processes. 
Education 
Online access to student financial aid information and transcripts eliminates the need for costly off-site storage. Automated processing of applications and issuing degrees reduces time and enhances the overall student experience. 
Healthcare 
Without the need for space-consuming record storage, you may securely access patient files away from the office or during an examination room visit. Automated procedures for insurance claims, pre-authorizations, and referrals free up clinicians' time to focus on the patient experience. 
Legal 
Documents may be distributed to many personnel, thus saving time that would otherwise be spent on billable hours. Efficiency and compliance are enhanced by automated client intake, discovery, and case management processes. 
And more!