Document Scanning and Management Services
What Are Document Management Solutions?
Document management incorporates scanning services and management systems to streamline your business's operations related to information retrieval, file sharing, and document security. The main goals of document management solutions are to help your business reduce its document storage and retrieval costs while also improving the productivity and efficiency of your core operations. At PROSCAN® Solutions, we understand your need for flexible and scalable solutions for document management, and will help optimize your business for efficiency and growth.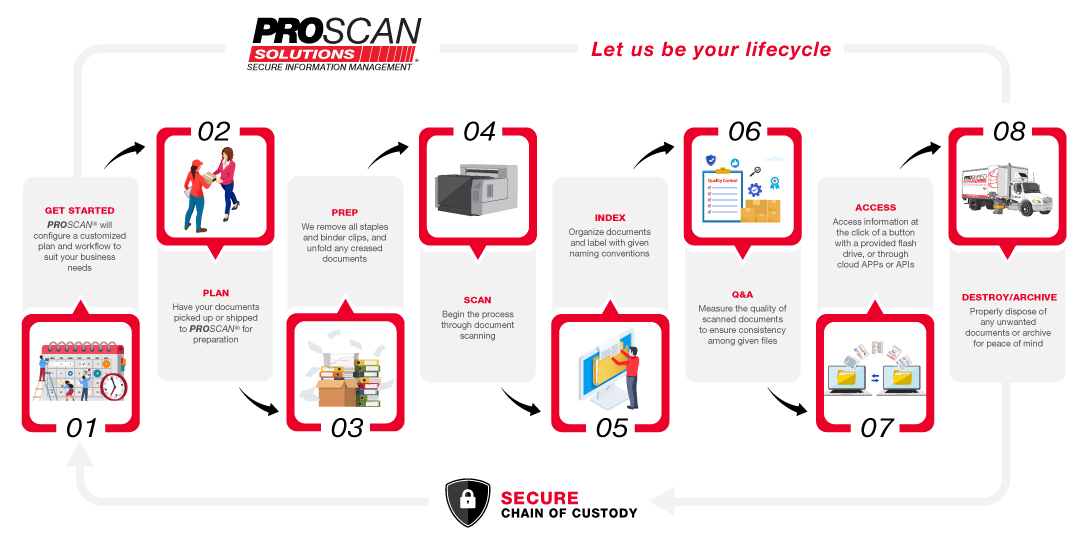 Benefits of Document Management Systems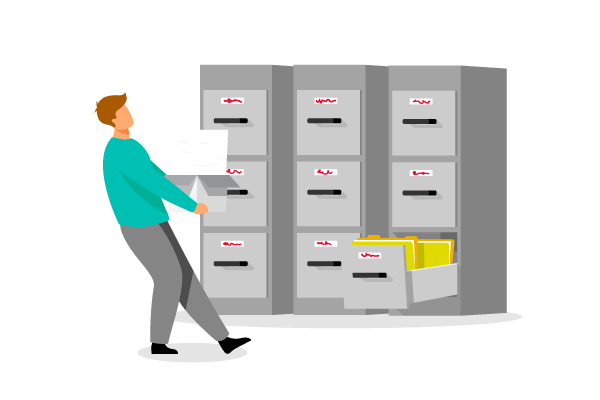 Reduce Physical Storage
With our document scanning and management suite, you can reduce your physical file storage, potentially saving thousands of square feet of space while reducing overhead and office clutter. Even better, you'll be able to access files right from your desk computer or smartphone.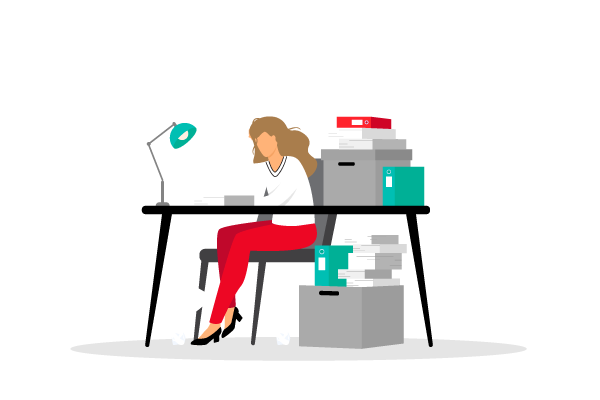 Find Documents in Seconds
There's no more hunting for documents. The information you need is at your fingertips in mere seconds with our document management systems. Our indexing and standard OCR processing also means your documents are searchable by their file names and the content itself.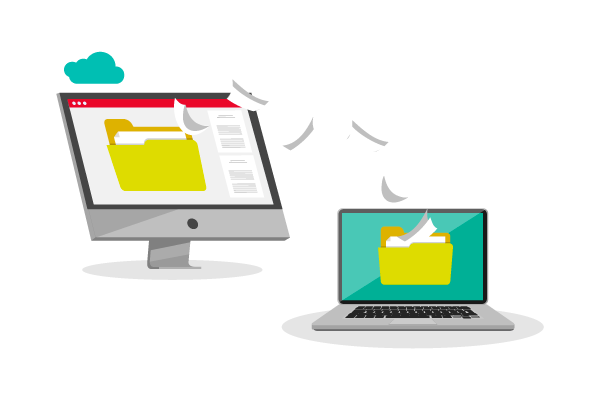 Share Documents Easily
Sending documents from one location to another or worrying about who has what version of a contract is over. Now employees at multiple locations can access the same documents digitally and those files can be quickly and securely shared with your clients and vendors.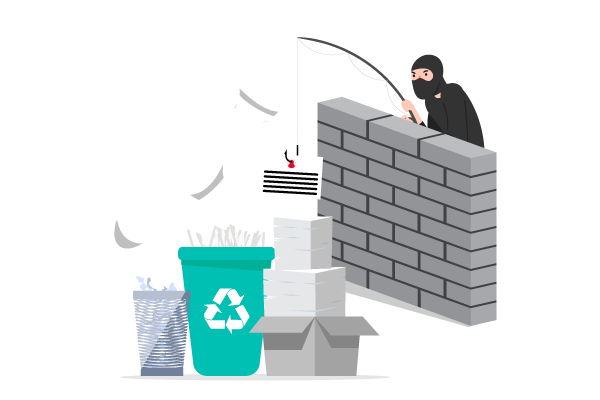 Increase Compliance
Paper files can fall into the wrong hands or be viewed by people without authorization. They are also at risk for loss or damage. Electronic document management allows you to securely store documents as well as have backups and safeguards to comply with state and federal laws.
Industries We Serve
Manufacturing
Work orders, operating and equipment service manuals, and vendor profiles are accessible company-wide, eliminating the need for paper-based filing costs.
Financial
Customer files are instantly available, freeing up valuable time during consultations.
Education
Student transcripts and financial aid profiles are accessible digitally for the foreseeable future, eliminating costly off-site storage.
Healthcare
Secure access to patient files while in the field or in the exam room without the need for cumbersome record storage.
Legal
Digital documents allow for firm-wide collaboration, saving valuable billable hours.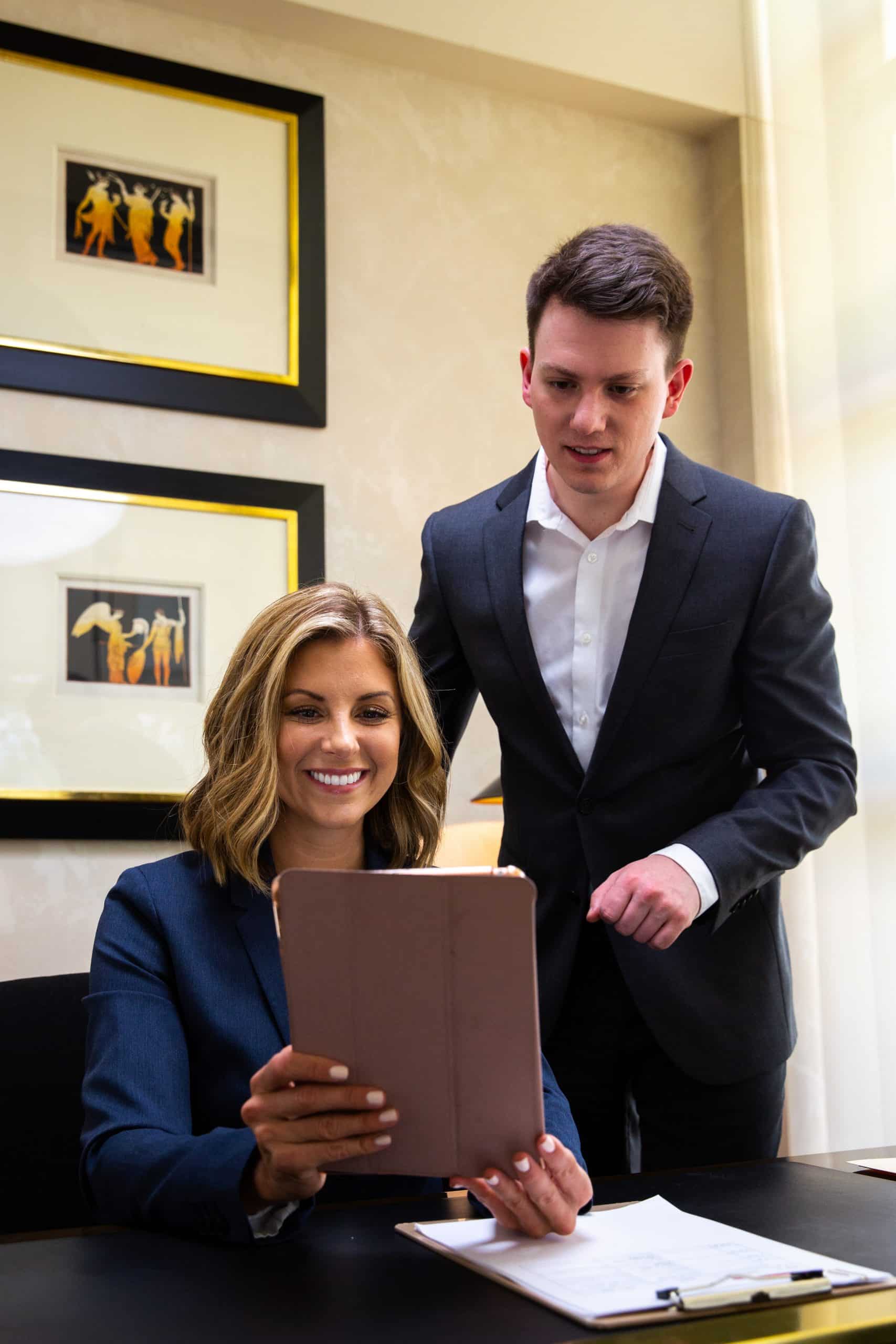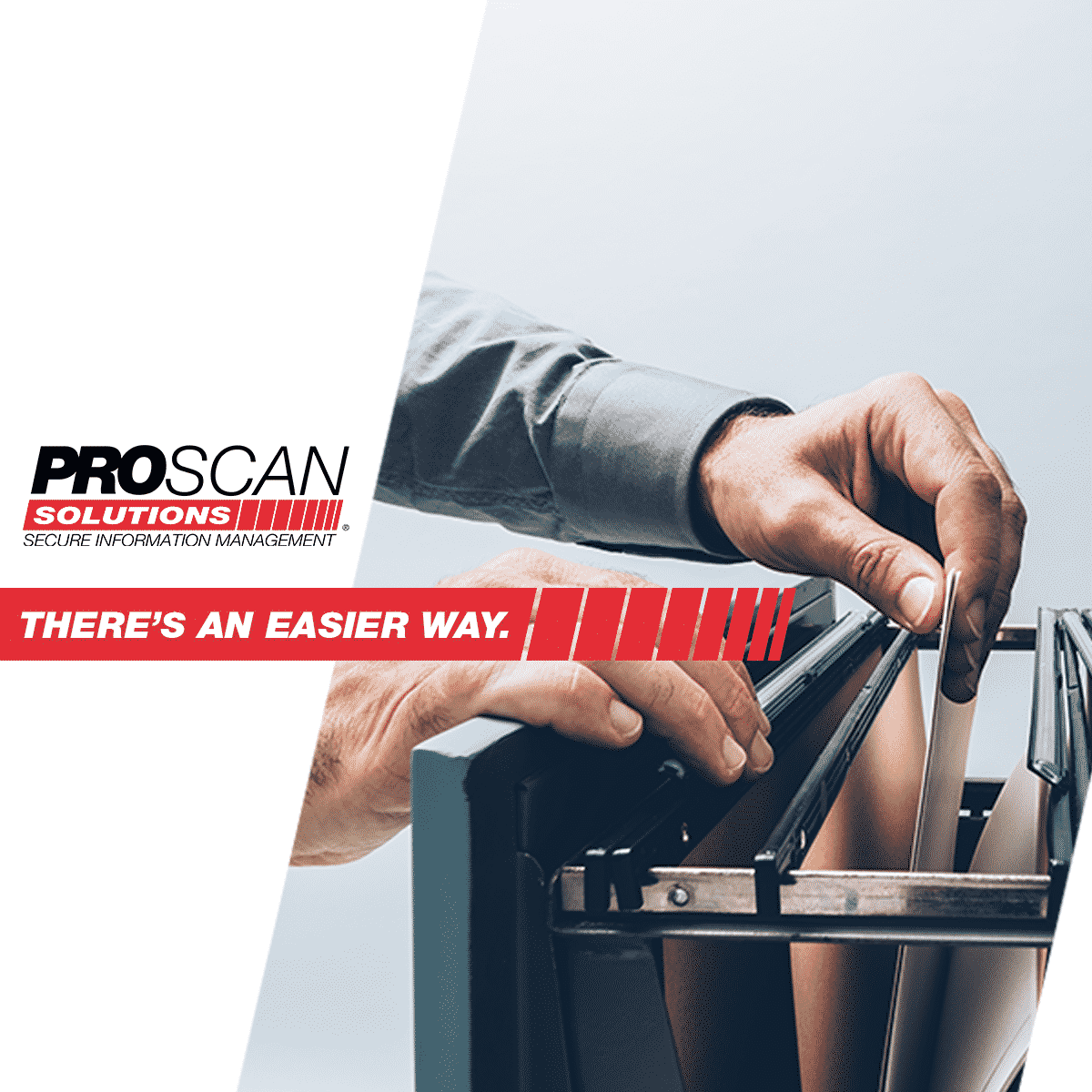 Why Choose Us?
PROSCAN® Solutions is a full-service document scanning and imaging company. We also offer additional document management services, including database setup, copy and print services, and secure document destruction through our parent company, PROSHRED® Security.
Our primary mission is to help businesses eliminate expensive storage and retrieval costs while increasing office productivity and efficiency. At PROSCAN® Solutions we understand that every business's needs are different. We offer:
Free, no-obligation consultations
Competitive pricing based on your needs
A knowledgeable team
Quick, professional, and secure solutions
Current Technology
At PROSCAN® Solutions, we are dedicated to protecting your security and offer value throughout all stages of the document scanning, indexing, and management process. Our team is constantly up to date with the latest technology to ensure you receive the most current document management and scanning solutions.
Personalized Document Management Systems
When it comes to the personalization of a document management system, there are numerous elements we consider for your business needs. Our systems handle capturing, processing, archiving, and searching for all documents. We use high-speed and high-tech techniques to capture your information from documents.
Quality Control
Our quality control procedures ensure the highest quality of your PDF and other files that will be completely searchable once your system is in place. And unlike some document management companies that outsource their scanning, PROSCAN® Solutions scans your documents on-site to ensure quality and information safety.
Advanced Software
We provide optical character recognition (OCR) scanning, Smart Search software, and enterprise resource planning (ERP) integration as part of your personalized document management system. We also ensure that all of our equipment and software meet rigorous security standards to protect your information and ensure it remains confidential.
Learn why PROSCAN® Solutions should be your first choice for document management and scanning solutions.
Find a PROSCAN® Location Near You
Contact Us
PROSCAN® Solutions
Address 1:
75 Post Office Park, floor 2
Wilbraham, MA 01095
Address 2:
803 Pressley Road #108
Charlotte, NC 28217
Office 1 Hours
Monday – Friday
8:00 AM – 5:00 PM
Office 2 Hours
Monday – Friday
7:30 AM – 5:00 PM
Cities We Service Locally
Document scanning and document management involve the conversion of paper documents into digital files. The main goal of document management is to reduce costs while improving efficiency
Scanning services free up office space and enhance data security. At Proscan we aim to help our customers reduce storage and retrieval costs while increasing productivity and efficiency.