August 2, 2017
With Home Offices Growing in Number, Are You Keeping Your Documents Safe?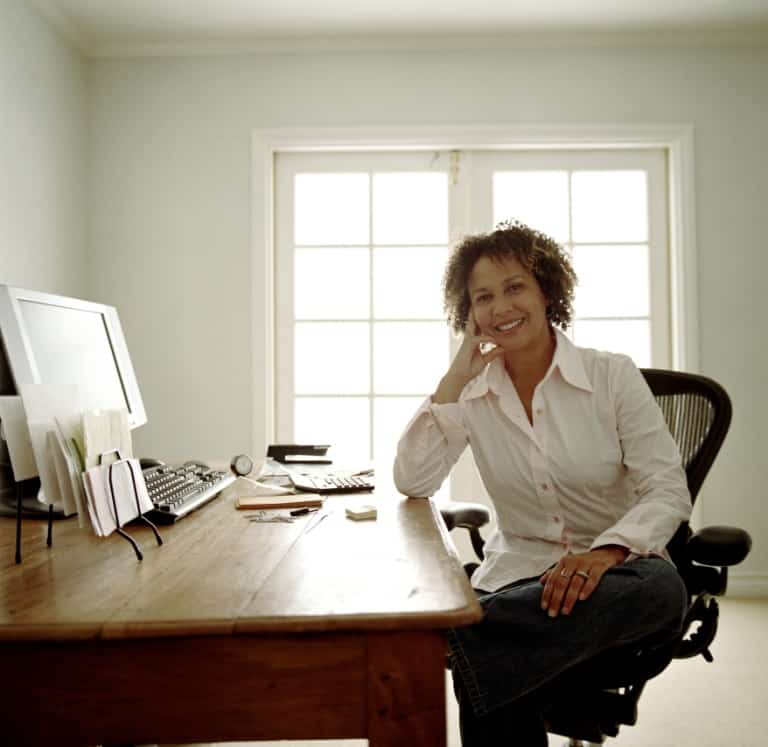 By now you might have started to get an understanding for concerns regarding information privacy and security. The exposure of confidential information can be detrimental to not only individuals, but to your business as a whole. The reality is that information breaches can occur anywhere, including at home. With the increased reliance on computers to complete work, it has become less and less necessary for employees to work in an office together. Rather, a trend that is continuing to grow is the ability for employees to work from home. Following this, there has been an increased concern regarding information breaches occurring at home. Believe it or not this is a real problem, and there are ways to combat it.
The growing trend of employees working from home has made a major impact on the way documents and information is handled. With employees traveling back and forth from home to office for work, there has become an increased likelihood of private documents leaving the office with, potentially, many different people. Additionally the use of email, computers and smart phones for viewing and transmitting sensitive information, has been embraced by home office workers for ease of use and convenience. Both of these factors have contributed to the growing concerns of information breaches occurring. The reality is that privacy legislation extends beyond the office, and employees must be vigilant in ensuring they follow safe handling protocols and processes.
Home offices are held accountable just as much as corporate or other work offices when it comes to federal legislation regarding information privacy legislation. This includes privacy guidelines in laws such as FACTA, HIPAA and more, depending on your field of practice. Luckily there is help available to keep your sensitive information secured.
PROSHRED Denver is proud to provide small businesses and home offices in the surrounding area with comprehensive, reliable and affordable document shredding services. Our team has developed solutions that work in tandem with services provided to the organization's office, document disposal system. Our teams of knowledgeable, monitored and highly trained staff are prepared to setup and initiate an in-home shredding program for your office.
Home office shredders are simply not very effective when it comes to protecting sensitive information. They don't cut well enough for documents to become truly useless once destroyed. Additionally they lack in reliability, are not very efficient and can be expensive. More industrial solutions which do cut documents into a useless state are expensive to operate and maintain. Our machines can shred thousands of documents in the time it takes a consumer shredder to shred just ten. Our machines can shred just about anything and can even be brought right to your house.
If your business is looking for secure document shredding solutions for your employees' home offices, or if you are concerned about the safety of sensitive documents in your Denver office space, contact PROSHRED to develop a solution that fits your needs and budget.
Call 1-303-730-2500