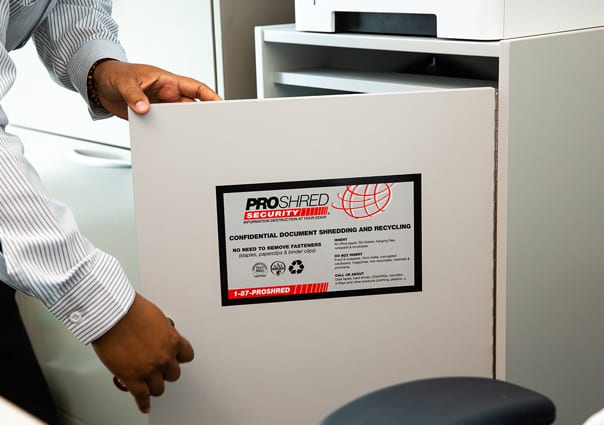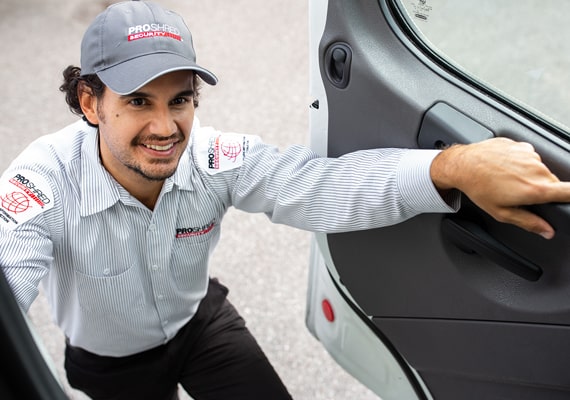 Businesses are required by law to safeguard confidential information, even if that information is not physically located in the office. With the increase in remote workers and employees with flexible work schedules, documents containing confidential business information are often removed from the office, making organizations more vulnerable to data loss and security breaches if documents are not disposed of properly. Even using a home office shredder does not adequately protect sensitive data, because they use a less-secure method of shredding that enables criminals to reconstruct documents.
If you use PROSHRED® Denver for your corporate shredding needs, we can integrate home office shredding services to ensure confidential information is being handled securely outside the office.
For home-based small businesses, PROSHRED® Denver offers a convenient, secure, and environmentally friendly way to make sure all confidential documents are professionally destroyed.
Let PROSHRED® Denver protect the sensitive information in your home office—request your home paper shredding estimate today.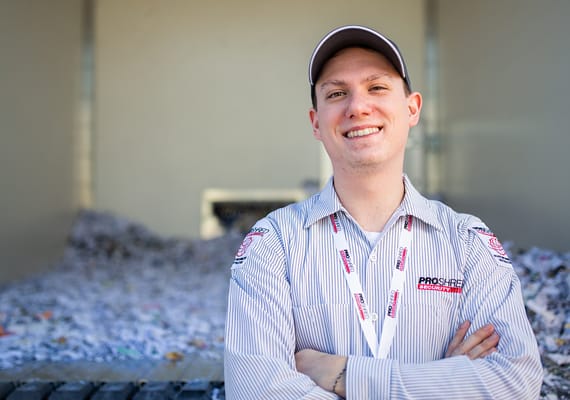 Request Your Home Paper Shredding Estimate Today
Learn more about how PROSHRED® can improve your security immediately.