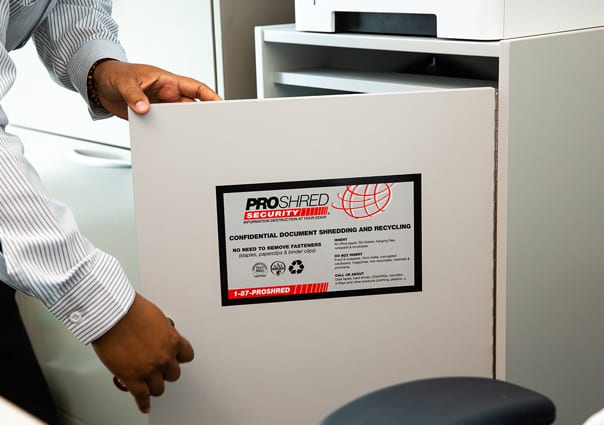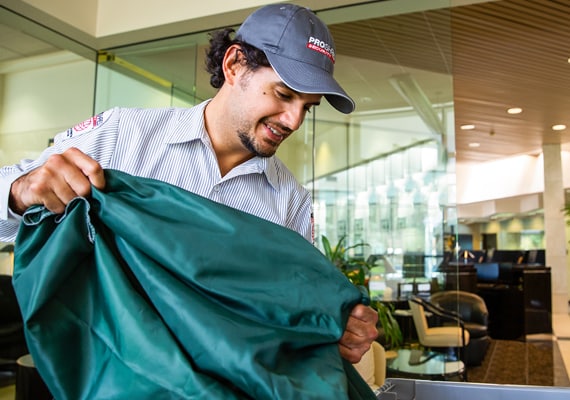 As a company providing legal services, you know that protecting the confidentiality of your clients' information is crucial not only to conforming to federal privacy laws, but to establishing and maintaining trust in your legal firm. One of the most important ways to keep your clients' personal information safe is to securely shred legal records and documents before discarding them.
With PROSHRED® Denver's legal document destruction service, we come to your location and securely shred your legal documents right outside your office. You can even watch the shredding process on the closed-circuit monitor mounted on the truck.
A Professional Shredding Provider You Can Trust
Whether you are shredding legal records and documents, court records, or legal invoices, you can trust PROSHRED® Denver to properly and professionally destroy your legal records so your clients' legal information is never compromised.