Financial Record Shredding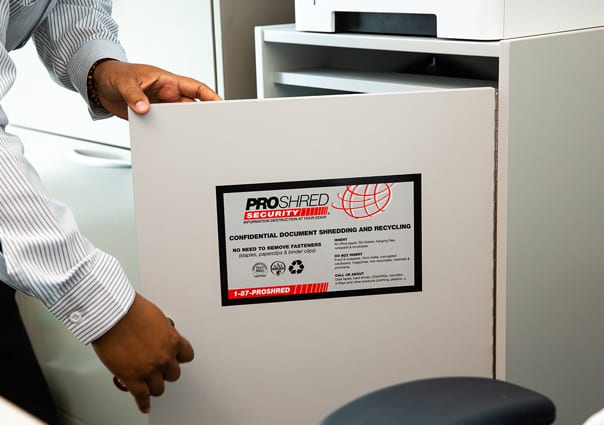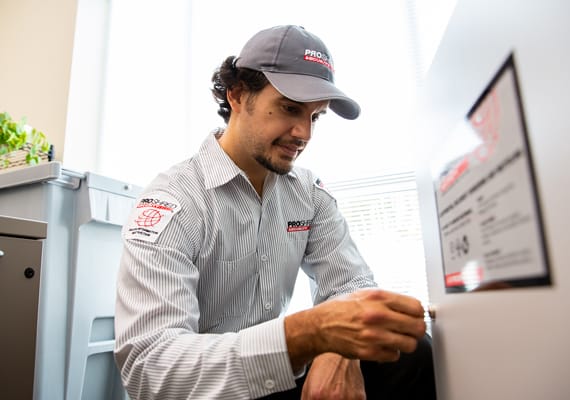 If you maintain financial records in paper form, keeping those documents secure is of paramount importance to maintain the privacy and security of your company and your customers. When records are no longer needed, having them professionally shredded is the best way to prevent anyone from getting access to confidential financial information. Professional document destruction will also prevent your company from being held financially and criminally liable for any security breaches involving improperly discarded documents.
When you use PROSHRED® Denver for your financial record shredding needs, you can be sure your financial records will be securely and completely shredded to keep your clients, and your business, safe.
If you have one of the following types of companies, PROSHRED® DENVER's financial document destruction services might be right for you:
Bank
Mortgage or loan broker
Insurance agency
Retail business
Small business
Financial advisor
Stockbroker
Ecommerce merchant
Service provider
Don't trust your financial records to just anyone. Contact PROSHRED® Denver today to discuss shredding your financial records and ensure the continued security of your business' financial information.