October 2, 2019
Identity Theft: Don't Let Your Guard Down
Two years ago, a massive security breach at credit-monitoring company Equifax exposed the personal information of 147 million consumers. Since then, there have been over 10,300 more data breaches involving more than 9 billion records.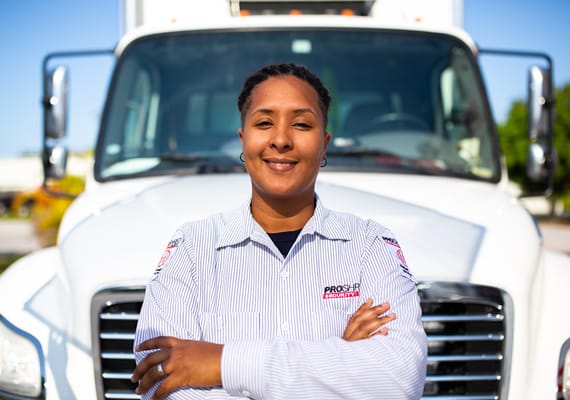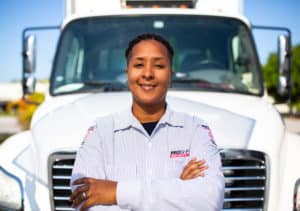 While it may seem like old news, the danger of experiencing identity theft or fraud from a data breach is more real than ever. The vast majority of breaches are "small," defined as involving fewer than 10,000 documents, but for the people or companies whose information is exposed, a "small" breach is every bit as serious as a big one.
While the news is full of data breaches due to electronic hacking and email phishing, improper handling of paper documents is just as dangerous to the safety of your information.
According to Verizon's 2019 Data Breach Investigations Report (PDF), 21% of data breaches are caused by errors, which includes not shredding confidential information.
To keep your information secure, make sure all paper documents that contain confidential or sensitive personal or business information are professionally shredded. If an unauthorized party gets access to paper documents that have been thrown away, lost, stolen, misplaced, or recycled without being professionally shredded, not only are you leaving yourself open to identity theft and fraud, you could be financially and criminally liable if exposed sensitive data leads to criminal activity.
According to Colorado law, personal information includes anything that can identify a person (name, Social Security Number, date of birth, etc.); student, military or passport identification card numbers; medical health insurance identification numbers; biometric data such as measurement or analysis of human body characteristics; and usernames or email addresses in combination with a password or security questions and answers that would enable unauthorized access to an online account.
To prevent information in your possession from being exposed, make sure all documents that contain personal, financial, or medical information are properly and securely destroyed by a professional shredding company like PROSHRED Denver.