December 23, 2016
Documents You Should be Shredding
Every company regardless of its industry or size goes through a considerable amount of paper on a regular routine. Whether it's shared, stored, or printed, paper is still a primary source for recording vital information among Syracuse organizations. Unless your company has implemented an organized internal, document management process, it can be difficult deciding what documents no longer require storing and can be shred securely instead.
PROSHRED Syracuse will gladly assist your company in determining which documents should be securely stored away, and which should be professionally shredded.  What is the importance of implementing a shredding program for your business? If confidential information is exposed unknowingly, you are putting your customers and employees at risk, and there is the potential for a data breach to take place.  It's simply not smart business practice to toss sensitive documents in the trash and expect them to be safe.  As a matter of fact, identity theft and business fraud can result in shocking penalties for all parties involved. Privacy legislation here in Syracuse and across the United States, have set regulations in place when it comes to the proper handling and disposal methods for sensitive documents, and consequences for non-compliance.
Each day Syracuse business owners give an employee to manage and shred internal business records because it seems like a viable and easy solution. While it may seem convenient, the majority of staff lack training when it comes to document shredding and the need to record exactly what has been shred. These are critical aspects to remember before you decide to continue with your in-house shredding routine. It's simply not worth the time, hassle, and risk!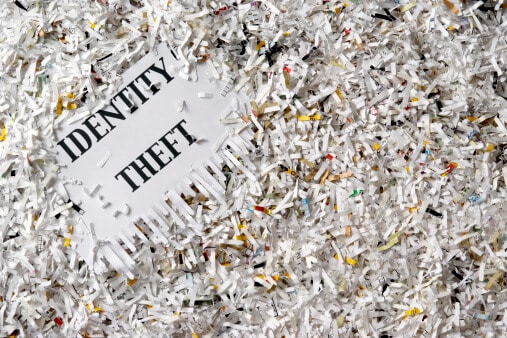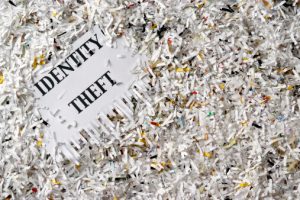 In an effort to reduce your costs and save you mind, our method of document destruction is 100% secure and guarantees your total privacy. We highly recommend that you partner with a professional document shredding business in Syracuse.  At PROSHRED Syracuse, we the background knowledge, expertise and shred technology to provide your business with the professional security services it needs. You can have peace of mind in knowing that we implement a strict chain of custody, placing the protection of your privacy above all else. The safe and secure disposal of your information can prevent your company from being fined or from receiving negative publicity.
More organizations are implementing a 'shred-all' policy to eliminate the confusion around what content should be shred. This simple but effective policy removes the guessing work from your employees and allows them to focus their energy on what they were hired to perform in the first place.
Here is a list of documents that you should be securely shredding:
Business Documents
Client Lists
Inventory Lists
Pricing
Payroll Data
Accounting Records
Market Research
Audits
Training Information
Sales Forecasts
Competitor Details
New Product Data
Account Documents
Phone Numbers
Contracts
Bids and Quotes
Proposals
Cancelled Checks
Tax Forms
Legal Records
Budget Documentation
Financial Documents
Blueprints
Personal Documents
Credit and Debit Card Documents
Addresses
Resumes
Insurance Polices
Telephone Numbers
Credit Reports
Travel Itineraries
Junk Mail
Cancelled and Voided Checks
Pay Stubs
ATM Receipts
Bank Statements
Passport Number
Tax Information
Drivers' License Numbers
Bank Account Information