Product Destruction
Safe, secure, and inexpensive shredding is something that PROSHRED® Syracuse has worked hard to establish. We're also pleased to provide other services, such as product destruction services. These items might include branded apparel or packaging, unusable or out-of-date labeled products, and any other goods handled by your firm that needs to be properly destroyed. By working with local incineration facilities, you can trust that your possessions are appropriately destroyed.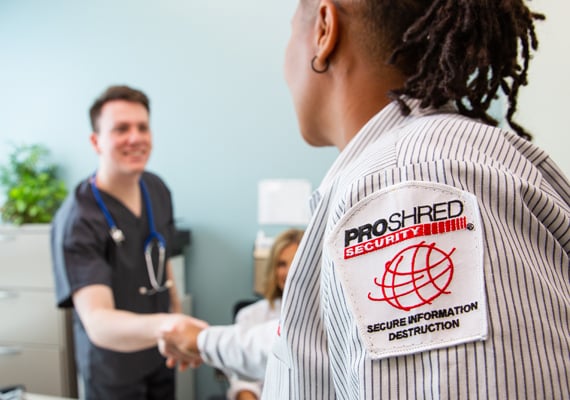 Benefits of Product Destruction Services
If your company handles unwanted items or products that contain confidential information, you must ensure they do not fall into the wrong hands and expose personal information that may harm your brand. Labeled goods, marketing materials advertising your old brand, and worker uniforms that might be a security risk are all examples of these items. PROSHRED® Syracuse will safeguard your company and customers by disposing of these items. 
What Products Can Be Destroyed?
Recalled Products and Equipment 
If your firm must recall products, it's critical to ensure that they don't wind up in the hands of consumers by accident. Hiring a company to safely destroy recalled items is the most effective approach to avoid that scenario. 
Apparel and Uniforms 
If you deal in branded apparel or corporate uniforms, you'll want to make sure that only qualified individuals can wear your items. A thief could even break into your office using your products if they steal a security uniform. Our uniform destruction services guarantee that your branded clothing does not fall into the wrong hands. 
and more!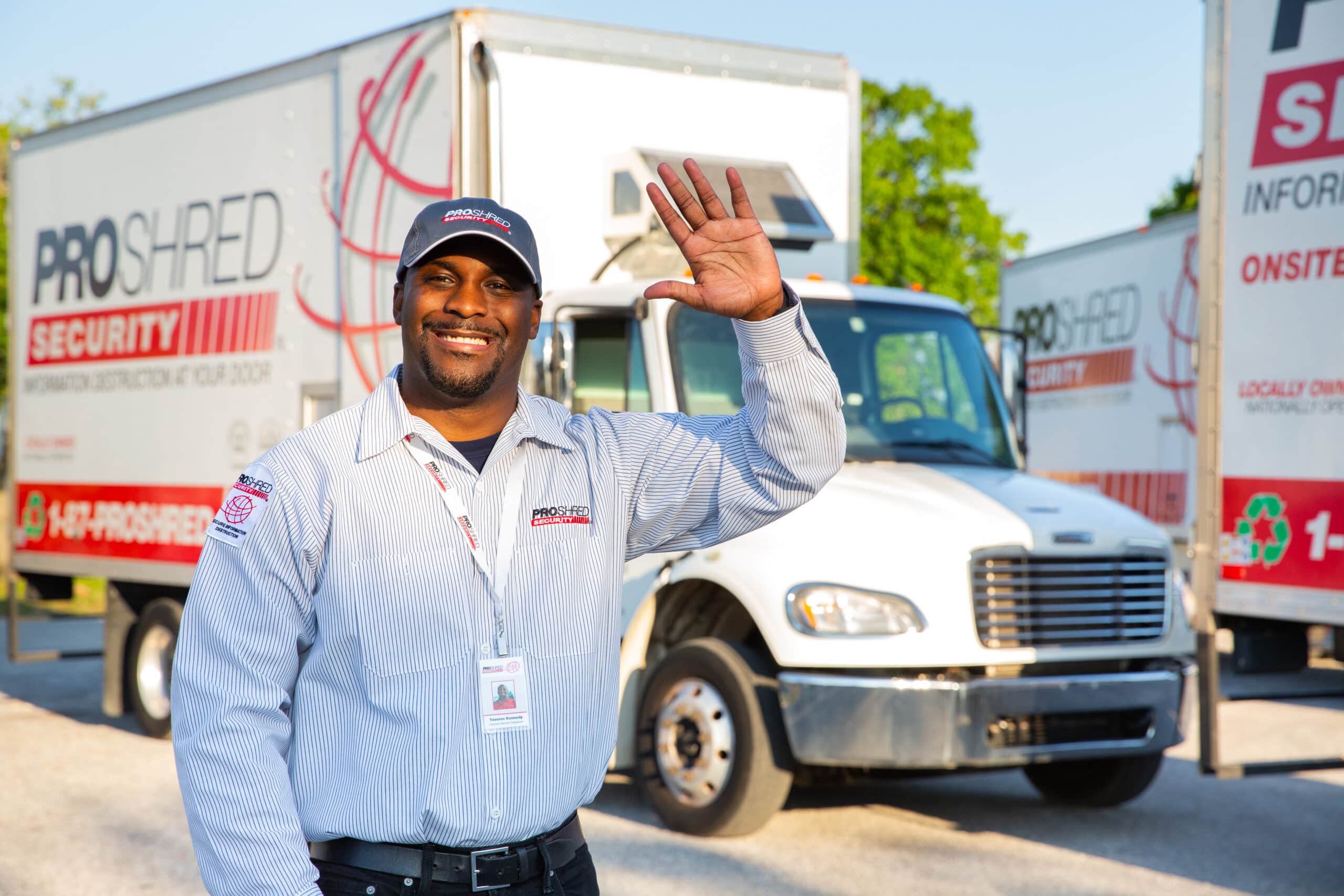 Schedule Syracuse Product Shredding Services Today
PROSHRED® Syracuse is here to help if you need to get rid of your goods for whatever reason. We have the knowledge and experience to properly and safely dispose of your items, so you can relax knowing that your company and clients are safe. For further information or to obtain a free estimate, contact us now.