Electronic Waste Recycling
PROSHRED® Security, a part of Secure E-Cycle, can assist you in safeguarding your business and the environment by safely eliminating and recycling old electronic equipment. Many organizations and individuals own cell phones, computers, tablets, and other electronic equipment that contain highly personal information or corporate papers that must be kept private. To safeguard that data, it's critical to properly destroy and recycle all of your old equipment. We offer on-site and off-site data destruction services that are NAID AAA Certified, meaning that our processes meet the highest standards for security and safety.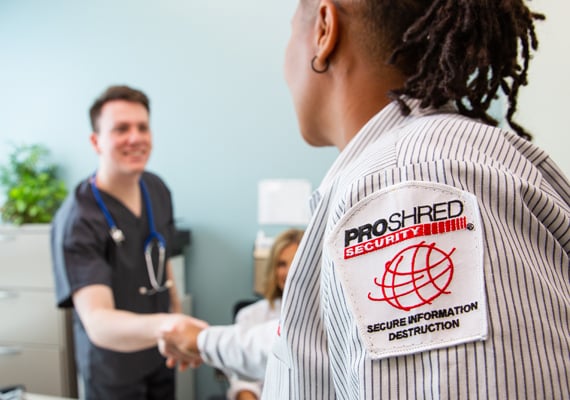 Convenient E-Waste Recycling That Comes to You
To some, recycling their electronic waste may seem like a bother, but it is an important aspect of preserving the environment and public health. Electronic equipment includes hazardous materials such as heavy metals and chemicals that, if improperly handled, can have environmental and health consequences. We at PROSHRED® Syracuse recognize that electronic waste recycling is critical for the environment and public safety. 
PROSHRED® Electronics Destruction Service
PROSHRED® Syracuse offers a wide range of on-site data destruction services, including laptop, desktop, and cell phone disposal. We strive to guarantee that all of our services meet the legal requirements for electronic waste disposal and recycling to save you money on unnecessary fines while also protecting your personal information. 
Whether you're using a personal computer, family tablet, or business cellphone, you might be concerned about your sensitive data falling into the wrong hands. That is why it's critical to keep your information safe by properly disposing of all of your old equipment. People may still get access to the data held on these devices if they aren't destroyed. Not only does destroying your devices safeguard your personal information, but it can also help protect your reputation, company, employees, and clients.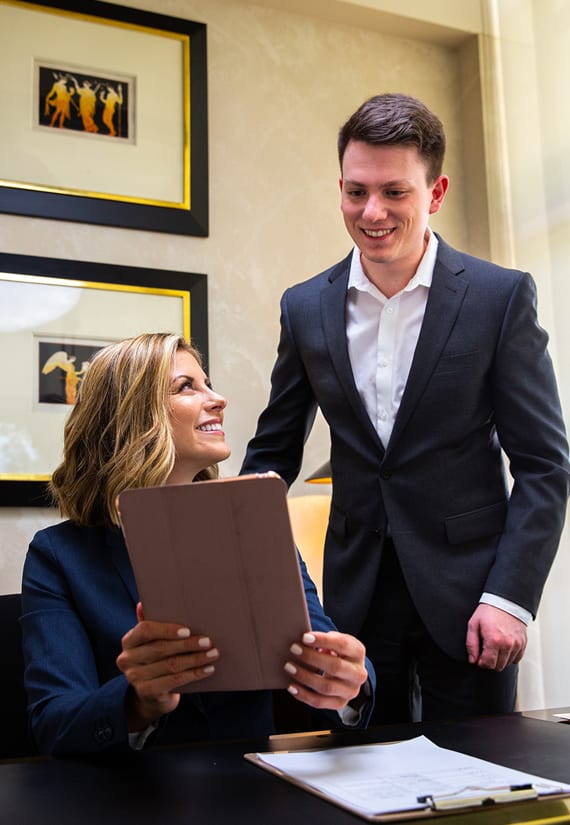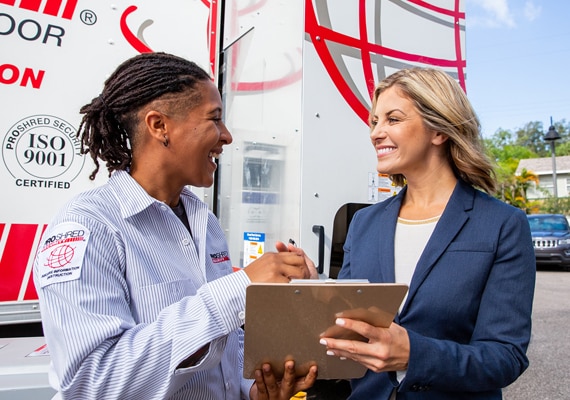 Syracuse Electronics Recycling
We work with local recycling companies to guarantee that all of the hazardous materials from your gadgets are appropriately disposed of and recycled according to local regulations and standards. These devices are disassembled before the recycling process begins, during which their components are sorted based on their recyclability. We'll also properly dispose of any non-recyclable things so you don't have to. 
With our services, you may rest certain that your electronics are handled securely and safely, so your data is always secure. We can deal with the most frequent electronic products at PROSHRED® Syracuse, but if you have doubts about a particular item, please contact us ahead of time. Please get in touch with us now to obtain a free quote or learn more about our services.