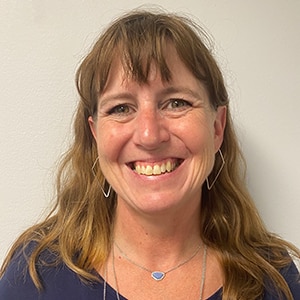 Bobbi Burk, Assistant Manager
Bobbi is the most recent addition to our team as the Assistant Manager. She is a people-person and thoroughly enjoys talking with customers! Bobbi is the proud mom of one son, many exchange students, as well as, her dogs, horses, and a goat named buckle.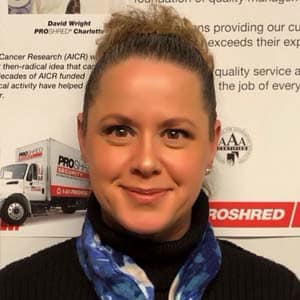 Kim Paninski, Account Manager
Kim has been the Account Manager for the Upstate New York market since February of 2017. When Kim is away from the office she enjoys time with her children and two rescues: a Maltese named Duke and a cat named "My Girl".