Document Scanning Services
We offer comprehensive document scanning services for businesses and small enterprises in Syracuse and the surrounding region through PROSCAN® Solutions. Our document scanning solutions include a wide range of imaging choices, from single scans to bulk scanning services, that can help you convert from paper to electronic documents more quickly. With your permission, we can even shred your physical papers after the scan process is completed.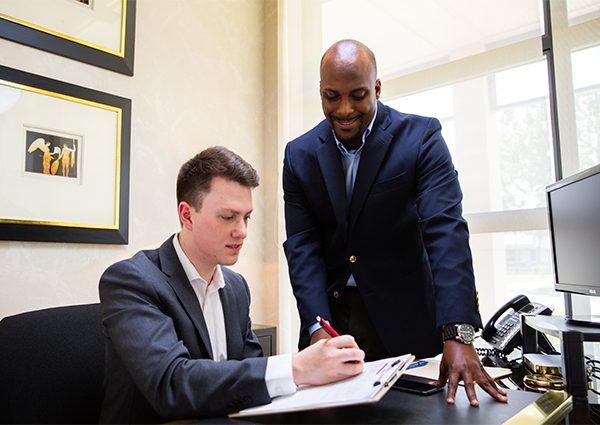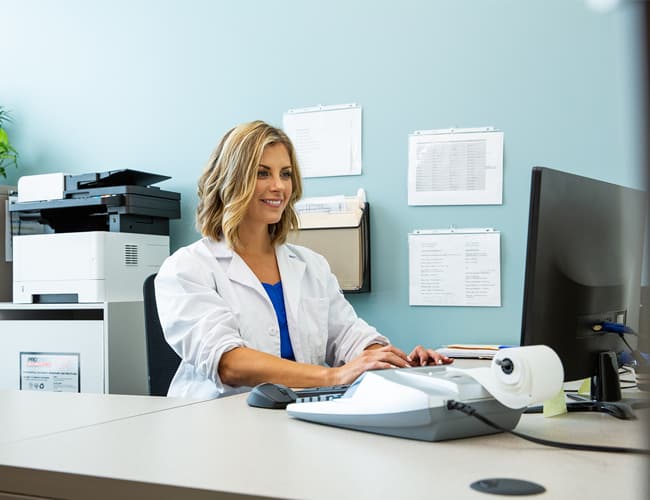 Convert Paper Documents to Digital Files
We've streamlined the process of converting paper documents to digital files at PROSHRED®, making document scanning services more cost-effective, safe, and user-friendly. In today's fast-paced world when information is readily available on computers, tablets, and phones from anywhere at any time, our professional document scanning services provide a secure and practical solution. 
Save Time and Money
In any document scanning project, each paper, sticky note, staple, folder, or file must be created, scanned, indexed, and quality checked. We can complete all of this in record time while saving businesses money on supervision costs by scanning everything from incremental document conversions to huge-volume bulk document scanning with our cutting-edge technology and large-scale processing equipment.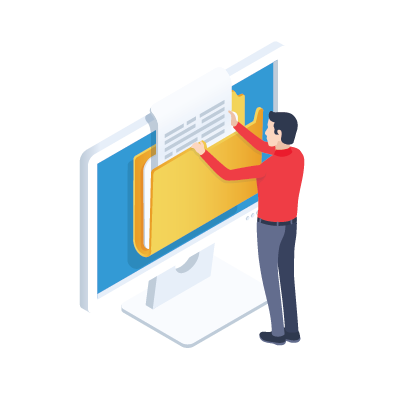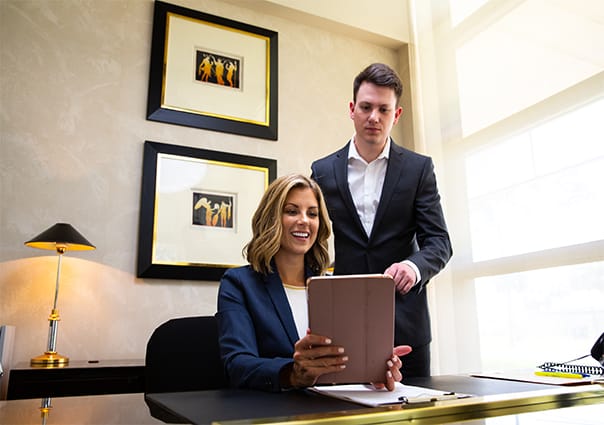 Flexible Prices and Scanning Options
We provide per-unit pricing for all document scanning services, so the cost of your work is restricted to the size or stage of the project you choose to complete. Scanning jobs may also be done in parts and completed at a later date. This service eliminates the necessity for you to buy or maintain expensive scanning equipment, allowing you more time and money to focus on your business. 
Schedule Document Scanning Today
We provide a comprehensive collection of document management solutions to help you manage your paper-based operations. We can assist with projects of all sizes, whether you have a box full of archived papers you wish to save, require on-site digitization of corporate documents for your business, or require ongoing shredding services. Contact us today for a free quote or for more information about our services.