October 11, 2017
How HR Can Take Charge of Information Security
Ways to Place HR at the Forefront of Information Security
The first interaction a new employee has is often with your HR department. HR sets the standard expectations of company policies. Don't leave data protection solely to IT when a precedent set by HR could be the real multiple force solution to having a culture of information security in your office.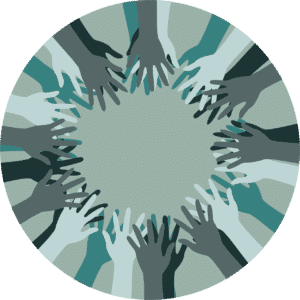 Add information security into the new employee orientation, ensuring they have had proper background checks and if appropriate, asking new employees to sign an acknowledgement that they understand policies and procedures.
Oversee ongoing educations focusing on information security best practices, new threats in the industry, and how to spot potential risks.
Implement security produces into daily policies such as a clean desk, company document awareness and add all on-going professional shredding service dates to employee calendars.
Ensure violations of policies are dealt with quickly and appropriately. Clearly state the magnitude of an information breach and follow with next steps that follow company policy.
Set reoccurring meetings with leadership to ensure all department policies and procedures are updated and that everyone is on the same page when handling confidential information.
Request a free quote from PROSHRED® Syracuse today and add a level of security that will help ensure your Syracuse business is practicing proper information security. Fill out our free quote form above or call our Syracuse office (315) 333-2727 and speak with a secure shredding specialist today.