June 5, 2017
Security Tips for Start-up Companies
It's no surprise that smaller companies often have fewer security measures in place due to the fact that they believe their size will eliminate them as a prime target. Unfortunately, the opposite is quite true, and these organizations are popular targets for cyber criminals.
Of course, this is not the only reason to establish a secure culture in your workplace from the very beginning! However, data breaches are a costly concern and it continues to rise among Syracuse businesses. Experiencing a data breach can be devastating for any company, both from a financial and reputation standpoint. Small start-up companies can be far more vulnerable to such a crime as often you're still working towards establishing your reputation and building your customer base. A data breach or information theft can both be difficult to recover from; be sure you are taking the necessary measures to stay as secure as possible.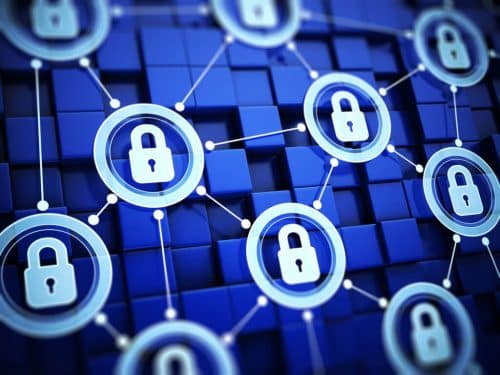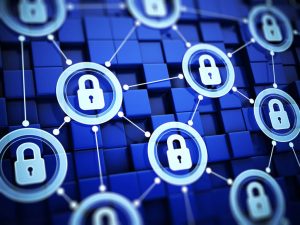 What information security tips are ideal for a start-up business in Syracuse?
Recognize and Understand Your Legal Obligations
Be sure you do adequate research on the specific state and federal privacy laws that are applicable to your business. Remember that ensuring adequate data security is your legal responsibility as a business owner.
Establish a Security Policy in Writing
Put together a detailed document which identifies the need for protecting sensitive data both in and outside of the workplace. Always include unique guidelines for your mobile workforce as well.
Present Document Management Procedures
Only collect and store the personal information that is vital to your organization, and be sure there is controlled access to these records at all times. Be sure you have the proper means in place for secure data backup. Maintain a list of inventory including any and all sensitive information. Each record should be clearly marked with appropriate destruction dates; this applies to both electronic and hard copy paper files.
Incorporate IT Protection
Use the most recent technological safeguards to prevent and detect any suspicious malware or viruses.
Train Your Team Appropriately
Always provide ongoing training to your staff in relation to information security and the latest tips.
Reinforce Physical Safety Measures
It is highly encouraged that you implement a policy requiring visitors to sign in. Ensure there are locked collection bins throughout your place of business to hold any documents that will later be destroyed. Consider a Clean Desk Policy to remind employees the need for securing sensitive information at all times.
Perform Risk Assessments
Create a Security Risk Assessment Schedule to determine security gaps and what areas could use improving.
Secure Document Shredding
Hire an experienced and reliable shredding company in Syracuse to carefully handle the disposal of your sensitive documents. PROSHRED® Syracuse provides a variety of document shredding solutions to fit your needs and budget. Call us today to learn more about professional shredding and our security tips.
Call 1-315-333-2727!