Hard-Drive Destruction
Hard-drive destruction is an important process for organizations when updating computer systems, or once old hardware reaches the end of its life.
Today, many companies store sensitive information such as highly confidential emails, invoices, financial data, and internal documentation on hard-drives. Therefore, tossing them away leaves this critical information vulnerable to outside threats. As a result, hard-drive destruction is the only method of data removal that guarantees the safety of your company's vital information.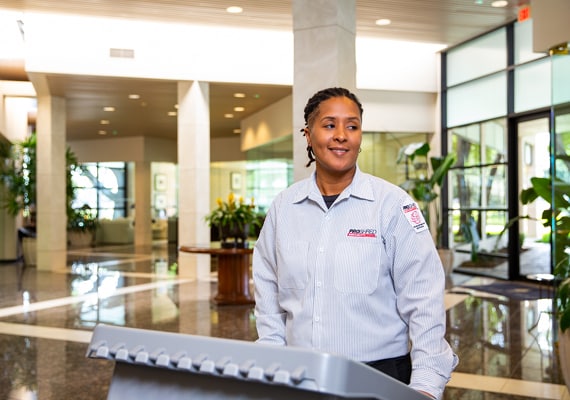 Erasing Data is Not Enough
You may assume that removing data from a hard-drive is enough to keep your information secure, but that just isn't the case. Fragments of information can still remain present on your hard-drives even after formatting has occurred. A skilled individual with determination can quickly retrieve any remaining files on your hard-drives. Therefore, the only reliable way to protect your organization's future and permanently remove data, is through hard-drive destruction services or "hard -drive shredding."
On-Site Hard-Drive Destruction in Syracuse
PROSHRED® Syracuse offers hard-drive destruction solutions that guarantee your hard-drives are professionally destroyed and disposed of. Our mobile hard-drive destruction specialists will come to your business, collect your end-of-life hard drives and shred all material back at our facility. Alternatively, if you prefer that the hard-drives remain in your custody before they are shred,  PROSHRED® Syracuse also supplies mobile hard-drive shredding as a secondary option. On-site hard-drive destruction can take place at your premises. This can therefore provide you with peace of mind in knowing that your data is entirely safe. We also present you with a detailed certificate of destruction which outlines the date and the time of hard-drive collection.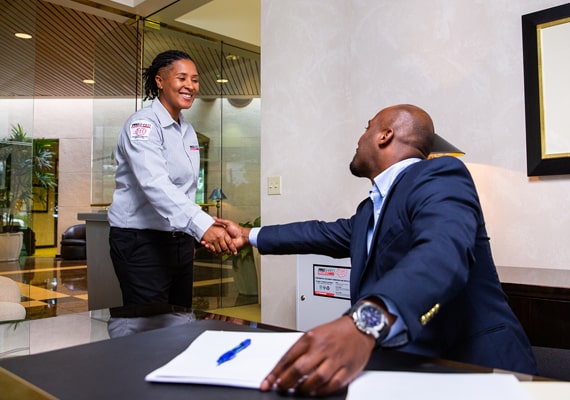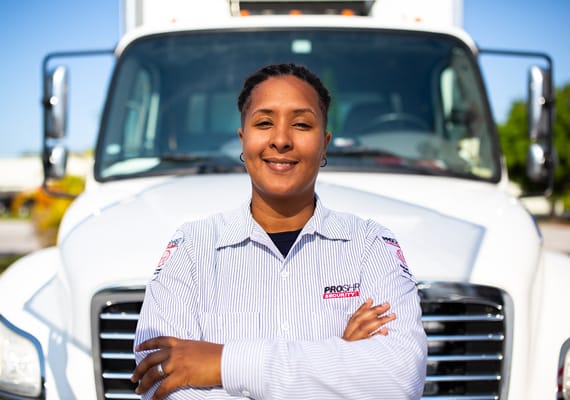 Recycling E-Waste And Complying With Legislation
PROSHRED® Syracuse understands the dedication your business has to our environment.  Of course, our team is committed to preserving it as well!  We send all shredded electronic material to local recycling companies for additional processing. In addition,  PROSHRED® disposes of computer monitors in an environmentally-conscious manner.  We send electronic waste to certified recycling partners who comply with federal and state electronic waste regulations. This is completed only after your hard drives have been securely destroyed.
PROSHRED® Syracuse Offers Convenient Hard-Drive Destruction Service
PROSHRED® Syracuse has the extensive experience and professionalism needed to provide industry leading service to our customers.  Allow our team to work with you in customizing an on-going shredding program for your needs.