Hard Drive Disposal Services
Hard drive destruction is a secure method to dispose of old computers, smartphones, and other electronic devices that may contain sensitive data by shredding and recycling them. Never throw old hard drives in the trash. While this might declutter the office, it doesn't protect old data stored on the devices. Even erasing a hard drive before discarding it won't guarantee its contents can't be restored later. To truly protect your digital information on old devices, you must have them shredded by a professional hard drive disposal service. PROSHRED® Syracuse offers convenient, affordable, on-site hard drive shredding services for all industries, including the financial, medical, and legal sectors. Call us to ensure your unwanted digital devices are securely destroyed.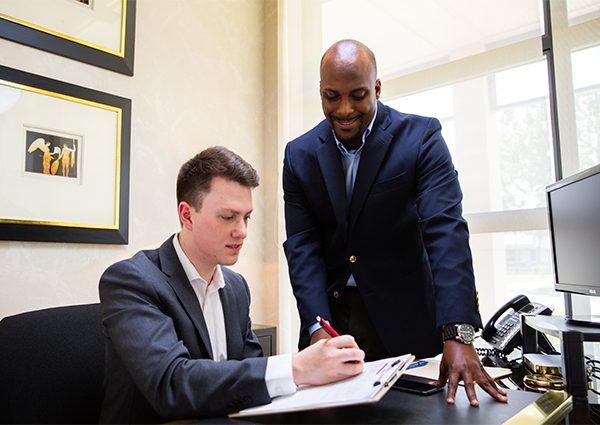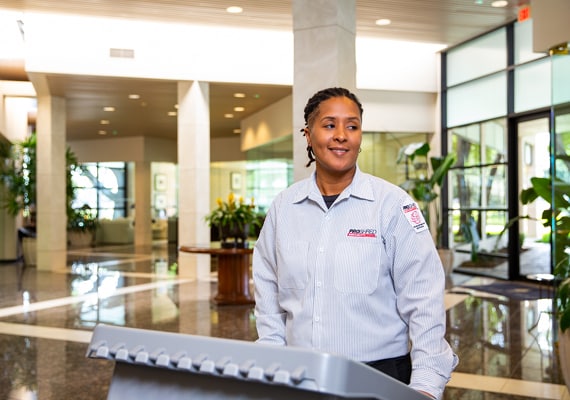 Why Erasing Digital Data Isn't Enough
Simply deleting the files on a hard drive doesn't prevent information from being recovered by clever thieves. Wiping the memory on a computer, smartphone, or other device still leaves behind fragments of information. It doesn't take long for an individual versed in electronic data retrieval to piece together those fragments to restore some or all of your erased files. The surest way to protect yourself from identity theft, data breaches, and other mishaps after discarding old computer hardware, smartphones, or USB memory sticks is to "erase" the data for good by shredding the entire device.
How Mobile Hard Drive Shredding Works
On-site hard drive destruction is an efficient process you can watch yourself. Our team members arrive in mobile shredding trucks, transport your computer hardware outside in secure bins, and then shred the hard drives on site. Our mobile shredders can destroy devices of all sizes, from compact external hard drives to entire desktop computers. Once the device is destroyed, we provide you with a detailed certificate of destruction for your records and then transport the shredded material to a recycling facility in the Syracuse area.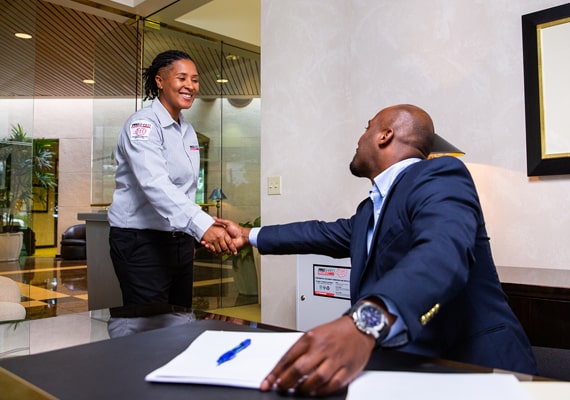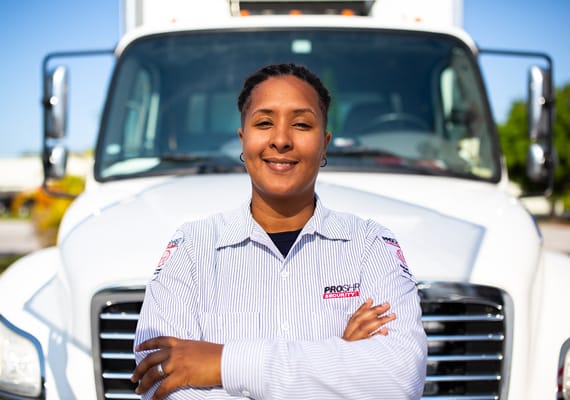 We Partner with Certified Recyclers to Dispose of Shredded Electronic Waste
At PROSHRED® Syracuse, we're not only committed to protecting your old digital data from thieves; we're also dedicated to protecting the environment from electronic waste. That's why, after we destroy a hard drive or other computer hardware device, we take the shredded electronic materials to a local recycling facility. Our recycling partners are certified and compliant with both federal and New York state electronic waste regulations, so you can feel good about recycling your computers, smartphones, and other devices with us.
We Offer Affordable Prices on Hard Drive Destruction Services
It doesn't have to cost a lot to protect your data by properly disposing of old hard drives and computer hardware. Call PROSHRED® Syracuse to get a free, no-obligation quote for affordable hard drive shredding services.