Count on Reliability of Regularly Scheduled Shredding
Reduce the stress of planning and preparing for one-time purge shredding with our unique mobile document shredding services tailored and customized to your optimal schedule. The reliability and dependability of regularly scheduled mobile document shredding helps you continually meet the security and accountability needs of you or your business.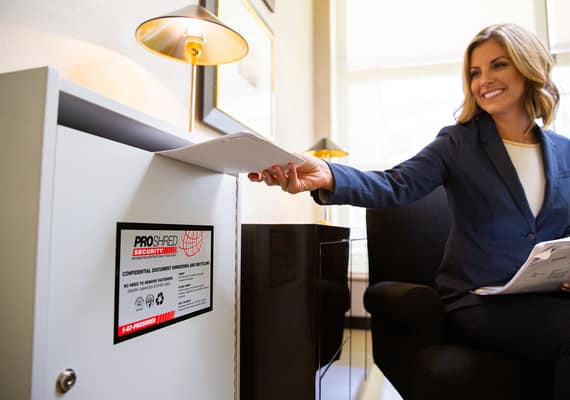 Increase Efficiency with Important Security Audits
We strive to go above and beyond industry norms by helping tailor your specific shredding schedule to a variety of different aspects involved with your office. By performing an in-depth security audit, our mobile document shredding professionals can help you determine the optimal equipment to use and at what amount, along with an estimation of what confidential or regular documents should be destroyed according to the unique structure, size, density, and personnel level of your office.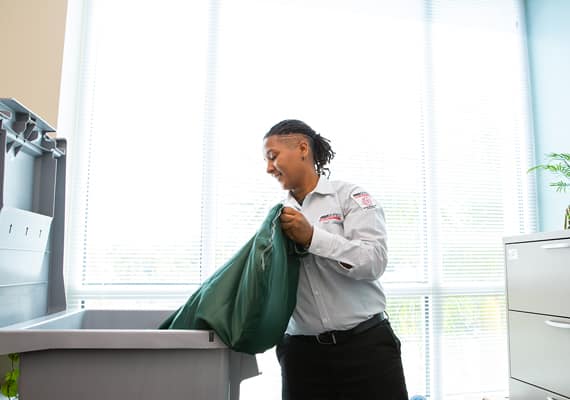 Shredding Plans Scheduled to Fit All of Your Business Needs
The convenience of mobile document shredding is the perfect solution to your document destruction needs regardless of your business' size. Shredding schedules are individually customized with daily, weekly, or monthly options to help better serve the continuous needs of your business whether you have one employee or thousands.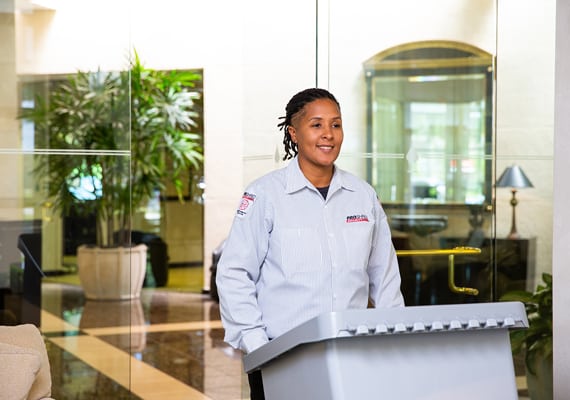 Legal Compliance and Local Ownership
We are locally owned and managed to help better meet your needs of your specific regional area and market, while the backing of a national brand helps give you confidence in the unparalleled quality of service provided we offer. With full ISO 9001 and NAID AAA standards compliance you can ensure your sensitive documents are securely destroyed without having to compromise convenience and ensure where your documents will be professionally shredded at an affordable price.