Product Destruction Services
Phoenix Product Destruction

You've worked hard to build your company's reputation. Protect it by shredding company uniforms and badges and properly destroying other branded products that are no longer needed. PROSHRED® Arizona provides a Certificate of Destruction (COD) to ensure the security of your destroyed products and give you peace of mind.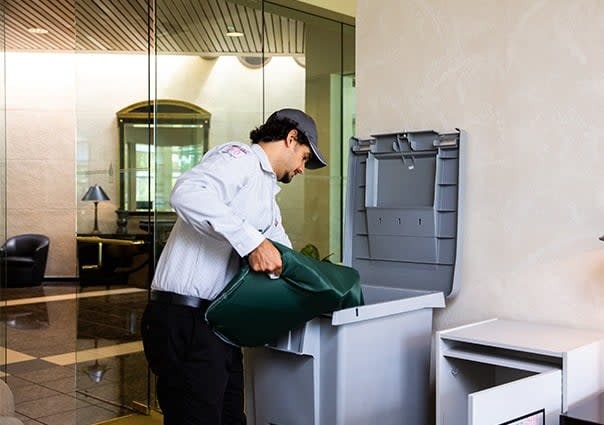 Why Is It Important to Destroy Branded Products?
Failing to destroy branded products can compromise the safety and security of your business. Used doctors' and nurses' scrubs may contain viruses, which could spread diseases. Old uniforms or badges could present a security risk, allowing criminals to assume the identity of an employee of your business.
What Products Should Be Destroyed?
PROSHRED® Arizona can help your business benefit from destruction services that adhere to key industry regulations. We properly and securely dispose of out-of-date products and keep them out of the wrong hands:
Recalled products
Branded apparel
Shoes
Corporate badges
Government badges
Police badges
Corporate uniforms
Government uniforms
Military uniforms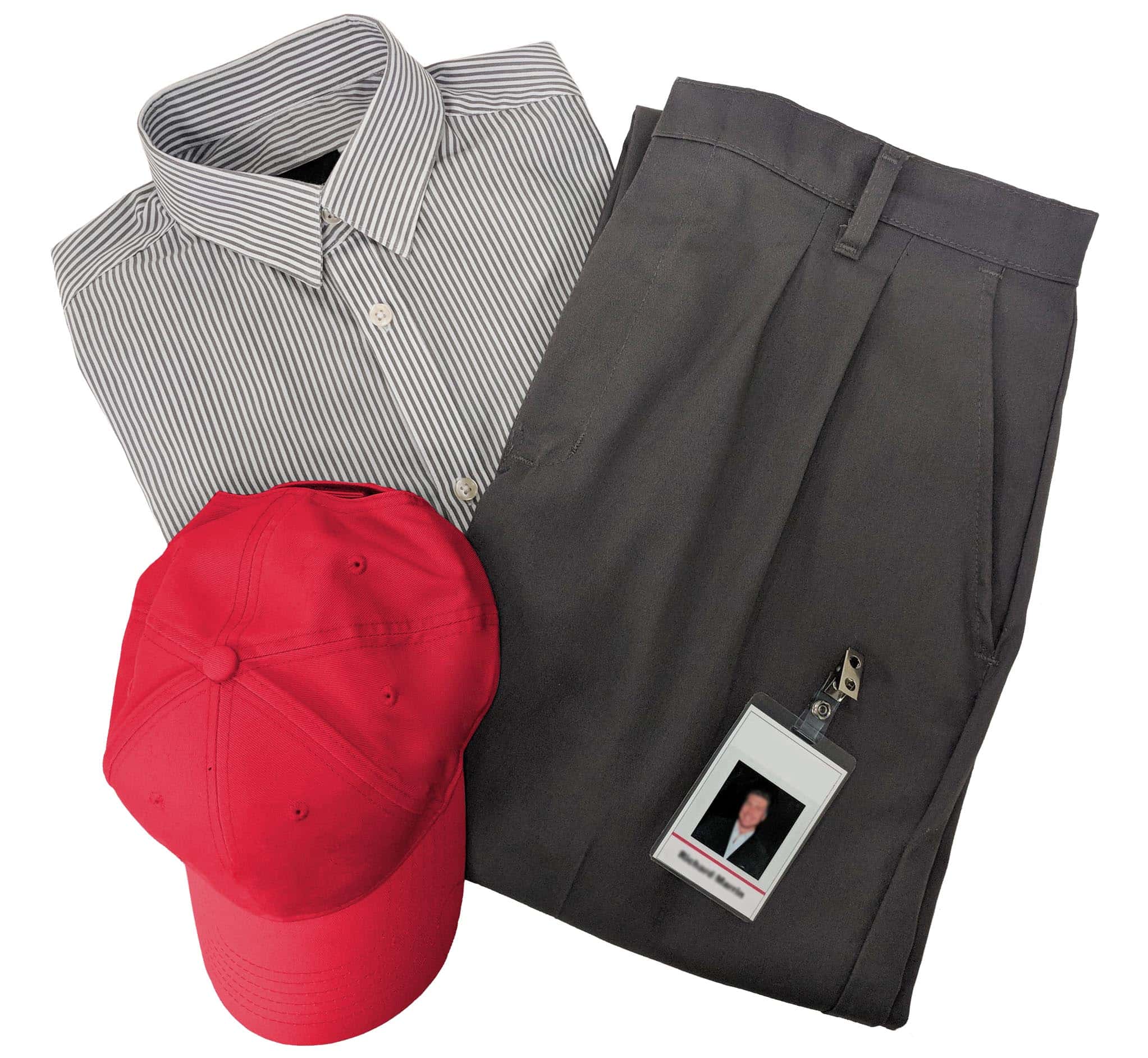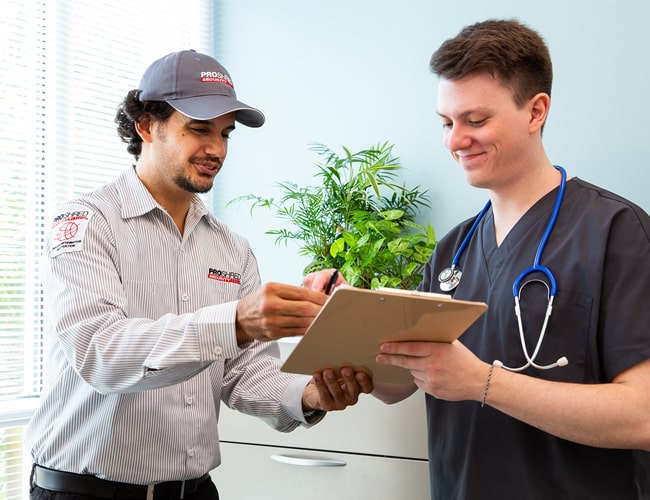 Get A Certificate of Destruction (COD) With Your PROSHRED® Arizona Product Destruction
We take the same proven approach as we do for our paper shredding and hard drive destruction services, ensuring the safe and secure disposal of your confidential items.
With your PROSHRED® Arizona product destruction, the COD certifies:
Destruction date
Description of the service performed (product destruction)
Name of the PROSHRED® Arizona professional who shredded your branded products
Name of the company's employee who witnessed the destruction and processed it for recycling.