Shred Cancer
PROSHRED® partners with the American Institute for Cancer Research (AICR) annually hosting Annual Nationwide Shred Cancer Events. To date, we have raised over $150,000 to support cancer research through our shred events.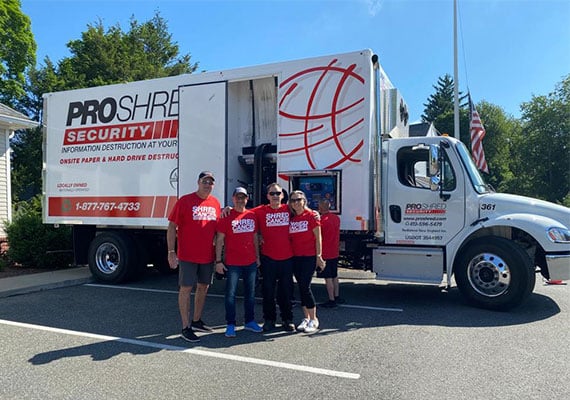 What Is SHRED CANCER?
PROSHRED® has teamed up with the American Institute for Cancer Research (AICR) to create the 8th Annual Shred for Cancer Nationwide Shredding Event! More than 30+ PROSHRED® locations across the country will be running a shred event during the month of June 2022.
How SHRED CANCER Events work?
Our on-site shredding trucks will be parked in designated areas to collect your unwanted confidential documents available for destruction. At the event, PROSHRED® employees will be collecting donations from customers coming to shred their paper materials.
All donations collected will go directly to AICR to support cancer research. Based on past PROSHRED® events, we estimate about 6,000 people nationwide will attend the shredding events.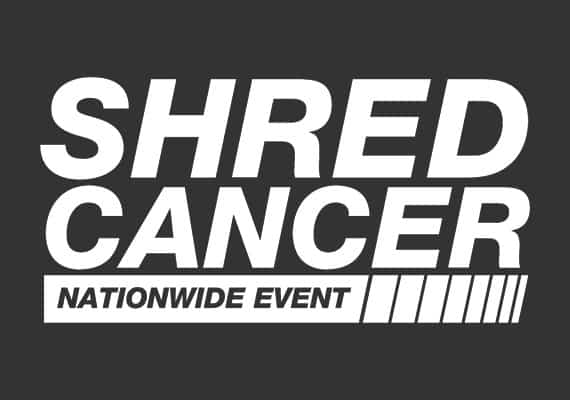 Why Do We Host SHRED CANCER Events?
PROSHRED® started this event in 2014 to pay tribute to David Wright, former Franchise Owner of PROSHRED® Charlotte. David passed away on May 31st, 2014 after a long battle with cancer, David will be remembered for the many great things he accomplished, not only at PROSHRED® but in life. His fight with cancer was a testament to his will to succeed. His legacy will always be honored.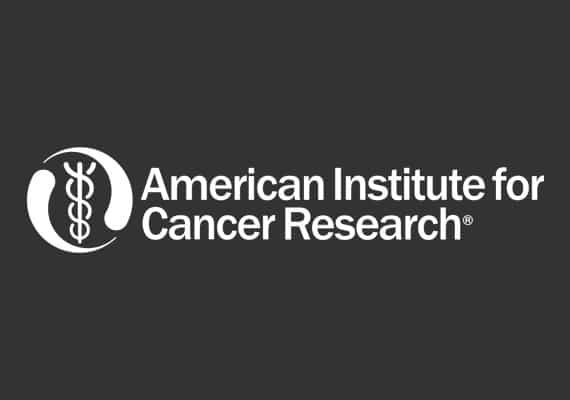 AICR History
In 1982,  the American Institute for Cancer Research (AICR) was founded to advance the simple but then-radical idea that cancer could be prevented. Nearly three decades of AICR-funded research on diet, nutrition, physical activity and cancer have helped change how we think about cancer.
We now know that about 1/3 of the most common cancers in the US are preventable and that every individual has the power to reduce his or her cancer risk. Our continuing commitment to funding and interpreting the science has attracted new investigators to this promising and vital field of cancer research.