Hard Drive Shredding Service
Why is Hard Drive Shredding Important?
The amount of information and data that businesses keep on computer hard drives nowadays is unprecedented in history. One of the biggest errors you can make as a business owner is failing to dispose of your computers without effectively destroying the data. PROSHRED® Arizona provides reputable and responsible hard drive destruction to ensure your sensitive data is safe from security threats and crime.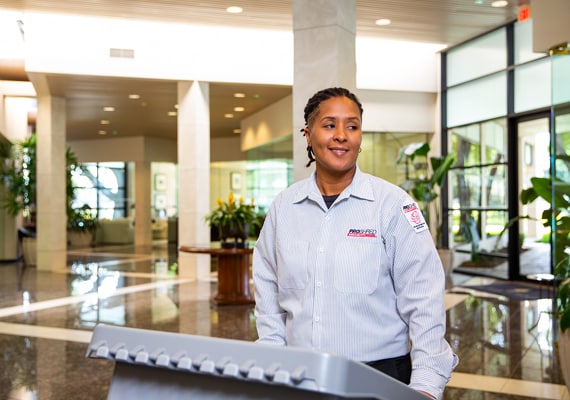 Compliance
The hard drive disposal process is the key factor in assessing whether or not a business is compliant with the firm's corresponding privacy legislation laws. The FACTA Disposal Rule of 2005 requires that "reasonable measures" must be taken during the disposal process to eliminate "unauthorized access to or use of the information". The 'reasonable measures' within this legislation dictate that documents must be "shredded, pulverized or burned so that the documents… cannot be read or reconstructed".
Any business or institution has an inherent obligation to protect the private information under their control, both ethically and legally. Maintaining full legal compliance with privacy legislation is crucial in taking a proactive defense against the increasingly prevalent risks of identity theft and corporate espionage.
Key Industry Regulations
When you work with PROSHRED® Arizona you benefit from destruction services that adhere to key industry regulations, including those dictated under:
To comply with CERCLA, organizations should be aware that by selling or giving old electronic equipment to another party, they can be held liable for the full cost of cleanup, plus penalties, if the other party disposes of it improperly. (Federal 1980)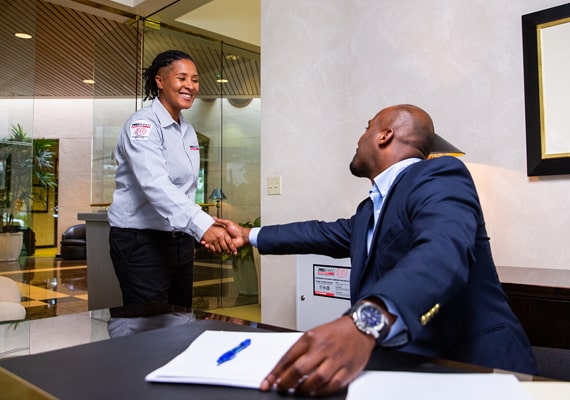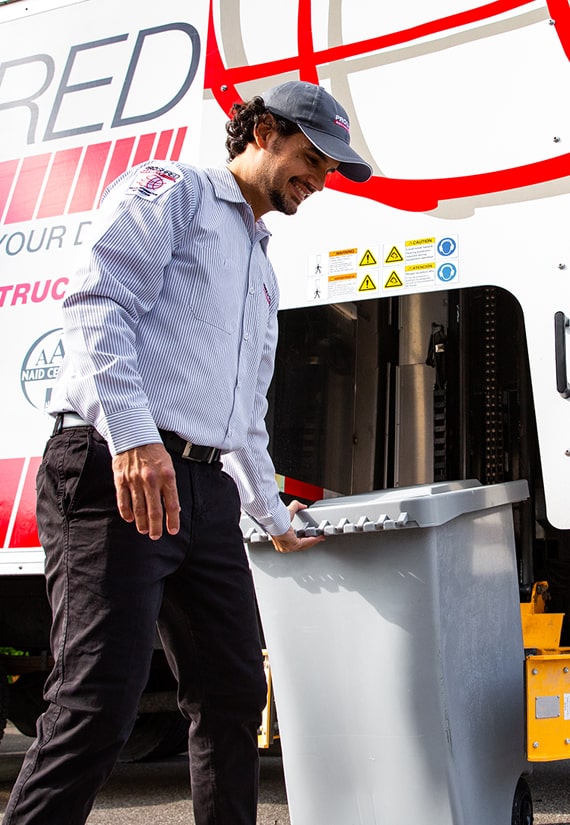 Environmental Safety
Computers are built with valuable parts and materials that are safe to recycle. They do however also contain toxic and hazardous substances that should be disposed of properly to prevent reaching our landfills. Like destruction, there are government regulations that cover proper disposal of these electronics as well. When you partner with a professional hard drive shredding service like PROSHRED® Arizona, you'll gain the peace of mind that through safe recycling and disposal practices, all data is irretrievable, and disposed of in an environmentally conscious manner.
PROSHRED® Arizona knows that your organization is as dedicated to environmental stewardship as much as we are. That's why we make sure that each hard drive we shred is then collected and sent to metal and electronics recyclers for further processing. We will only send electronic waste to recycling partners who are certified to comply with federal and state electronic waste regulations, and will only do so following safe destruction.