Sat, June 17, 2023
Shred Cancer Saturday – June 2023 ($5 Per Box)
Proshred Arizona
Address: 624 S Perry Lane, Ste 102, Tempe, AZ 85281
Time: 9:00am - 12:00pm
Event Description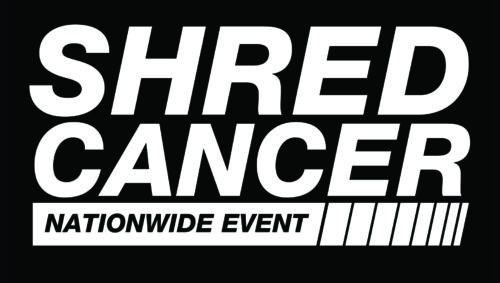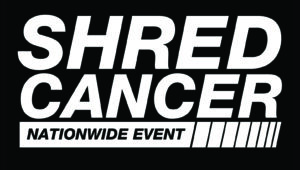 Proceeds will be donated to American Institute for Cancer Research
PROSHRED® partners with the American Institute for Cancer Research (AICR) to annually host our nationwide Shred Cancer Events. To date, we have helped raise over $200,000 to support cancer research through our shred events.
Open to the public
Suggested donation: $5-10 per box
WHAT CAN YOU BRING?
Paper, File Folders, Hanging Files, Notepads, Envelopes.