August 28, 2018
Be Careful What You Throw in the Trash
It's very easy to just toss something unwanted into the garbage. In fact it's pretty well a habit at this point for many of us. It never seems to matter what it is either; it could be excess food, random odds and ends, scrap paper, old toys, etc. The trouble occurs when those items that are discarded contain sensitive information that someone with malicious intent can use to your detriment.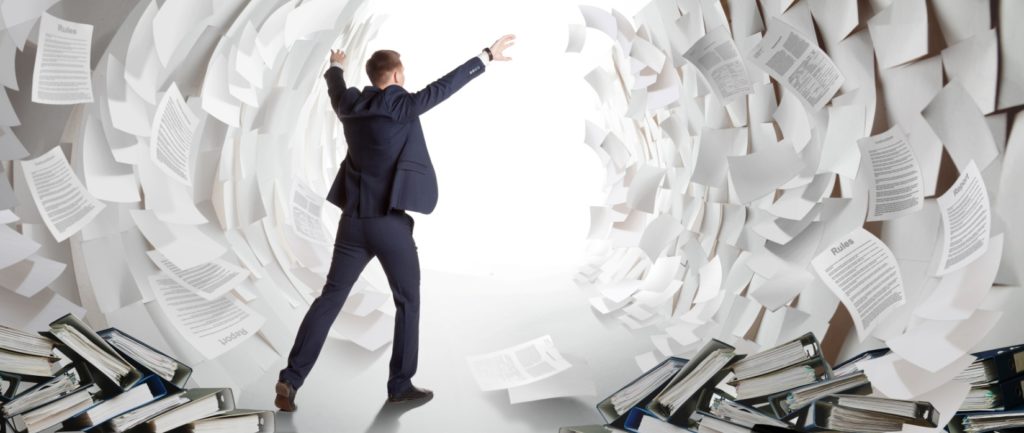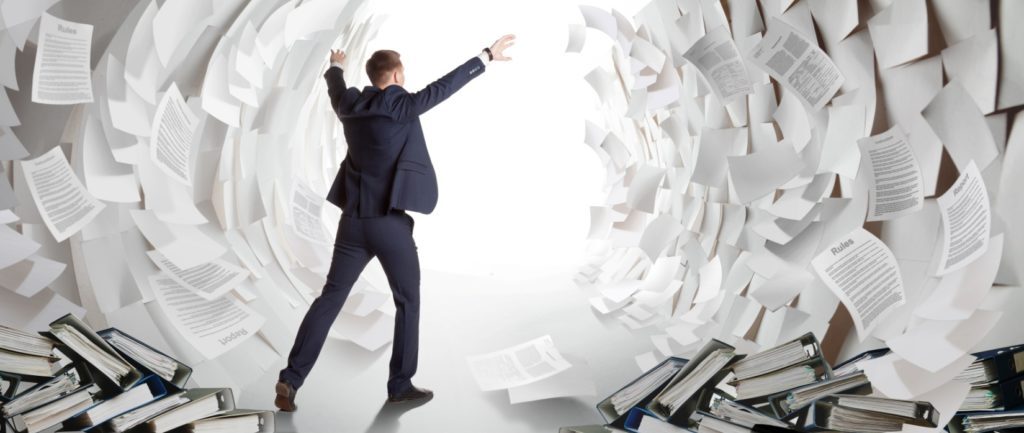 It only takes one careless moment while throwing things away, a few pieces of paper in the middle of some other loose leaf pages that end up being swept into the trash. Why this is a big deal is very simple: there are those who will pick through trash looking for carelessly discarded pieces of information they can use. It's for this reason that you must be careful with what is ending up in the garbage, and ensuring that any sensitive documents are disposed of properly.
So how do you do that exactly?
One of the first things you should be doing is taking proper organization of your files. When you get something that's got privet information on it, be it financial, medical, or simply your address, keep it separate from the regular papers. Set them all aside in a secure location if you need to retain them for a time, but if retention is not an issue merely setting it to the side for a brief time is fine. Once you're done going through the documents it's time for the next step.
Shredding
Now don't run out and get a home office shredding unit; these absolutely are not good enough for the disposal of secure records. The only real way to  guarantee your documents are shredded properly is through professional and secure document shredding services. These services are specially certified to destroy documents in accordance with State and Federal privacy regulations. The shred is so complete that the only thing remaining of your documents will be paper shredded so finely that it is impossible to reconstruct the details. A home office shredder on the other hand only has a very simple shred pattern, which makes it very easy for documents to be recreated.
PROSHRED Minnesota is one of those professional shred companies that can offer this level of fine shredding to you. In addition, the range of services provided ensures you can always choose the best shred option for your needs. If you want to learn more or are ready to reach out and book secure shredding, simply get in touch with us and let us know what you need.
We're ready to help.
Call: 1-952-777-4876