Minnesota Hard Drive Destruction Services
Hard drive destruction is necessary for businesses when they switch to new systems or old hardware reaches the end of its life. Nowadays, many businesses store confidential information, highly sensitive emails, invoices, budgetary numbers, and internal documentation on hard drives. Just throwing them away leaves this pertinent information up for grabs to anyone. Hard drive destruction services are the only way to ensure the safety of your businesses vital information.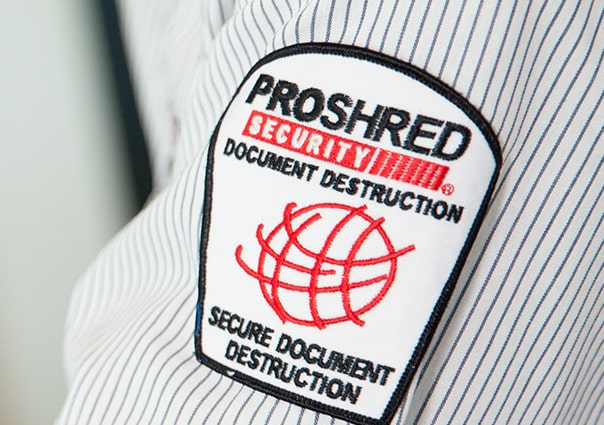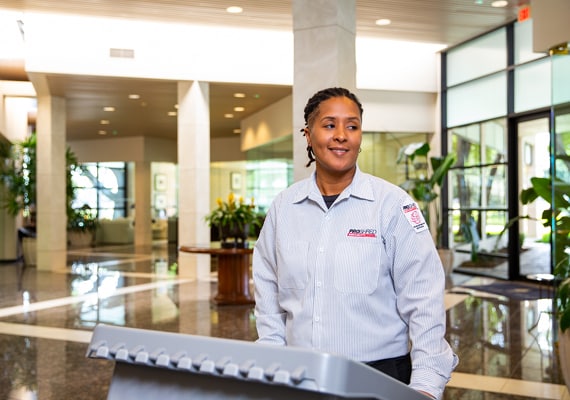 It's Not Enough To Just Erase Data
You may think that simply erasing the information on a hard drive will secure your business' safely. That can't be farther from the truth. Fragments of information can still linger even after formatting your hard drive. Someone skilled in data retrieval could easily access these remaining files. The only true way to ensure your company's future and completely remove important documentation is through hard drive destruction services aka "hard drive shredding."
Minnesota On-Site Hard Drive Destruction
PROSHRED Minnesota hard drive destruction services can ensure that your hard drives are properly destroyed and disposed of. Our mobile hard drive destruction professionals visit your Minnesota business to pick up your end-of-life hard drives, allowing you to oversee the destruction before the hard drives leave your premises. Want the hard drives to remain in your custody until they are destroyed? PROSHRED Minnesota also offers mobile hard drive shredding. This on site hard drive destruction can happen on-location at your facility, giving your peace of mind. We also provide a detailed certificate of destruction showing the date and the time of hard drive destruction.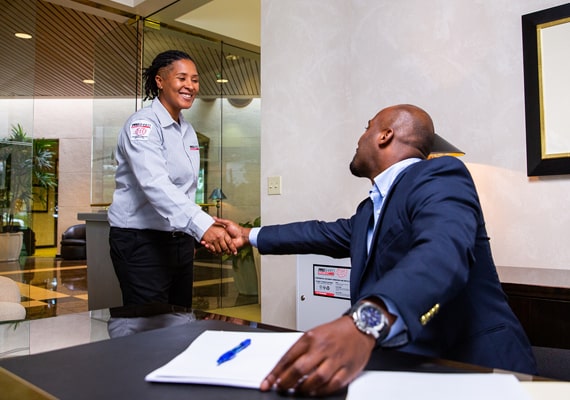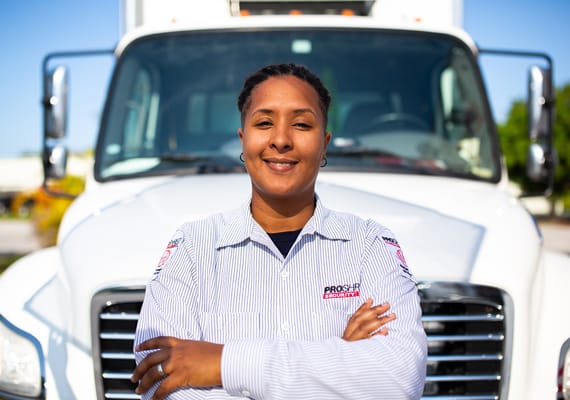 Recycling E-Waste And Complying With Legislation
PROSHRED Minnesota understands the commitment your business has to the environment. We are committed as well! That's why we send all shredded electronic waste to local electronics recyclers for further processing. Even computer monitors are safely disposed of! We send electronic waste only to recycling partners who are certified and comply with federal and state electronic waste regulations, and only after your hard drives have been properly destroyed.