Fair and Accurate Credit Transaction Act (FACTA)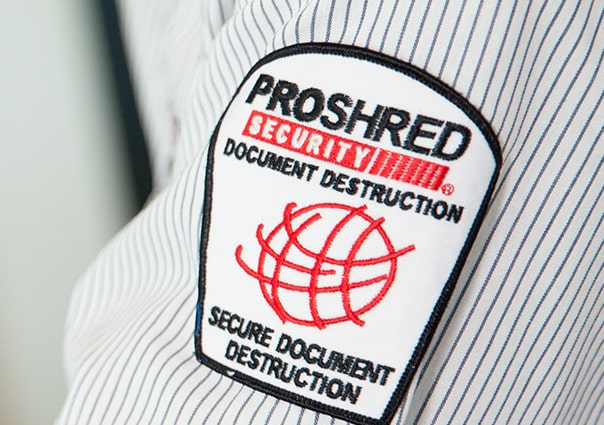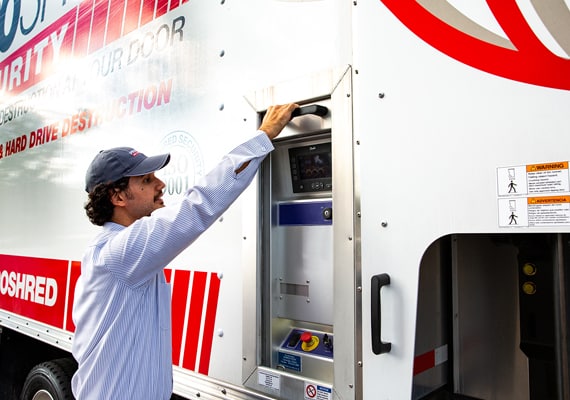 What is the Fair and Accurate Credit Transactions Act (FACTA)?
FACTA is the Fair and Accurate Credit Transaction Act. This is federal legislation that applies to every organization in the state of Minnesota and every other region throughout the United States. FACTA was established to prevent the risk of fraud and identity theft cases. Any company that disposes of confidential information improperly could face significant fines of up to $2500 per file.
Who is subject to FACTA Compliance?
As mentioned, this is a federal law that applies to every company in Minnesota and throughout the country. Essentially all businesses in Minnesota are required to comply with FACTA.  As a business owner, it is your duty to ensure that confidential information about your employees and customers remains 100% secure. Systems that print payment card receipts are to use a PAN truncation (personal account number truncation) so that the consumer's entire account number can't be seen on the slip. There are substantial penalties in place for merchants who fail to act in accordance with these laws, and as a result, expose credit card information.
What are my Rights Under FACTA?
This legislation provides consumers with effective tools to combat identity theft and also provides the ability for continued ongoing access to the most dynamic credit markets in the world. You are free to request credit reports from the three prominent credit reporting agencies and obtain these free of charge. Consumers have the ability to place an alert message on their account if they feel they may have fallen victim to fraud. Under FACTA, companies are required to properly dispose of private information to protect your identity and to prevent unwanted exposure. You're also entitled to notification if there is any suspicious activity or acts of information theft on your account right away.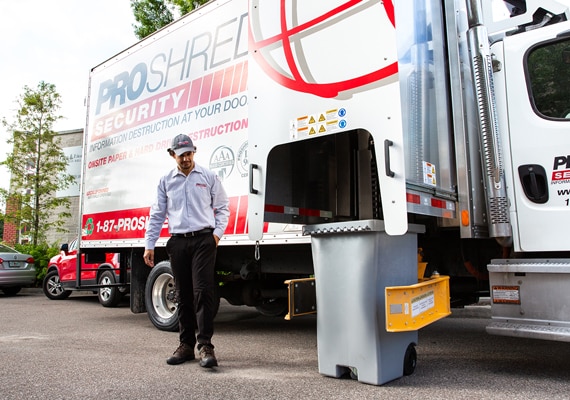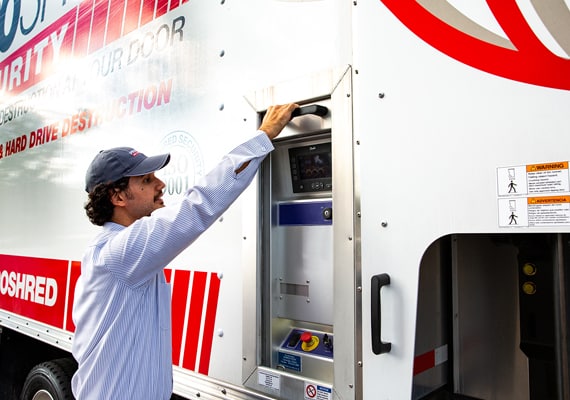 Who does FACTA Protect?
FACTA (Fair and Accurate Credit Transactions Act) is an amendment to FCRA (Fair Credit Reporting Act ) that was put into place primarily to safeguard consumers from the dangers of identity theft.
Why is FACTA Important?
Credit is necessary for relation to qualifying for a mortgage because it influences the precise terms of your mortgage. Good credit can have a large impact on the process, whether you are financing a home or buying a new home. There's a reason you hear so much about the significance of your credit score, and that is one of the main aspects that lenders examine to decide whether or not you qualify for a loan. If you are affected by identity theft, this can have a major impact on your credit score and could dictate whether or not you receive financial support.  After detecting this negative impact, a new law was announced in 2003 to combat identity theft; The Fair and Accurate Credit Transactions Act. (FACTA). Since implementation, FACTA has employed a series of rules meant to help you, the consumer.