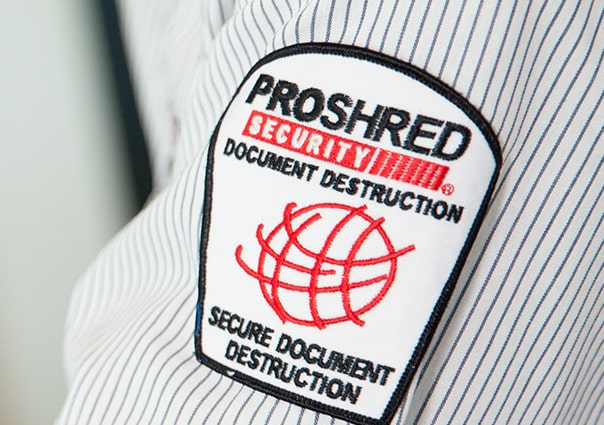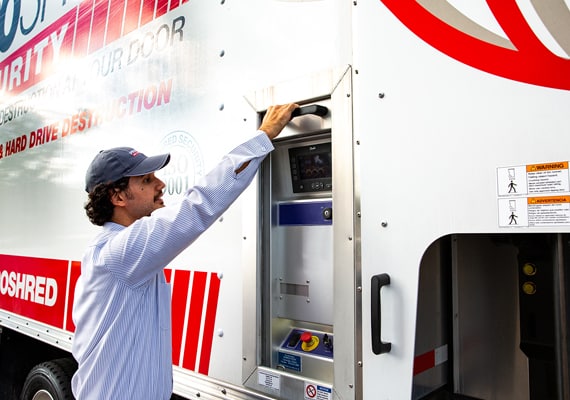 What is the Sarbanes-Oxley Act (SOX)
SOX is the Sarbanes-Oxley Act of 2002. It was put into place to protect investors from the potential threat of fraudulent accounting activity by large companies. The SOX Act highlighted strict changes in an effort to improve financial disclosures from corporations, and to stop accounting fraud as a whole.
Who is subject to SOX Compliance?
SOX is a mandatory act that every organization needs to comply with, regardless of the company size. All publicly-traded companies in the United States, including wholly-owned companies, and all publicly-traded non-US companies doing business in the U.S are affected. Not only that, organizations that are preparing for their initial public offering (IPO) are also obliged to comply with certain requirements of Sarbanes-Oxley.
What are my Rights Under SOX?
Employees have the right to report to or help with an investigation by, an employer or a federal enforcement agency about behavior that the employee reasonably considers a violation of the Securities and Exchange Commission regulations, is mail, wire, bank or security fraud, or is fraud against shareholders.
Who does SOX Protect?
Employees of publicly traded organizations and contractors, subcontractors, and agencies of publicly traded companies, are considered protected under this act.ion's partners.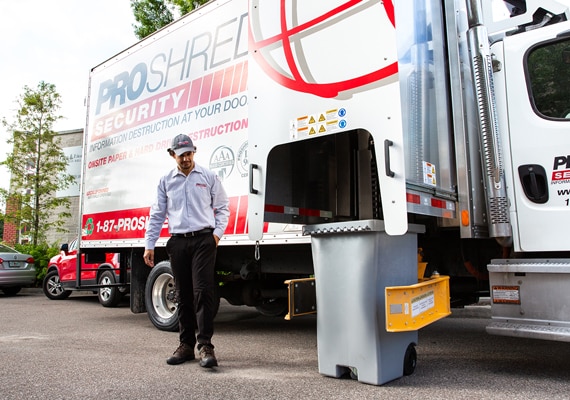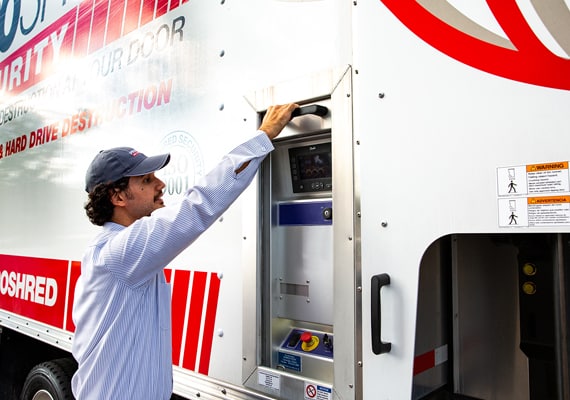 Why is SOX Important?
All companies applicable to SOX must establish a financial accounting structure that can produce financial reports that are constantly verifiable with source data that is fully traceable. This source data must stay intact and cannot be revised without appropriate documentation. Aside from negative publicity and the threat of lawsuits, a corporate officer that fails to comply or submits an incorrect certification, could be charged close to $1 million and might even face ten years in prison, even if the errors were unintentional. If an incorrect certification was presented knowingly, on the other hand, the fine could be up to $5 million and twenty years in prison.