Family Educational Rights & Privacy Act (FERPA)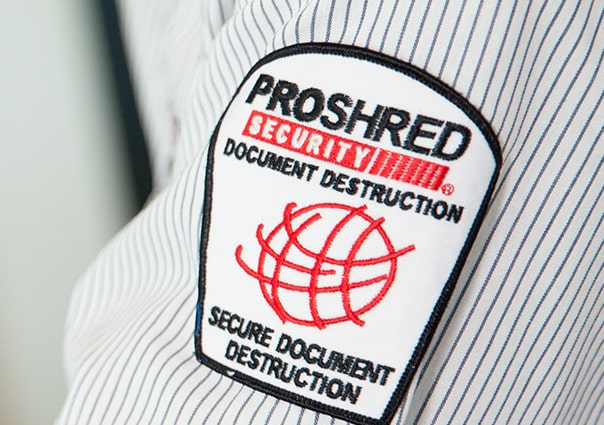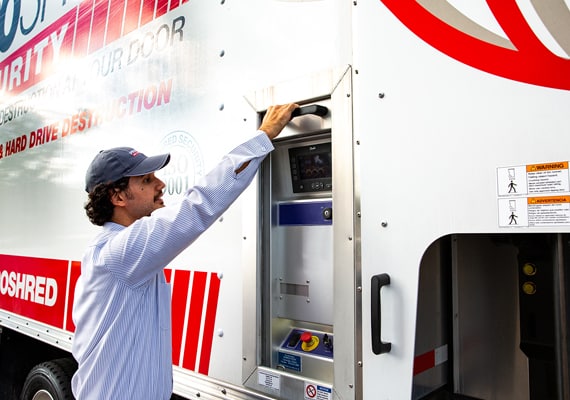 What is the Family Educational Rights & Privacy Act (FERPA)
FERPA is the Family Educational Rights and Privacy Act and it has been put into place to assist in protecting the sensitive information and records of students who attend schools in the state of Minnesota. This Federal Act applies to every educational institution that is currently being funded by Minnesota's Department of Education. It is vital that these institutions remain in compliance with the components of this act.
Who is subject to FERPA Compliance?
The Act applies to any educational institution that is receiving federal funding.
What are my Rights Under FERPA?
The Act allows a student or previous student the right to examine and assess their education records. You also have the right to request altering those records and the right to have some control over the disclosure of information from those particular records.
Who does FERPA Protect?
Students of any age or status relative to parental dependency, who currently are or were enrolled in an institution of higher education, are protected. Under specifically defined conditions, parents of students who are considered "dependent" for income tax purposes may be given access to the student's educational records. Students who have gone through the application process but have not attended an institution are not covered by FERPA.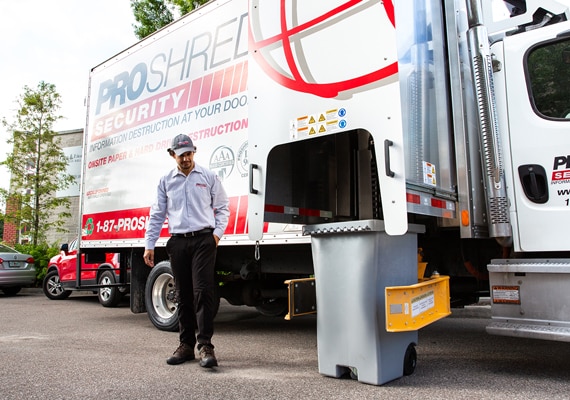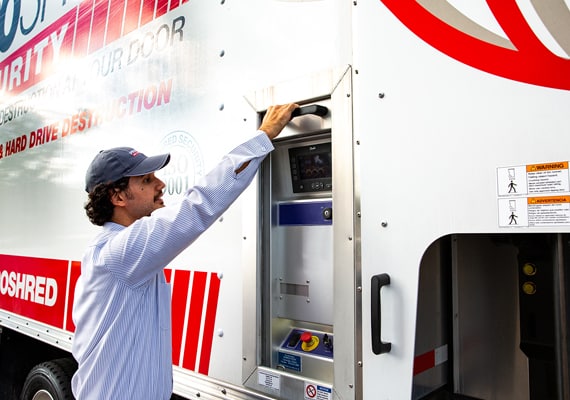 Why is FERPA Important?
FERPA is important because current and past students deserve to have their privacy protected at all times. Students trust their faculty and employees to keep their sensitive student records private, and available to them at all times, if and when they need it.
At the same time, the school authorities may require occasional access to portions of this information to assist them in making decisions for the school. The state may also require access to information in an effort to maintain education quality or to design new educational strategies. In some cases, there may be parents who are interested in seeing their child's records. It is important for teachers to familiarize themselves on what the law says about the many variations of educational records and their accessibility privileges. Family Educational Rights and Privacy Act (FERPA) is a legislation that is applicable to education agencies, institutions, and schools.