September 17, 2021
Is Mobile Shredding Better Than Other Shredding Services?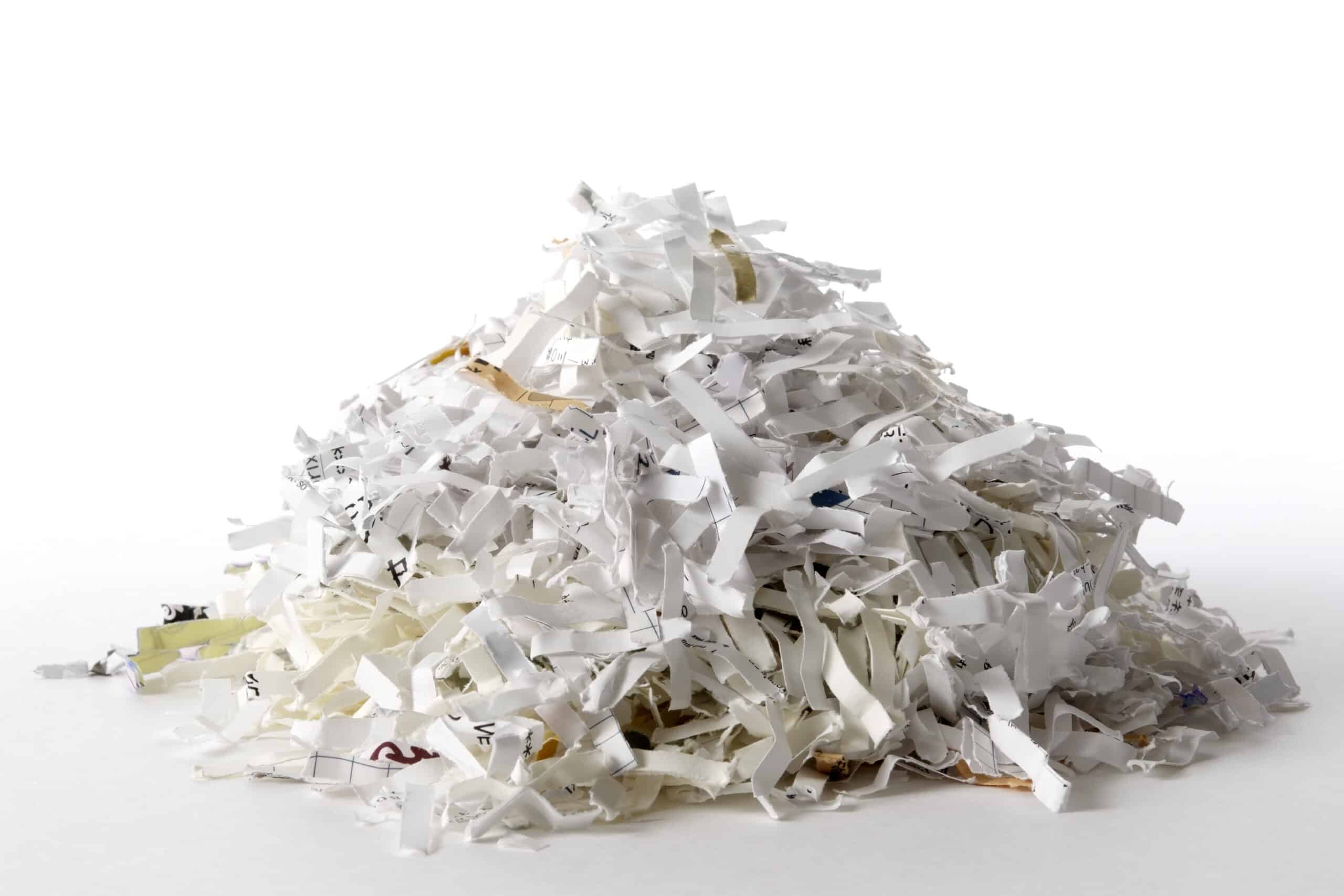 Business owners that have used paper shredding services before may know what mobile shredding is; however, you may not know much about it. How does it work, and what benefits of mobile paper shredding service is it providing? Well, this article will provide some of the information you may want to know about these services.
What's a Mobile Shredding Service?
A mobile paper shredding service shreds all documents, whether they are paper documents or computer documents. It does this by collecting your documents or e-media immediately on-site at your location, where all documents are shredded. This is an especially popular option for businesses and entrepreneurs because the mobile paper shredding service usually comes to the place on a secured vehicle with an industrial shredder.
Benefits of Mobile Shredding
Let's take a look at all the benefits of mobile paper shredding service.
Cost & Efficiency
Two benefits that come along with using a mobile shredding service is that they not only offer fast service and efficient service but they can also save you money in the long run. Since they are a commercial shredder, it can shred that pile of documents in minutes when it could take a personal shredder hours, even days, to do the same job. Meaning you are losing time that you could spend doing another important task. Plus, when you are taking advantage of their commercial shredder, it means that you don't have to pay for your personal shredder and the maintenance that it requires.
Security
When you use any kind of document shredding service, you are protecting your sensitive information from being stolen and used fraudulently. By shredding your documents, you destroy all the information on them, making your data unrecoverable. When you use a mobile shredding service, you get extra security on top as your documents never leave your place of work.
This is because these shredding services are done out of a state-of-the-art mobile shredding truck with commercial shredding equipment. The documents you require are taken out to this truck and shredded right in front of you, often you can watch the service from a screen on the side of the truck. This way, you can see for yourself that your documents have been destroyed and you can get back to work with ease of mind.
Environmentally Friendly Service
The final thing is that shredding is an environmentally friendly service because, after every appointment, the shredded paper is brought back so it can be properly recycled in a secure facility. Instead of going right into the landfill, it will be used to make other paper products.
All the benefits mentioned above can make the use of mobile paper shredding services more lucrative. If you need extra protection for your sensitive documents, this shredding service is the right choice. Once you have experienced their benefits, you won't want any other service.
Contact PROSHRED today to book your mobile shredding appointment.