August 19, 2016
What Minnesota Businesses Need To Know About Account Hacking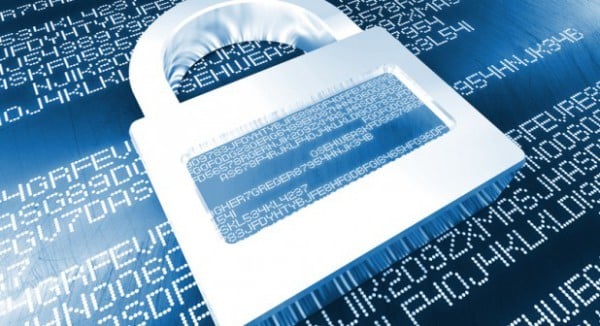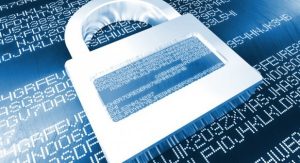 When it comes to your Minnesota business, account hacking can leave long lasting effects. Regardless if it is your bank account, your email account or even your online shopping accounts, hackers can steal thousands from your accounts the moment they get a hold of key details. Hackers can also use your emails to hack into your bank or perhaps even steal sensitive information from your business which they can use for identity theft, fraud or blackmail.
Signs of Hacking
Most online accounts will send you a notification to your phone when an unsecure login is detected. For online banking, you should get a notification every time someone logs into your bank. If you somehow miss the notification the hacker can go undetected for quite a while which makes it possible for them to steal a lot of data from your email or a lot of money from your account. The best way to ensure that you stay safe from hacking is to check your notifications properly each time, to watch for anything out of the ordinary on your emails and to change your passwords regularly. You should also destroy all of your company's documentation so no one can use junk papers to extract information.
How to Prevent Someone from Hacking into Your Minnesota Business
Minnesota companies have to keep sensitive and confidential information from leaking by dealing with their waste paper and their old information securely. The best ways to secure company information is to trust a professional service like PROSHRED for all document destruction purposes and to secure your companies online connection.
Paper Shredding
PROSHRED is a professional and certified shredding company that will come right to your office to destroy all of your documentation and sensitive information right in front of your eyes with their mobile shredding services. It is good to get all Minnesota company waste paper destroyed so no one can get a hold of emails. Once the documents are shredded, they are also recycled to ensure that no one will ever get a hold of private account information.
Hard Drive Destruction
A lot of companies store sensitive account information on hard drives. Old hard drives should never just be thrown away because you never know when you might forget something on or in one of the files. PROSHRED can destroy all of your company's hard drives effectively so no one can ever extract any data from them.
Secure Your Connection
You should also secure your companies active internet connection so hackers cannot hack into private computers for account information.
For more information, call us today at 952-777-4876.