November 1, 2021
Certificate Of Destruction – Why Is It So Important?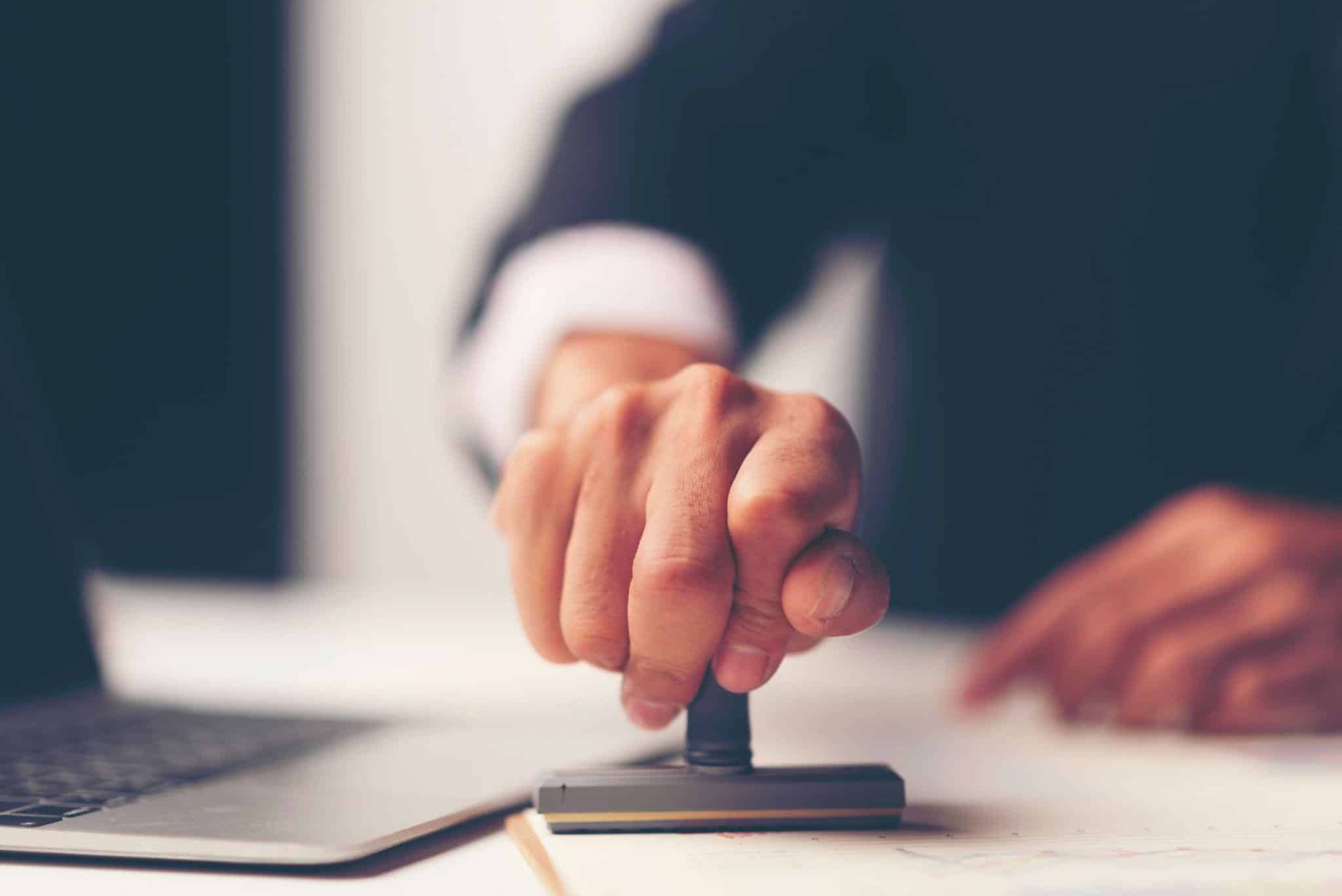 Certificate Of Destruction – Why Is It So Important?
Secure document disposal is a major problem for any company dealing with sensitive information. Secure document disposal is critical for firms that handle sensitive information. If these companies' records aren't safe, they'll be in serious legal jeopardy. Secure document destruction can protect firms with sensitive documents from corporate espionage or the unintentional leaking of sensitive information. Documents that are not properly destroyed can be recovered by scavengers or less diligent personnel through trash diving. Punitive measures alone will not fix these issues, nor will they free the parties of their responsibilities.
Secure document destruction is vital, as it's the only method for companies to guarantee that their document control liability is eliminated, and the only way to do so is to receive a certificate of destruction from a qualified contracting company.
So, what is this Certificate of Destruction?
Your firm must get a Certificate of Destruction after each service to demonstrate that your papers, hard drives, or media have been safely destroyed, in order to comply with privacy regulations. This certificate of destruction certifies that all data acquired was destroyed and that any remnants were appropriately disposed of.
Here are the types of information that you should expect to find on a Certificate of Destruction:
Information about the destruction procedure, including the date, time, and place. This should contain not just the date of the collection but also the date of the destruction of the papers. These dates will be the same for mobile document destruction.
Whether all material was shredded/destroyed on-site or off-site, and whether the technique was employed on-site or off-site.
A description of the items that were destroyed
A receipt or transaction identification to identify this one-of-a-kind encounter for auditing purposes.
A detailed overview or reference to the document destruction processes. This is done to guarantee that the document destruction firm is responsible for its work.
Acceptance of responsibility for the papers, as well as recognition of their secure nature. The document destruction firm must bear responsibility for ensuring that the papers are destroyed fully, as well as any difficulties that may arise as a result of inappropriate destruction.
The name of a process witness as well as the firm representative's name. The document destruction firm should have a constant point of contact and accountability for the procedure, and the contracting company should have a witness. This provides professional protection for all parties and guarantees that everyone is held accountable.
The Certificate of Destruction not only protects your business against data theft and costly legal fines but also allows you to show documentation of correct destruction in the case of an audit. ProShred provides the most secure and professional shredding services available in America, with more than two decades of proven in-field expertise and ISO certification to guarantee the highest standards in quality and service. Call us today and start shredding with a reputable company.