October 1, 2018
Shredding Events: Bringing Communities Together
A close community tends to help one another out, keep an eye on each other, and generally keeps each other's well being in mind. From keeping an eye on each other's properties and warning one another of suspicious people in the area, working together to keep an area safe is a great thing. However there can be one area where this effort falls flat: information security. It's generally up to the individual to keep their private information secure; however there is a way for a community to come together, raise awareness, and keep each other safe.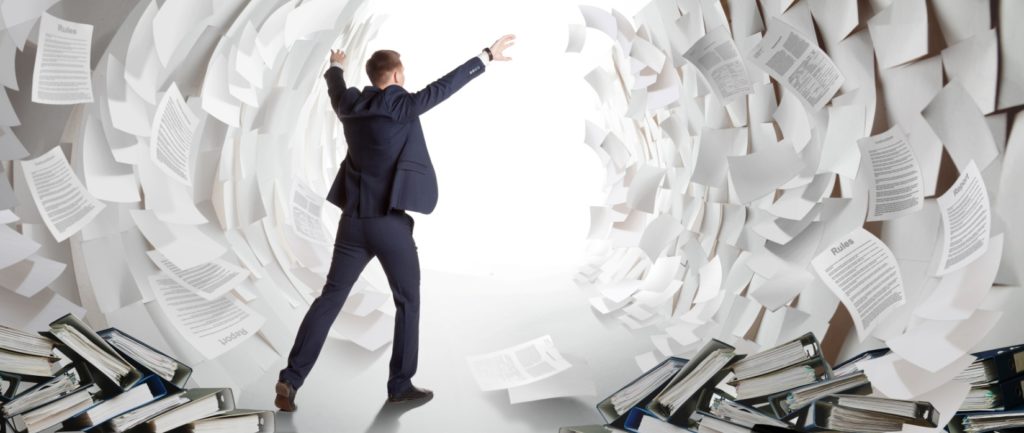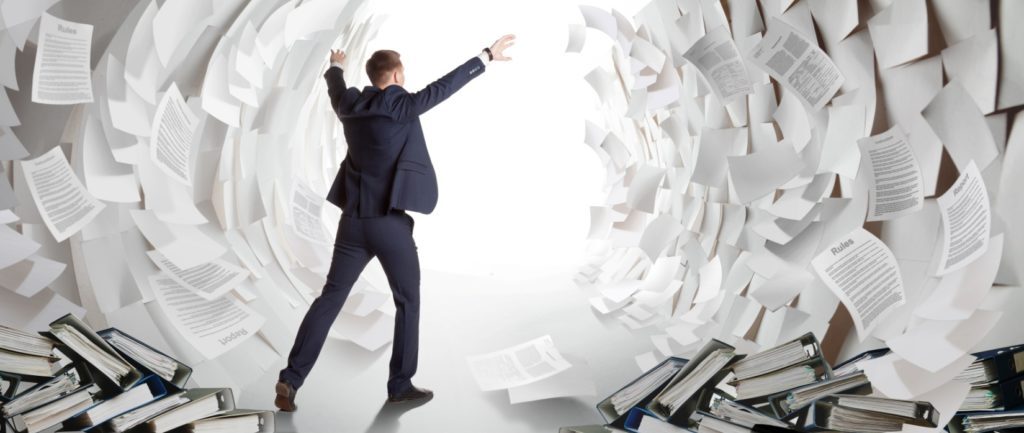 Shred Events
A shredding event is a great way to get the whole community out together and help each other stay safe from the risks of identity & information theft. By bringing professional shredding to a location in your community, you make it easy for everyone to shred old files, and provide a way to bring the importance of information safety to those who may not understand it. Far too often people are too careless with their private information and it ends up coming back to haunt them.
Identity theft is always on the rise in the United States, and it is more important than ever to be careful with our private information in this digital age we live in. Despite the rise of the digital age, paper waste continues to increase, meaning we are still consuming large quantities of paper, much of which contains private information. Businesses and individuals alike will have confidential papers whether they want to or not, and it remains highly important to stay on top of your shredding needs. 
Setting Up an Event
How these events work is very simple. Reach out to a professional document destruction service like PROSHRED, and arrange a time and date for the event to take place. We'll bring our professional shred trucks to the location and our uniformed, certified staff members will take care of all your shredding needs. This ensures you and your community remain secure, but a large turnout raises awareness and continues to promote information safety. It's a win-win for all involved.
If you're interested in hosting a shred event in Minnesota, contact us today and we'll work out the details with you. Help us to keep our communities, friends, and families safe from the dangers of information theft.