April 26, 2019
Shredding for Sustainability
Often times we forget that the proper shredding of papers, private or otherwise, isn't always just about information security. While this does tend to be the main focus, and for good reason, there is another side to the act of shredding. All material disposed of in this way is processed and sent to be recycled, which helps to reduce our impact. Shredding for security is essential in this day and age, but so is shredding to support sustainability efforts.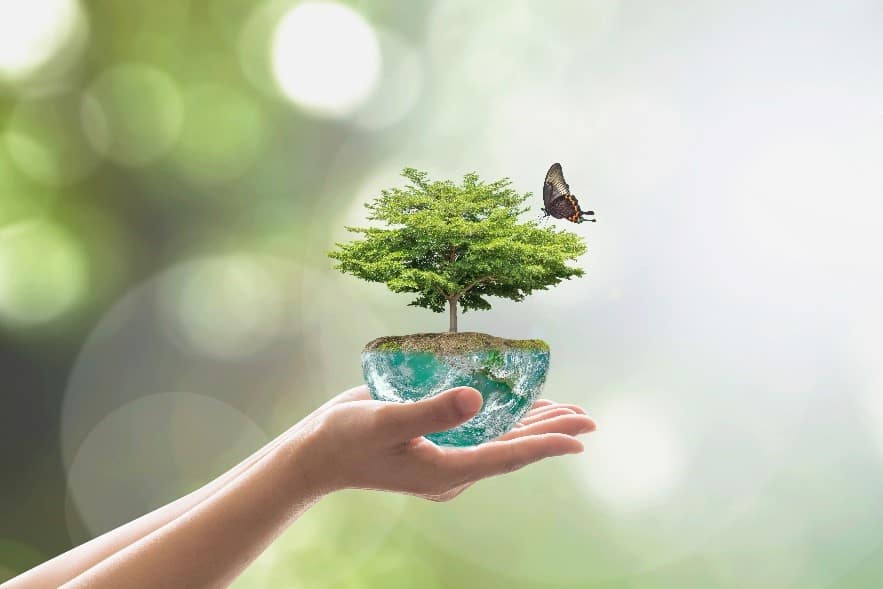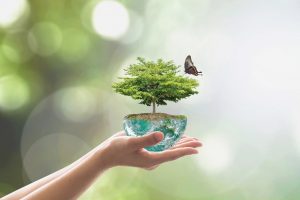 Our Impact
With the rise of digital media, computers, the internet, cloud storage, etc, you would think that the paper usage would be going down. In fact, we are seeing the opposite trend. Paper usage is still charging ahead, and the amount of wastage continues to grow. As this trend continues, the number of trees needed to support paper production rises as well.
Time for a few statistics. It's estimated that in order to produce each weeks Sunday newspaper, 500,000 trees will need to be cut down. To put some more weight to that, approximately 85,000,000 tons of paper are used by Americans each year, which comes out to about 680 pounds per person. Those are some pretty serious numbers there, and they are still going up. Something needs to be done, and it needs to be done fast.
How Recycling is Reducing Our Impact
Consider the following: if we all recycled a single run of the New York Times we'd be able to save 75,000 trees. Recycling all of our newspapers could save approximately 250,000,000 trees each year! Start adding in all other types of paper and we are looking at some huge numbers in terms of saved trees. Want to look at it from a monetary point of view? Building a mill designed to reuse waste paper tends to cost 50% to 80% less than a mill designed to make brand new pulp paper.
As you can see, recycling paper only has advantages and there is no disadvantages to doing it. Paper shredding is one way you can meet sustainability goals, as all material is sent for recycling into new products. When you consider that you're getting the best of two worlds, maintaining your privacy requirements for secure information, and helping with sustainability efforts, there's no reason not to sign up with a professional shredding service.
So what are you waiting for?